Apple begins manufacturing the iPhone 14 in India at Foxconn's plant near Chennai. The Cupertino-based tech giant has begun assembling this year's iPhone model much earlier than last year.
According to reports, this is because Apple wants to shift 25% of its entire iPhone production line to India by 2025. Apple has begun its journey to achieve the goal by beginning iPhone 14 manufacturing earlier in India. Apple began locally assembling smartphones in India in 2017, but up until this year, the iPhone manufacturer used the Indian manufacturing facilities to assemble older generation handsets.
Must Read: IPhone SE Sales Expected To Hit 30 Million In 2022
Analysts predict that Apple will transform India into a global iPhone manufacturing hub by 2025, gradually reducing its reliance on China, where it has been producing the vast majority of its devices for more than a decade. JP Morgan analysts said earlier this month that Apple will shift 5% of global iPhone 14 production to India by late 2022 and expand its manufacturing capacity in the country to produce 25% of all iPhones by 2025.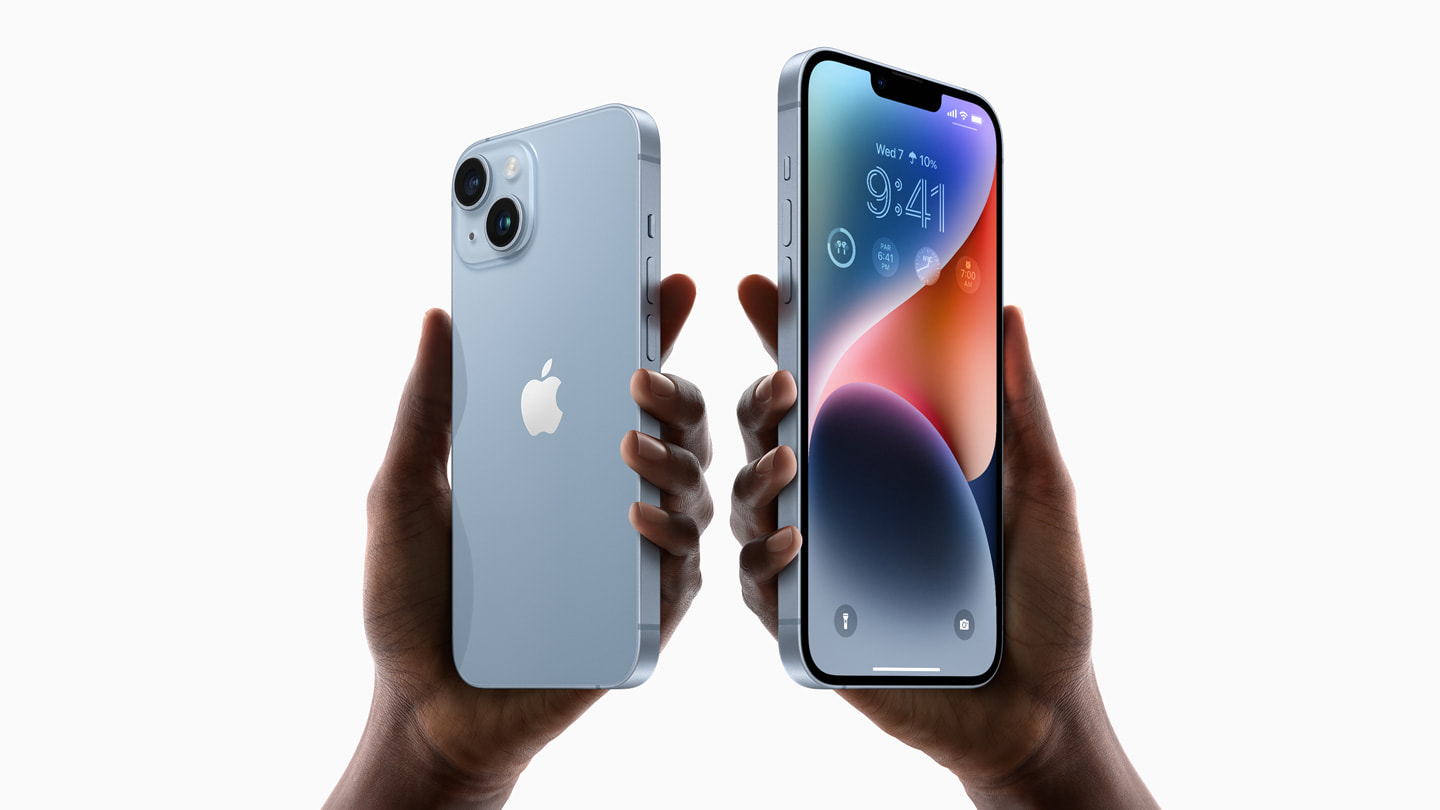 In recent years, India has attracted investments from Apple manufacturing partners Foxconn and Wistron by offering lucrative subsidies as New Delhi works to establish the country as a manufacturing hub. The presence of foreign manufacturing behemoths, combined with "ample labor resources and competitive labor costs," make India attractive.
Must Read: Google Updates its Switch to Android App for iPhone Users
"Historically, India's iPhone supply chain has only supplied legacy models." Interestingly, Apple has requested that EMS vendors produce iPhone 14/14 Plus models in India in 4Q22, two to three months after production begins in Mainland China. "The much shorter interval implies that India production is becoming increasingly important, and that future iPhone allocations to India manufacturing will most likely be higher," the report added.
Many will hope that as Apple expands its local manufacturing capacity in India, it will make its handsets more affordable in the country. The base iPhone 14 model, which costs $799 in the United States, costs 79,900 Indian rupees ($980). The entry-level iPhone Pro Max model costs $1,717 in India, compared to $1,099 in the United States.
Despite having a tiny market share in India, Apple has increased its investment in the country over the last five years. It launched its online Apple Store in the country two years ago and has publicly stated that it is working to open the country's first physical store.