Technology has taken over, even for food. It does not matter if you are trying to eat better or you are attempting new dishes, there will always be an app for it. Below are the applications foodies will love even though some are not strictly all about food as they also help to keep you composed, teach you fresh things and save you some time and cash. Without wasting your own time, check out our list of 10 Best Apps For Every Food Lover.
1. My Fitness Pal
Are you doing all you can to lose weight, reduce your BMI or enhance your total health? This app has the appropriate features to make you achieve all this. It helps to keep a food diary that will aid you to have an understanding of your habits and improve your chances of making your dreams come true. You are also allowed scan barcodes, save food and recipes, and make use of Quick Tools for rapid and simple food monitoring.
2. Grubhub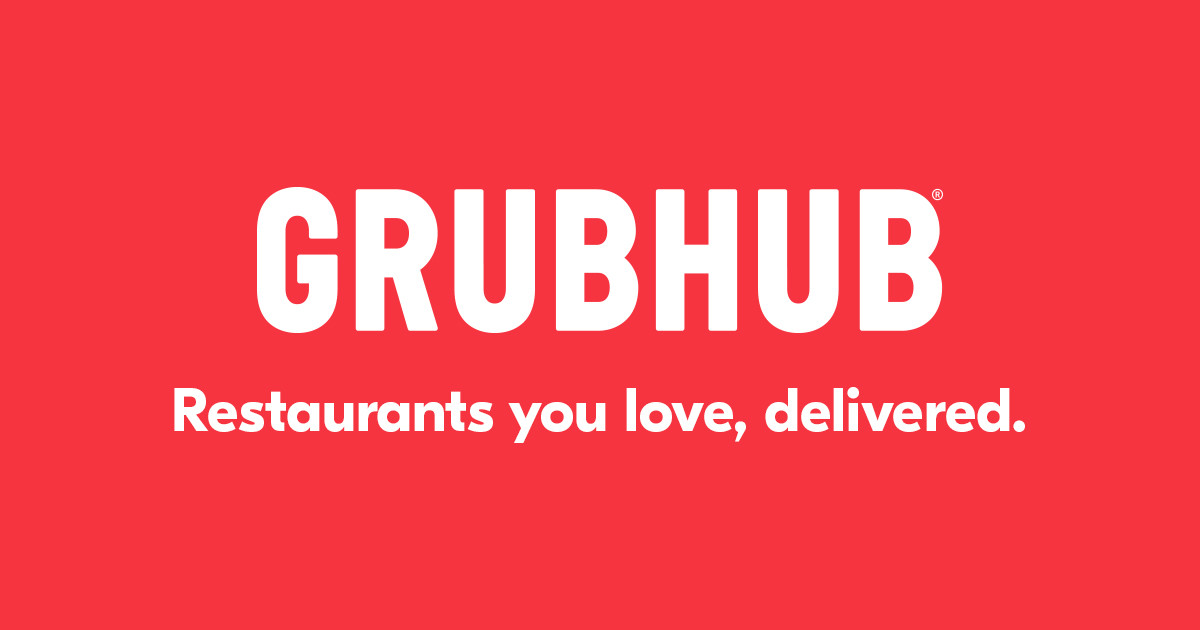 This application possesses the widest selection of restaurants and gets your preferred food delivered to your door. Your order can be placed with some clicks and you will instantly receive it. There are several deals that will make you smile as well, all you have to do is explore.
3. Headspace
This is a meditation application for whoever feels meditation can be of great assistance in his or her life. It makes use of various cartoons to reveal meditation principles.
There are audio sessions involved where a company co-creators will lead listeners on a journey towards contemplation. They teach you life-changing skills within a few minutes. Very useful for whoever fancies it.
4. Podcasts
Simply locate the ones you desire and get yourself tuned in. There are podcasts that concentrate on food alone already, and more are being released as I type this.
5. Audible
This app is for your Android device and it gives you a very beautiful audiobook experience. You are allowed to browse, buy and listen to Audible's unmatched choice of audiobooks, TV shows e.t.c. Simply get it downloaded and installed to testify. This app can aid you to read food memoirs and other food-based books as well.
6. Pocket
Formerly referred to as "Read It Later," this is an app and web service that aids the management of a reading list of posts from the internet. It can be accessed on macOS, Windows, iOS, Android, Windows Phone, BlackBerry, Kobo eReaders, and web browsers.
It was initially supposed to be strictly for desktops computers, but thank God they had a change of heart. Stuff you read that are related to food are catered for here.
7. Dropbox
This mobile application assists you to keep projects going from wherever, so you can concentrate on the most important things. You will be able to check out your work, work with co-workers and clients, and rapidly cater for all the tasks from your iOS or tab. It keeps your stuff organized and simple to access at all times.
8. Grocery Pal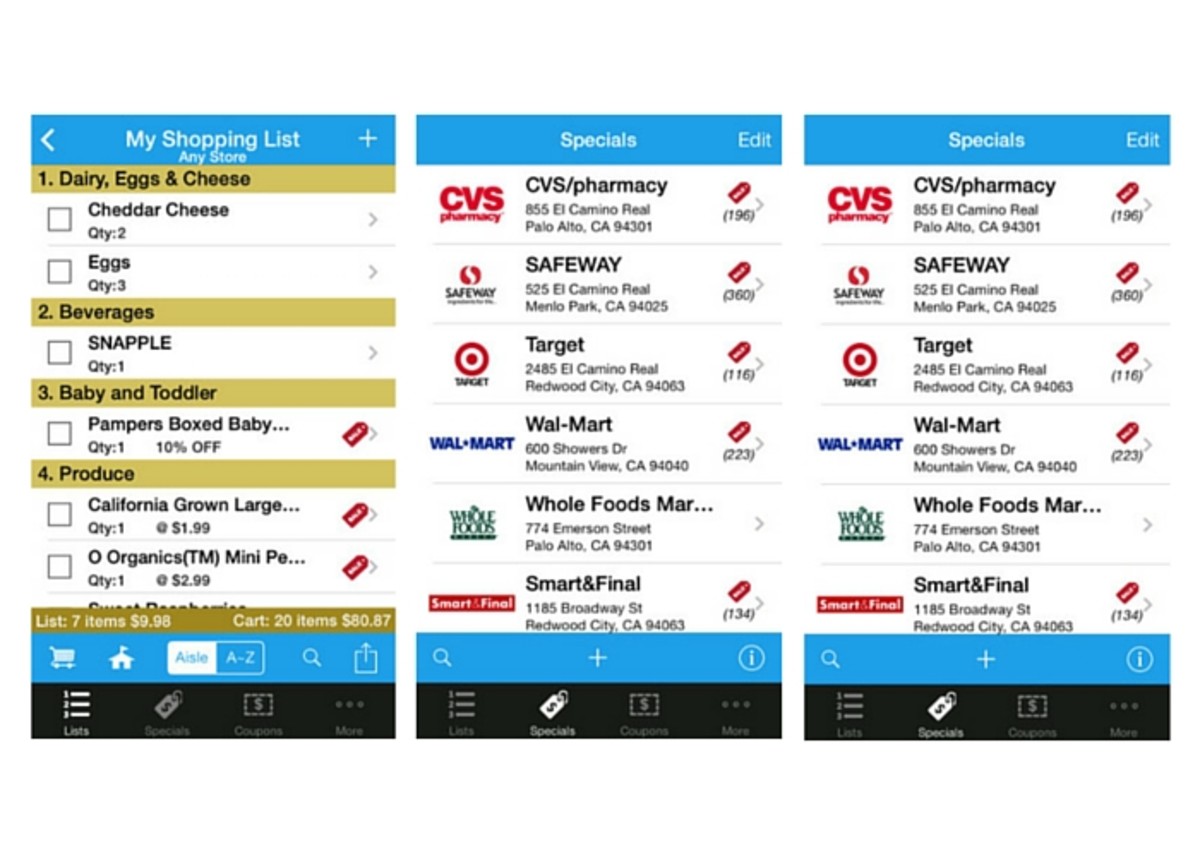 This is a beautiful application that directs you towards specials every week from Walgreens, CVS, Walmart, Target, RiteAid, Safeway, Family Dollar, Dollar General, Publix, Kmart, Food Lion, Albertsons, ALDI, Save-A-Lot e.t.c. They host adverts weekly and specials seen in flyers from more than 100 retail brands at more than 50,000 locations across the state.
9. OpenTable
This app can be used to locate, check out, reserve, and manage restaurant reservations for free and wherever. It aids you to locate new restaurants; view restaurant menus, reviews, and images, plus you can even earn points for your next food.
It comes with various advantages as well. You can even share your experience with others when you exit the restaurant.
10. ChefsFeed
This application offers to dine and drinking inspiration, directions, and standout experiences straight from the mouth of professionals. They are in partnership with various beverage experts to give you exclusive clips and stories and provide a fresh way to find out where you can eat and drink according to recommendations from the experts.
There you have it – the best apps for every food lover. If you have other recommendations, feel free to drop them in the comment section below.