As you already know, we all experience exposure to blue light on a daily basis, be it from the sun or an electronic device. However, not to worry, as there are lots of glasses around that can help filter blue light wherever you go, check them out in our list of 5 best blue-light-blocking glasses:
1. Warby Parker Blue Light Glasses: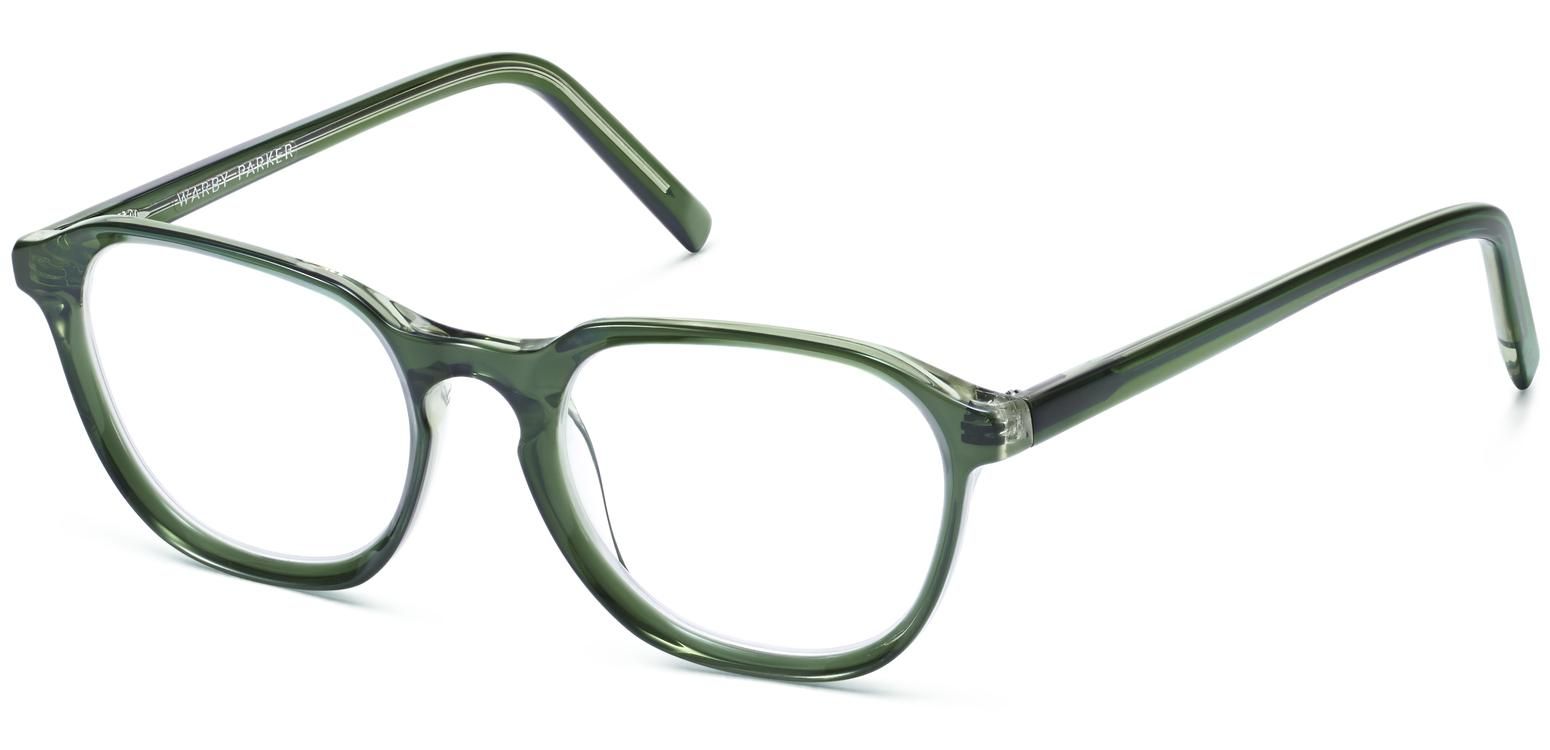 Warby Parker has said that their lenses help to prevent eye fatigue and are suitable for people who spend too much time staring at screens. Warby added that the lenses block 100% of ultraviolet (UV) rays, which can be very harmful to the eyes.
Must Read: 5 Best Health Gadgets
The company also provides a home try-on service, which means that a person can select 5 frames and receive the shipment for free.
2. Felix Gray Blue Light Filtering Glasses:
This option from Felix Gray can help regulate a person's sleep cycle and mood, plus they help with depression, improving memory and cognitive function while contributing to kid's eye health development. The company also provides a 30-day risk-free return policy, meaning a person can return their glasses if they are not satisfied with the product.
3. Cyxus Blue Light Blocking Glasses:
The producers of these glasses have said that their blue light lenses are anti-glare and safeguard a person's eyes from the blue light that electronic devices produce.
Must Read: 7 Best Things To Purchase On Amazon Under $25
These lenses also battle eye strain and headaches while enhancing a person's sleep quality. Cyxus have even said that their yellow lenses are suitable for reading in bed.
4. GUNNAR Intercept:
This option comes with lots of blue light lenses and the company has said that each of their lenses provides a different level of protection from blue light.
Must Read: 5 Best Gadgets For Traders
The glasses actually block harmful blue and UV light and feature antireflective coatings on both sides of the lens. It even comes with a silicone coating, which helps to prevent scratching.
5. Zenni Optical Blokz:
Zenni Optical is known for selling a range of blue light lenses designed mainly for people who play video games. The lenses you get here definitely help to block blue light, reduce eye strain, and do not distort colors in any way. In fact, you can take a brief quiz on the website to find the right lens for your specific needs.
wrapping up: In this article, we explore a comprehensive list of 5 of the best blue light blocking glasses. Feel free to drop your personal favorite and other recommendations in the comment section below.
More Information On Gadgets:
A gadget is a small tool such as a machine that has a particular function but is often thought of as a novelty. Gadgets are sometimes referred to as gizmos.
In the software industry, "Gadget" refers to computer programs that provide services without needing an independent application to be launched for each one, but instead run in an environment that manages multiple gadgets. There are several implementations based on existing software development techniques, like JavaScript, form input and various image formats.
The earliest documented use of the term gadget in the context of software engineering was in 1985 by the developers of AmigaOS, the operating system of the Amiga computers (intuition. library and also later gadtools.library). It denotes what other technological traditions call GUI widget—a control element in the graphical user interface. This naming convention remains in continuing use (as of 2008) since then.
It is not known whether other software companies are explicitly drawing on that inspiration when featuring the word in names of their technologies or simply referring to the generic meaning.
The word widget is older in this context. In the movie "Back to School" from 1986 by Alan Metter, there is a scene where an economics professor Dr. Barbay, wants to start for educational purposes a fictional company that produces "widgets: It's a fictional product."