Technology has over the years grown to become an integral part of our lives, as there is a technological provision to improve nearly every part of our lives. Business people aren't left out. There are a ton of gadgets they can employ to make doing business seamless. This article bothers on 5 best business gadgets you can buy.
These gadgets are outlined below:
1. HyperJuice GaN 100W USB-C Charger:
This is a 100W stackable 100W USB-C charger that is based on Gallium Nitride (GaN) technology, ensuring it is more power-efficient. Meaning,
Must Read: 5 Best Reliable Power Banks During Emergencies
it is far more compact than the regular power delivery technologies. It also delivers much higher power outputs. Be aware that there is no 3-pin UK plug version as at now and its warranty lasts for just one year.
2. Mujjo Laptop Sleeve:
Ensuring your devices are protected while you do your thing is very important. However, if you need to do it in style, Mujjo has the right cases to help you out. The Macbook Air 13? sleeve in particular is amazing as it is made from a combination of felt and vegetable-tanned leather, secured with one snap button to aid quick opening and closing.
3. Logitech Zone Wired Headset:
While workers across the globe adjust to a brand new way of working, a robust and high-quality headset can be key when it comes to partaking in various conference calls.
Must Read: 5 Best Headphones For Skype
This headset is converted via USB-C or USB-A and it is a useful companion for video conferencing and collaborative calls across all the major software platforms.
4. RAV Power GaN Wall Charger:
The 65W RAV Power PD 2-Port model can definitely push a 15-inch MacBook Pro from completely depleted to fully charged in two hours.
Must Read: 5 Best Home Office Phones
Because of its 2 ports, it'll charge several devices simultaneous, which is amazing when your laptop and smartphone are out of power at the same time.
5. Eggtronic Sirius 65W Universal Laptop Charger: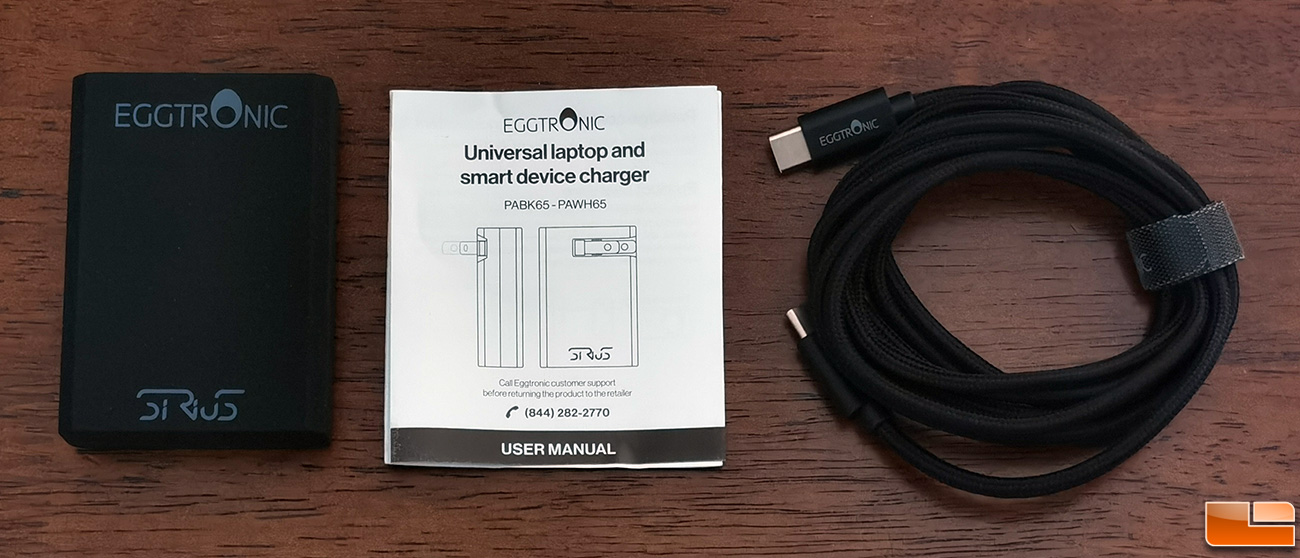 It is seen as the smallest 65W USB-C laptop power adapter in the world and you'll definitely appreciate its miniature proportions. At less than 0.1kg and with dimensions of 69 x 50.5 x 19.5 mm, it is smaller and lighter than a pack of cards.
It also comes with an anti-fingerprint coating that gets rid of both oil and water, meaning your charger will retain its clean matte finish long after its initial few outings.
Wrapping up: There you have it – a comprehensive list of 5 of the best business gadgets to buy. Feel free to drop your personal favorites or other recommendations in the comment section below.
More Information On Gadgets:
A gadget is a small tool such as a machine that has a particular function, but is often thought of as a novelty. Gadgets are sometimes referred to as gizmos.
In the software industry, "Gadget" refers to computer programs that provide services without needing an independent application to be launched for each one, but instead run in an environment that manages multiple gadgets. There are several implementations based on existing software development techniques, like JavaScript, form input, and various image formats.
The earliest documented use of the term gadget in context of software engineering was in 1985 by the developers of AmigaOS,
the operating system of the Amiga computers (intuition.library and also later gadtools.library). It denotes what other technological traditions call GUI widget—a control element in graphical user interface. This naming convention remains in continuing use (as of 2008) since then.
It is not known whether other software companies are explicitly drawing on that inspiration when featuring the word in names of their technologies or simply referring to the generic meaning.
The word widget is older in this context. In the movie "Back to School" from 1986 by Alan Metter, there is a scene where an economics professor Dr. Barbay, wants to start for educational purposes a fictional company that produces "widgets: It's a fictional product."