Having a low countenance is something we as humans need to avoid at all times. Thanks to an intuitive, there are several ways we can bring joy to ourselves. Netflix comedies is one of such means. In this article, we explore a list of 20 best comedies on Netflix.
1. American Pie
This is popular sex comedy of the '90s, with Jason Biggs as lead alongside some teenagers who promise to lose their virginity by graduation. (As weird as I sounds, He makes love to a pie.)
2. Baby Mama
Tina Fey dazzles on our TV screens in this one. She is cast as a lady so eager to have a baby and Amy Poehler is the woman daft enough to get pregnant on her behalf. It is a comedy at its peak.
3. Bachelorette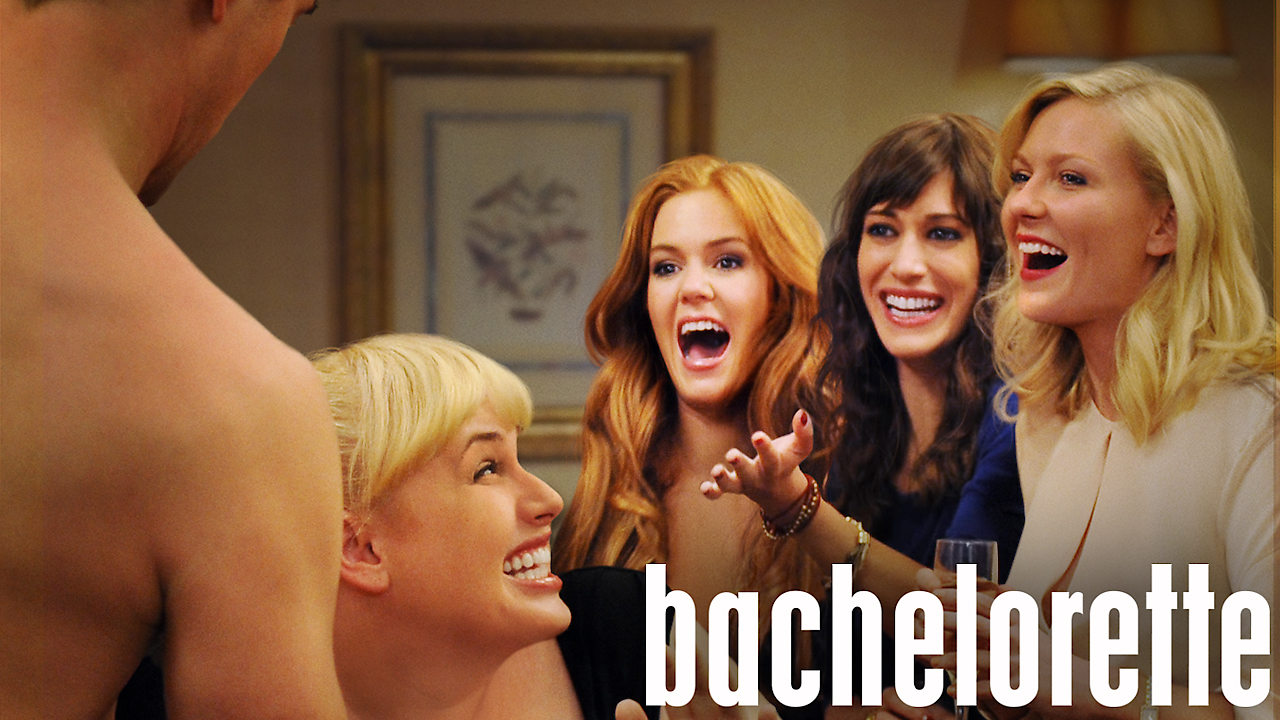 Kirsten Dunst, Isla Fisher, and Lizzy Caplan feature in this hilarious black comedy. It is about 3 bridesmaids who mistakenly spoil their friend's wedding dress the night before the ceremony which led them to a trek across Manhattan (drug-fueled by the way) to rescue the situation.
4. Billy Madison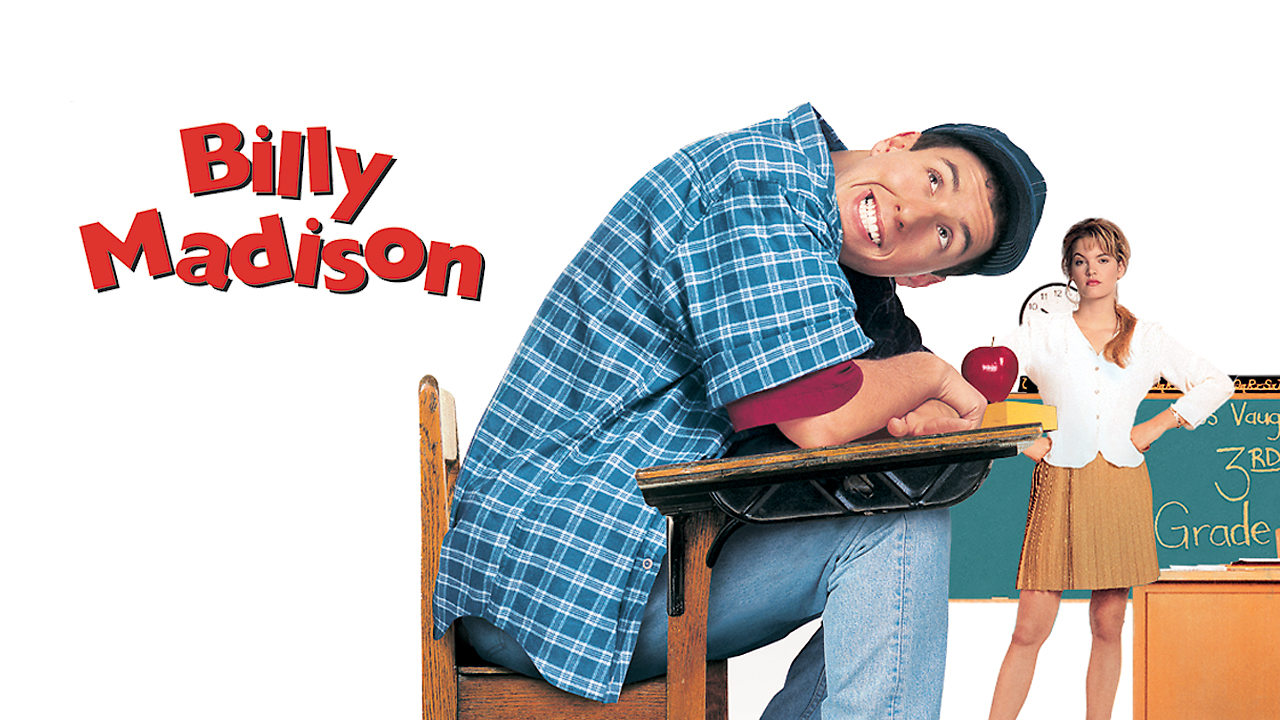 This one is focused on a super rich manchild's ruined life after his dad prevented him from taking over his hotel business unless he decides to prove he was brainy enough by repeating Kindergarten through senior year at a go
5. The Birdcage
Robin Williams is lead on this one. He features as a gay nightclub owner whose son reveals his engagement to the daughter of an ultra-conservative politician.
Nathan Lane plays his wife who does her best to convince his son's potential in-laws that they are a wholesome US family.
6. Catfight
Anne Heche and Sandra Oh feature as sworn enemies in this crazy indie film whose life, career and success are amazingly related.
7. Don't Think Twice
Simply displays the ups and downs faced by members of a New York City improv troupe. Comedian Mike Birbiglia is the star to watch out for here.
8. Dumplin'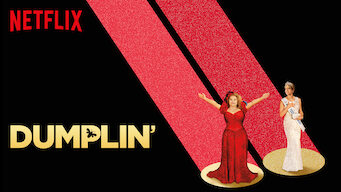 Danielle Macdonald features as a fat teenager who got into a beauty pageant to impress her former beauty queen mother, Jennifer Aniston.
Dumplin is a much watch because it is bound to crank you up, it will elevate your countenance
9. The Edge Of Seventeen
Hailee Steinfeld plays an emotional teenager who is set to wrap up high school – a feat that became very daunting when her bestie began to date older brother.
10. Frances HaGreta
Gerwig was the writer and actor in this film. The story is all about a young New Yorker in need of direction, who attempts to figure out her life the day before she graduates from college.
11. G.B.F
A closeted gay teen (Paul Iacono) wants to join the popular gals' clique, but his scheme backfires when his best friend (Michael J. Willett) is forced out of the closet instead.
12. Goon
A bouncer who detests his job gets his violent talents utilized elsewhere – the hockey rink. He shines as a team's enforcer and he finds some direction in his life.
13. The Heathers
Winona Ryder and Christian Slater are seen planning to ward off the popular mean ladies at their high school, the Heathers.
14. Hot Fuzz
A London policeman is sent to a country post and partnered up with a local. The pair soon uncover a huge conspiracy as per the death of members of the local village.
15. I Love You, Man
Just before Jason Segel's wedding, Paul Rudd began a bromance with him with the hope that he would secure his chance to be his best man.
16. The Incredible Jessica James
Jessica James is an upcoming New York playwright who, after a failed relationship, recovers brilliantly by dating a recently single older guy, Chris Dowd.
17. The Informant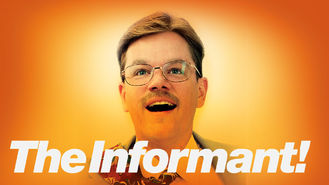 This one stars Matt Damon as a high-level agric business exec who goes rogue and started working with FBI investigation to discover his boss' shady deals.
18. Kicking And Screaming
It features a group of friends in their first year after graduation from college stuck with their college ways, trying to avoid adulthood.
19. The Legacy of a Whitetail Deer Hunter
Josh Brolin is a legendary Hunter in this film who goes on an unforgettable adventure with his son.
20. Life Of Brian
It is the story of Brian of Nazareth – a man who came into the world on the same night as Jesus – in a stable next door – and spend the whole of his life being mistaken for the son of God.
There you have it – 20 of the best crime comedies on Netflix. If you have other suggestions feel free to drop them in the comment section below.
Get the most important happenings in your inbox weekly