Netflix is massive for movies and TV shows plus even the non-fiction options some viewers desire. From award-winning and award-nominated journalism projects to amazing docus, brilliant biographies, emotional and moving examinations of society, Netflix's selection of documentaries are quality. If you fancy a true story—a documentary that is intense, suspense—filed and exciting at the same time, Netflix has you covered. Check out our list of 20 Best Crime Documentaries On Netflix
1. The Confession Tapes
One of the most recently-produced by Netflix. This series is different because it doesn't stick to just one story all through its first season. Instead, almost all its episode come through with a fresh case. Six cases are acted out all through its seven episodes presently streaming, with every case having an identical motif – which was them allowing false confessions that led to convictions of murder. The wrong side in our judicial system makes creator Kelly Loudenberg ask the convicted person every episode zeroes in on – His question each time was "If you didn't commit murder, why did you confess?" Episodes look into and solve several cases in the one.
2. Making A Murderer
One of the most watched docuseries in recent times. It became very popular when it started airing late 2015, delivering to watchers the story of Steven Avery, a man who served eighteen years in prison for sexual assault and attempted murder before being freed by DNA evidence in 2003. Even though the show quickly touched those events, the real story began in 2005, when Steven got arrested for the murder of Teresa Halbach. The show sheds light on the circumstances that led to Avery's original conviction and also suggesting that the sheriff's department may have targeted Steven when they arrested him in 2005. It is one you have to see trust me.
3. The Keepers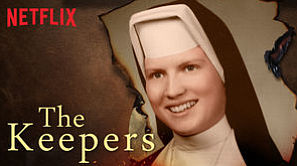 After the massive attention Making A Murderer and some others got, Netflix decided to pounce once more. The Keepers is a story based in the 1969 murder of Sister Cathy Cesnik that is still unsolved. Cathy was a nun who was a teacher of English and Drama at the Archbishop Keough High School in Baltimore, Maryland. The film follows her former students who haven't changed their stance that Sister Cathy's murder was for a cover up to punish belief that a priest in the school partook in the sexual abuse. The story unfolds in 7 episodes, looking into the stated facts surrounding the killing, the motives behind it, and the possible crucial clues.
4. Casting JonBenet
A Netflix original film released just last year, Casting JonBenet is one of the more unique documentaries featured on this list. It tells the story behind the murder of JonBenet Ramsey, a child beauty queen who was found dead in the basement of her parents' home eight hours after she was reported missing on Christmas 1996. It tells the story as it features the casting of a fictional JonBenet Ramsey film, testing out lots of Colorado-based actors to fill up the roles of John and Patsy Ramsey, brother Burke Ramsey, John Mark Karr, a teacher who falsely confessed to the murder, several Boulder cops and officials plus JonBenet herself.
5. The Investigator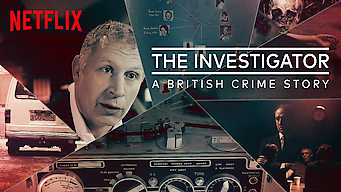 A Simon Cowell produced the project and a British Crime Story that tells two different stories over two different seasons. The first season follows the killing of Carole Packman, who went missing in Britain in 1985. The second series discuss various crimes traced indirectly to 2 convicted serial killers, Peter Toin, and Angus Sinclair. Fondly called Britain's reply to Making A Murder, it shows documentary footage alongside an interview involving Mark Thomas Williams and a significant cast who play out versions of the crimes in flashbacks.
6. The Staircase
This crime documentary focuses on the trial of a Michael Peterson who was accused of killing his spouse, Kathleen Peterson. This film monitors the prosecution of Peterson closely, with camera-men granted adequate access ever to Peterson's extended relatives, the defense attorneys plus the courtroom.
The story started when Peterson rang up the cops to report that his wife fell from the stairs and gave up the ghost. But as soon as the police stepped in, they doubted Peterson's story and started to suspect the novelist. Immediately a fireplace poker was discovered missing from the building, the suspicion increased.
7. Evil Genius
This is a 4-part miniseries that zeros in on the killing of Brian Wells, a 2013 saga where Wells was killed after getting linked up with an incident that involved a scavenger hunt, bank robbery and an explosive device that was homemade and strapped to his chest area. This story was so popular that two feature films were also produced on it. They were titled PVC-1 and 30 Minutes or Less.
8. Time: The Kalief Browder Story
A Jay Z production. This six-episode long docuseries shares the story of one Kalief Browser, who was a teenager when the accusation of him was stealing a backpack happened. Detained in Rikers Island with a bail of $3000, Browder's family could not afford bail, so he was in prison for 36 months – plus two more years in solitary confinement – but was never convicted of the crime. It ends sadly.
9. Fire in the Blood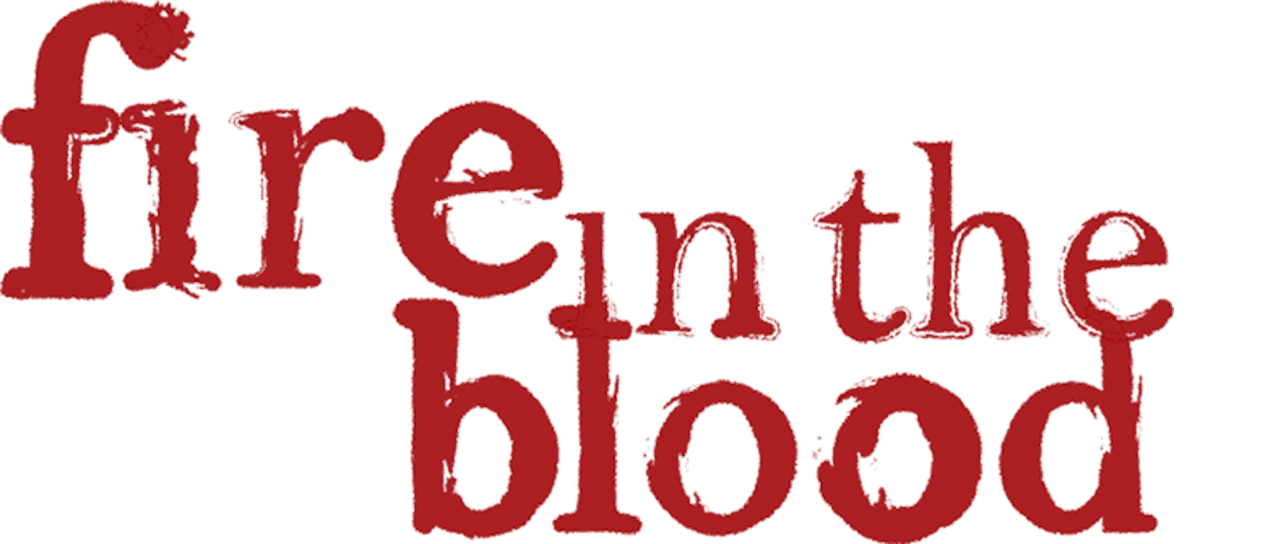 This documentary stars William Hurt as its narrator. It displays how terrible government corruption necessitated by selfish greed led to the deaths of a large number of citizens in so many developing countries. Dylan Mohan Gray, the filmmaker behind it, speaks about how the government of various African countries stopped AIDS medications from getting those that needed them.
He talked about how Bill Clinton, Desmond Tutu, Columbia University economist, Joseph Stiglitz did all they could to wage war on the AID epidemic. This film offers everyone hope that a few goods here and there can end up defeating favorite evil.
10. She's Beautiful When She's Angry
Despite this weird title, this documentary focuses on women's liberation movement that started as far back as (1966-'71). It also shed light on the power of huge organizations like NOW. It features interviews with lots of women which made it sample several and individual opinions on the issue. This film did not care about the contradictions and difficulties that arise with feminist thoughts. It was challenging and eye-opening.
11. Wormwood
By Docu legend, Errol Morris'. This Netflix project talks about the problems concerning having a distrust for the people we should trust to get answers. Eric Olson who is a clinical psychologist is aware of the fact that the government should not be believed, especially when they come out after several years to reveal some circumstances surrounding his father's death.
Still, he has to keep investigating to seek revenge for his dad else he'll go crazy. But what does the audience do with this information? Errol cast professional actors like Peter Sarsgaard and Christian Camargo to play out some of the events by the American government.
12. Tower
The 1996 University of Texas clock tower shooting was a disaster. Documentary filmmaker, Keith Maitland worked on an animated chronicle-cum-reenactment of that brutality. Decades back, Charles Whitman climbed up the university tower with guns, murdered three people inside and continued killing until 11 more and an unborn baby lost their lives in just 90 minutes. Tower delivers detailed view into the horror Whitman evoked on innocent citizens.
13. Lo and Behold, Reveries of the Connected World
Famous filmmaker, Werner Herzog turns his attention to the internet, studying how the ever-present network of interconnected servers, devices, software, and humans have ensured it now has an indisputable effect on regular human life and psychology.
14. The Pixar Story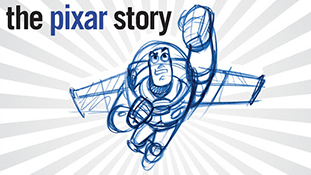 It was remarkable with the way it transformed animated movies for life after the release of Toy Story, which began the new era of family movies that were interesting for children and amazing for adults. This documentary takes us into the world of the team of designers and creatives who ensured it was a success.
15. Oklahoma City
The disastrous bombing that took place in Oklahoma City federal building more than a decade ago is still one of the saddest acts perpetrated in the United States of America. This documentary produced by PBS looks into the activities that led to it and how it has affected the nation's history.
16. Amanda Knox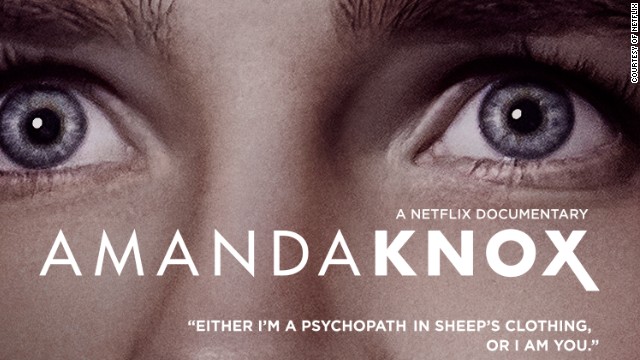 Amanda Knox shares the story of her roommate who was murdered, her arrest, conviction of the crime, time spent in an Italian prison, and her pardon.
17. Icarus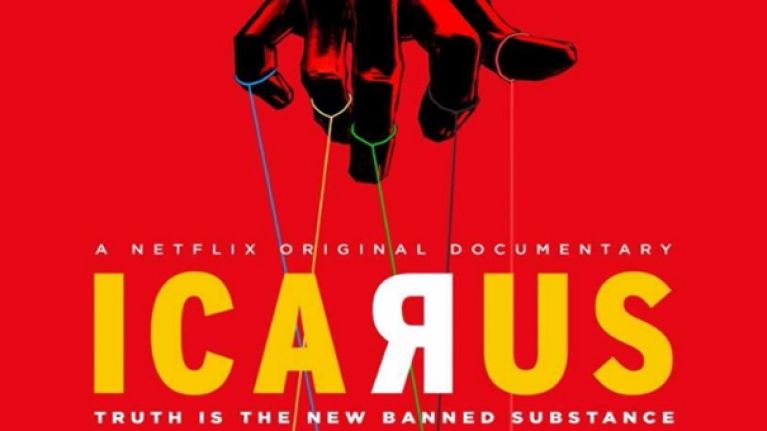 This documentary won an Oscar award. It is all about Director Bryan Fogel's experiment with doping to emerge victorious in a cycling competition. But his inquiry led to a great, more menacing scandal.
18. 13th
In this documentary, Ava DuVernay focuses on the legacy of the 13th Amendment to the Constitution brought to the United States. This constitution abolished slavery and later gave citizens, the Jim Crow era, the mass incarceration of African Americans plus the modern-day prison industrial complex that serves as slavery-as-punishment.
19. Strong Island
The thrilling documentary, Yance Ford, who directed, delves into the 1992 murder of his brother, William and the case that followed which features an all-white grand jury deciding not to charge the white man that took his life.
20. Faces Places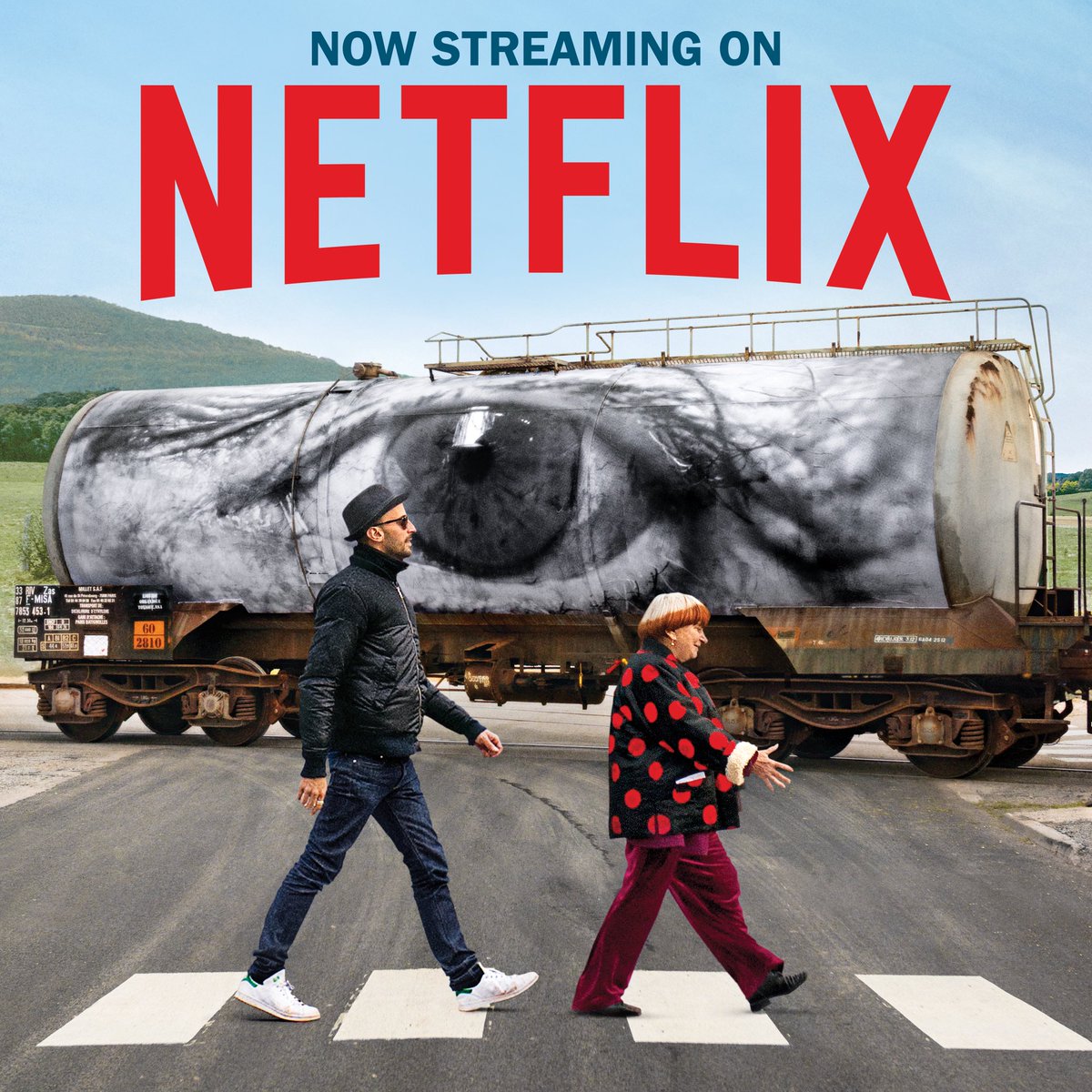 Agnès Varda who is an epitome of dazzling filmmaking collaborates with the photographer, JR in this documentary. The duo traveled across rural France, taking portraits of the several individuals they meet. The docu was nominated for Oscar but did not win.
There you have it – 20 of the best crime documentaries on Netflix. If you have other suggestions feel free to drop them in the comment section below.
Get the most important happenings in your inbox weekly