It does not matter if it is a wedding, a meeting, a
job interview
, a date e.t.c, the perfume you wear plays a vital role in portraying a clear picture of your character. If you did not know, odors have the power to persuade stronger than words and emotions, and you must always take it seriously. In this article, we explore a comprehensive list of best fragrances on Amazon.
It is not just about your visual appearance, your fragrance does a whole lot to add further depth to your dress and look since it helps to invite others to partake in your sense of style. Simply put, perfume boosts your confidence.
1. Guerlain Shalimar
Stunning, classic and unique. It has one of the most beautiful fragrances of all time. Guerlain Shalimar is totally elegant and will not uncomfortable to use in any way. It simply lays close to the skin and remains there for a long time. The scent is amazing but it offers a whole lot more.
2. Versace Yellow Diamond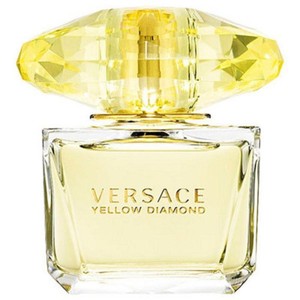 The price is appealing and it will make you want to doubt its quality, but trust me when I say it is a top-class perfume.
Must Read: 7 Best Wristwatches You Can Buy On Amazon
The serial number on the bottom of perfume bottles should match the serial number on the bottom of the box and that happens with this one. Its bottle is flawless and super sealed and the scent you are paying for is divine.
3. Estée Lauder Pleasures Intense
Its scent is appealing and long-lasting and I expect this brand to be your favorite scent immediately after purchasing it. It remains on you all through the say and you will get asked a lot for the product you are using. It will now be up to you to share or keep it a secret.
4. Pheromones For Men Cologne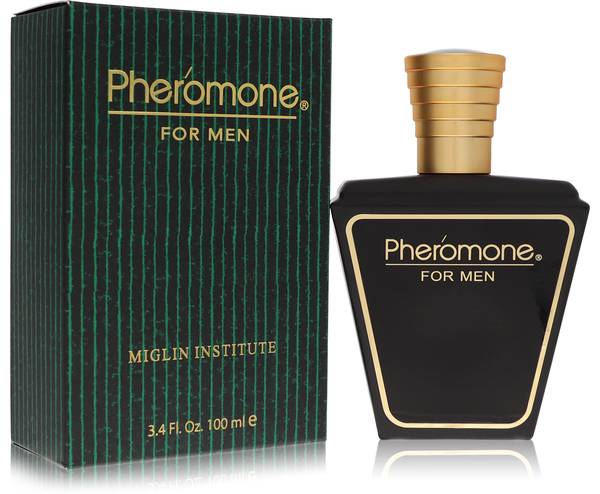 Still on the top of best fragrances on Amazon. This perfume works beautifully and will surely make other people want to always hang around you all the time. Just shock your friends and loved one with it and you will get disturbed for the name of the brand till you share your secret. It is quite costly though even if you will get value for your money.
5. Cool Water By Zino Davidoff
Spraying it feels nice and it is not so strong or light. You will appreciate how long it stays on you as well because it stays on your clothes for a very long time. Zino Davidoff will surely get you glued to his brand for a long time once you purchase this fragrance.
6. Vera Wang Princess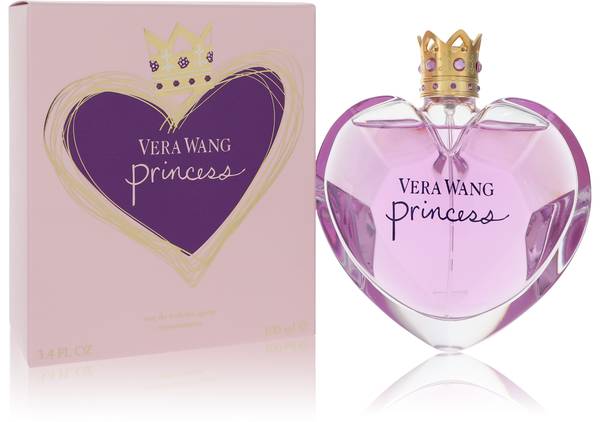 It gives you a scent that will never fade away. Vera Wang Princess has a youthful floral scent that will suit all kinds of outings. Its full-sized bottle can be bought online at a decent price and the scent is top quality. Be ready to spend decent cash on this one.
7. Britney Spears Fantasy
We feel it should cost more than its current price because It smells amazing, serving a sweet and floral scent all at the same time. The smell you get here is very longlasting and consistent. You just need to try it asap and you will never regret that decision.
More Information On Perfume:
Perfume is a mixture of fragrant essential oils or aroma compounds, fixatives, and solvents, used to give the human body, animals, food, objects, and living-spaces an agreeable scent. It is usually in liquid form and used to give a pleasant scent to a person's body.
Ancient texts and archaeological excavations show the use of perfumes in some of the earliest human civilizations.
Modern perfumery began in the late 19th century with the commercial synthesis of aroma compounds such as vanillin or coumarin, which allowed for the composition of perfumes with smells previously unattainable solely from natural aromatics alone.
Perfume types reflect the concentration of aromatic compounds in a solvent, which in fine fragrance is typically ethanol or a mix of water and ethanol.
Various sources differ considerably in the definitions of perfume types. The intensity and longevity of a perfume is based on the concentration, intensity, and longevity of the aromatic compounds, or perfume oils, used.
As the percentage of aromatic compounds increases, so does the intensity and longevity of the scent. Specific terms are used to describe a fragrance's approximate concentration by the percent of perfume oil in the volume of the final product.
The precise formulae of commercial perfumes are kept secret. Even if they were widely published, they would be dominated by such complex ingredients and odorants that they would be of little use in providing a guide to the general consumer in the description of the experience of ascent.
Nonetheless, connoisseurs of perfume can become extremely skillful at identifying components and origins of scents in the same manner as wine experts.
The most practical way to start describing a perfume is according to the elements of the fragrance notes of the scent or the "family" it belongs to, all of which affect the overall impression of a perfume from the first application to the last lingering hint of scent.
There you have it – a comprehensive list of best fragrances on Amazon. If you have any personal favorites or other recommendations, feel free to drop them in the comment section below.
Get the most important happenings in your inbox weekly