Game server hosting is a well-known service that players demand at all times Players will always seek the latest modern games and will, therefore, want the best game server hosting available on the market. It can be really difficult to get a decent server hosting for video games, which is why we have come up with a list of Top 10 Best Game Server Hosting
1. GameServers.com
This is a popular name in the gaming world, especially, as regards hosting your own game servers. With over 500,000 customers on the site, they must be doing something right. They have been in the business for more than 15 years. You are allowed to host online games like TeamSpeak, Ventrilo, Mumble, Minecraft or all other games you can think of and be immediately hosted on their rapid and dependable servers all over the world. You can get your personal game server using ClanPay.
2. Fragnet.net
Established 9 years ago, and was built for gamers by gamers. This is a very proper host and they are very picky about choosing their hardware and networks with low latency and high-quality internet bandwidth. It hosts on dual quad-core Xeon Dell enterprise servers. They have the best possible foundation to host fast and reliable game servers. Also, if you are not satisfied within the first 5 days of your purchase, you can request a full refund.
3. Branzone.com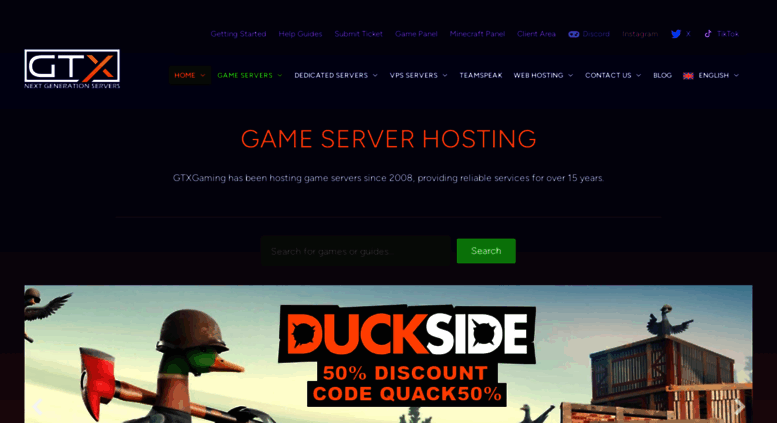 This hosting provider began to operate 7 years ago, and this company presents in several regions of North America's most active regions, South Central, North Central, South West, North West, North East, and North West and also in the United Kingdom. Expect 3.2GHz+ Intel Xeon Processors with an unlimited Premium Bandwidth in multiple geographic locations.
4. Counter Strike Game Server
This company will give you very effective servers for decent prices. They are great for those that are just starting out because you can receive a 100 Tic private for an amazing price. This is the server to go for if you want proper service as a team that will not be having huge SourceTV broadcasted matches. They can also be used as public servers.
5. Host Havoc
This is an outstanding host with a web interface that is simple to use. Their technical support is brilliantly responsive. You rarely experience total downtime and your servers will maintain 99-100% uptime without issues.
It is a registered Canadian company based in Ottawa, Canada. Their major goal is proper satisfaction for their customers so you can be sure of quality service.
6. Voodoo Servers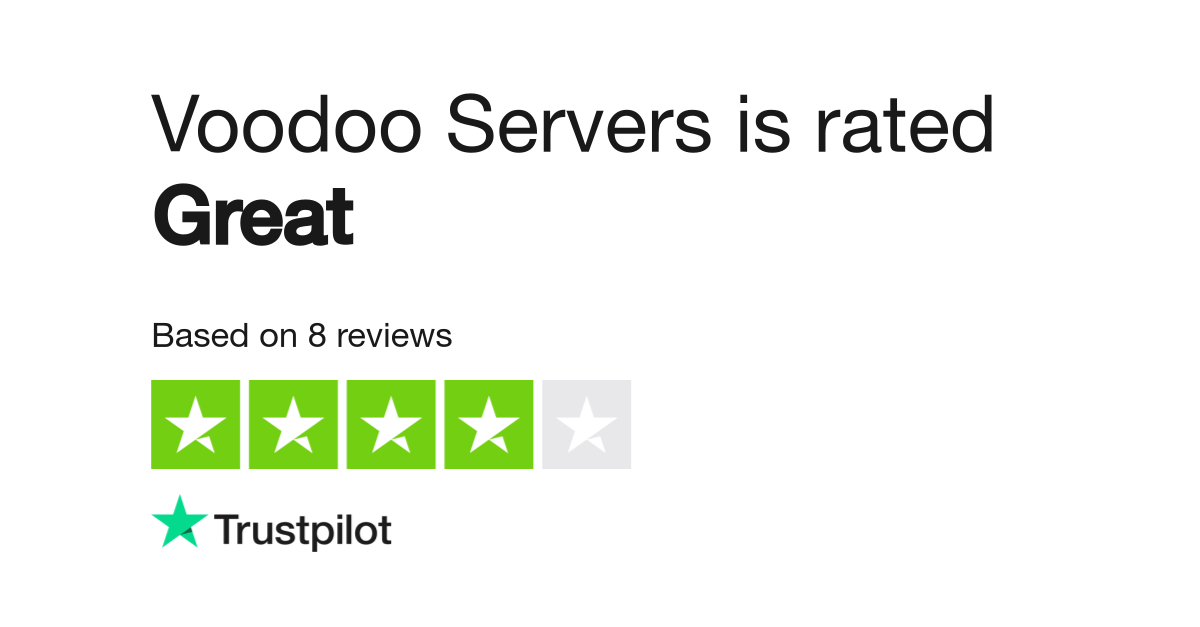 This is a quality Minecraft hosting provider, and they have been existing since 7 years ago. They are friendly, experienced and forever ready to assist you with any questions you might have.
They concentrate on quality and reliability. Their machines are powered by Intel Xeon processors with very fast SSD storage and gigabit ports, all connected to a robust fiber network. Also, every node is tracked 24/7 and safeguarded against DDoS attacks, exploits and all other threats you can think of.
7. Streamline Servers
They started operating 12 years ago and are regarded as a market innovator when it comes to proper performance in the computing world. Streamline offers the enterprise-grade game, dedicated, VPS and web servers to their customers. They are very much different from a traditional provider if we are highlighting performance, reliability and customer service. They possess a simple but powerful TCAdmin control panel, automated server installation, state of the art equipment hosted at the most dependable data centers plus there are no hidden fees or contracts.
8. ExtraVM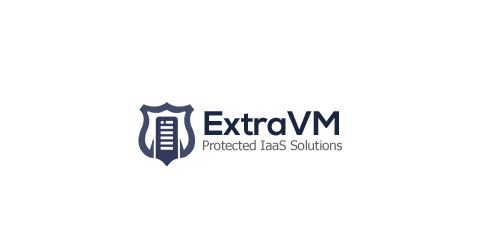 They make use of several hardware proven for brilliant performance and reliability over the years. Their services run on Intel Xeon E3 / E5 or i7 CPUs and local SSD or NVMe SSD storage. They are affordable as well and they provide a safeguarded, rapid server within most budgets. You will never have any problem with defective hardware here as they are very dependable.
9. BeastNode
Their philosophy is to offer dependable and quality service and still ensure everything goes for an affordable price that will not hurt your pocket.
Minecraft and cloud VPS servers come with own control panels to aid the management, monitoring, and control of the server. Every server node makes use of the most recent Intel Xeon CPUs to cater for the process-hungry Minecraft servers & cloud VPS.
10. The GTX Gaming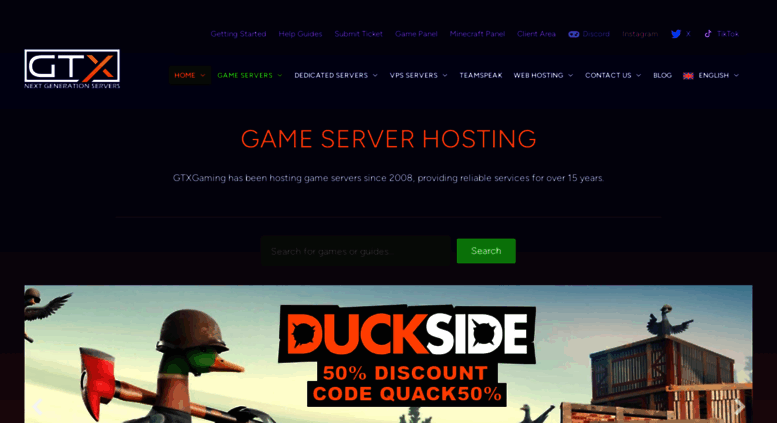 This is another apt game server hosting service that has been here for over 10 years. They began small, offering easy Counter-Strike servers, and right now, they are one of the very best in the game. They provide game server hosting, dedicated servers, and even Teamspeak servers all at high prices. They also offer 24/7 support; a brilliant dictionary of games; and server hosting available worldwide. The only issue is that it is quite expensive.
There you have it – a comprehensive list of best gaming server hosting. If you have other recommendations or personal favorites, do let us know in the comment section below.