Being in love and living with the love of your life is bliss, but only when you go on a vacation to a destination of your choice. When you return to your home, the only activities you engage in are cleaning the house, purchasing the grocery, taking your cat on a walk, taking your kids to school and so on. Things get even worse when you are both working as a couple. So, to help with that, in this tutorial, I will highlight decent applications that can make your life easier. Check them out in our list of Best Life-Hacking Apps For Employed Couples:
1. Between
Do you struggle to recall vital dates? Or you often purchase grocery which has already been purchased by your partner? Do you want to save all important memories in one album? Or you intend to share the plan for any event with your partner? This is the best app to make that happen. It is a free app that lets couples share almost everything with each other. Its privacy is top-notch as well. Anything that is shared, remains in the app.
2. Good Budget
Do you spend money while sticking to a budget? This might not work out fine if you do not share the budget with who should be your budget partner. In cases like this, a well-known budget planning app is this one.
Must Read: 10 Best Apps For People Seeking Jobs
This app lets users sync spending reports with their partner, across Android, iPhone, and even web. It improves unity between a couple. You will be able to search for the transaction you and your partner have made as well.
3. Happy Couple – Love Quiz
When your day at work is over and you go back to your partner, the moments you should share together should be enjoyable. This is a gaming application that both of you can play for you to know more about him or her. It is a fun quiz game that increases your curiosity to know your partner's answers and will even crack you up over their replies. Happy Couple will record every answer you both give and allow you to communicate via the app.
4. Zillow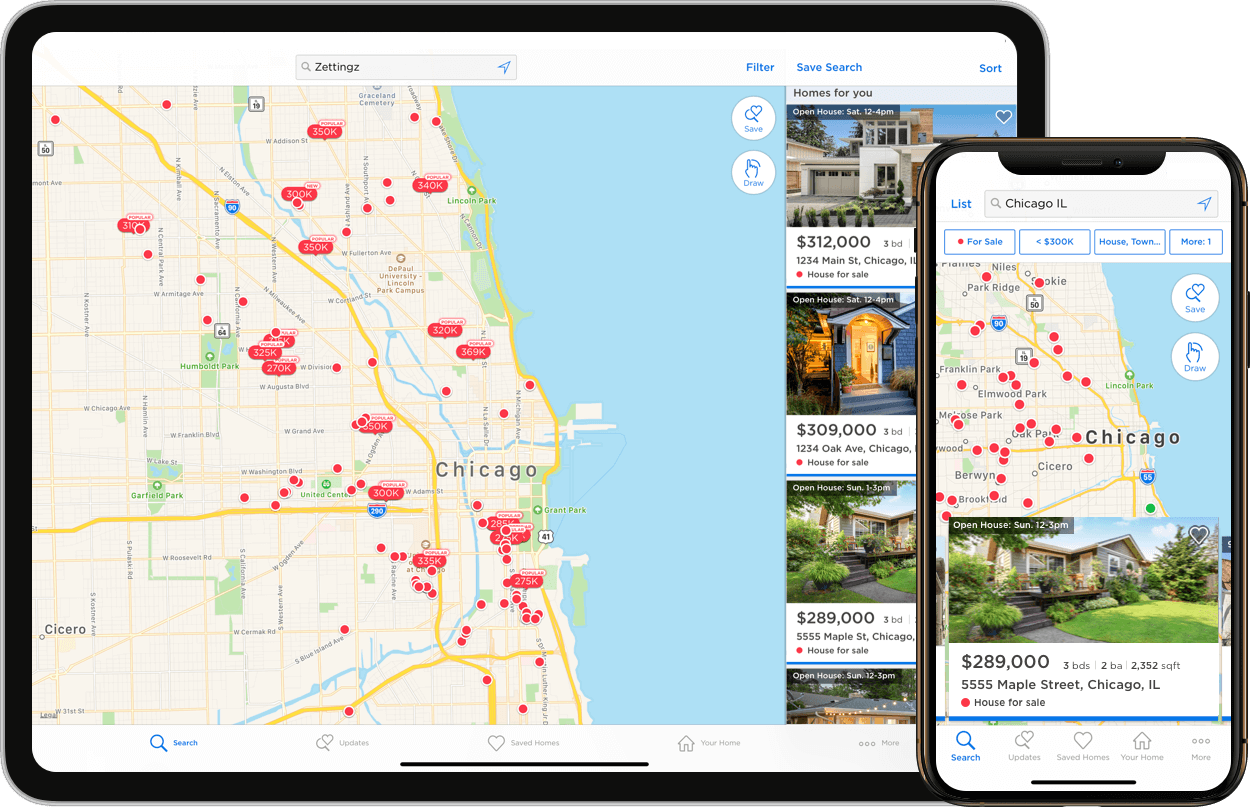 This app is a vital one for working couples. Most times, no one fancies searching all over the city to locate the perfect home. It will take your time and effort. Zillow displays all homes that are for sale and up for rent in your closeby suburbs.
Must Read: 10 High Paying Jobs & Careers for the Future
It possesses the list of millions of properties. What makes Zillow stand out is that every property is listed with all info of the locality and with the agent's mobile number. This app has been downloaded 466,201 times in the Play Store.
5. Zum: Safe Rides and Childcare
Being a mum or dad and being a working couple is a wrong combo. It only impacts your professional life, but your children grow up complaining about your parenthood. This app is the Uber for children, it lets parents secure ride for their kids. Zuma even has partnerships with various schools to provide secure pick-up and drop off service for students. Presently, Zum is available in a few cities of the USA and expansion is still ongoing.
6. LaLamove: Fast & Reliable Delivery App
This app can be used to locate the perfect logistics expert that will reach you and deliver your belongings securely to your new home. Presently, LaLamove is restricted to Taiwan, Singapore, Thailand, Philippines, Vietnam, India, and China users.
7. Rover – Dog Sitters & Walkers
We all know dogs are part of the family. But for working couples, there is hardly any time to spend with the cute animal. A Place for Rovers has helped with that by unveiling an app named Rover which allows you to book the dog carer for pet boarding, house sitting, daycare, and dog walking.
Must Read: 10 Best Industries For Job Security
To offer the best user experience and security, every dog carer who has registered on this platform is certified and insured. It is available in the USA, Europe, and Canada right now.
8. Task Rabbit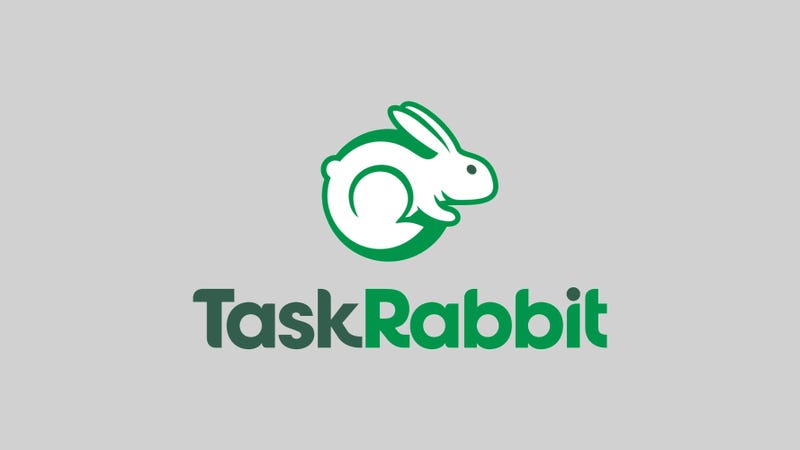 If things are so boring around you then this cleaning app can brighten up your mood and weekend. The app lets you address home services like cleaning, mounting, and furniture assembly by booking an appointment of the Tasker. This app is only available in America too.
There you have it – a comprehensive list of best Life-Hacking Apps For Employed Couples. If you have any recommendations, feel free to drop them in the comment section below.