Blogs are a website that offers updated news and tips from a particular niche. Technology and entertainment are the most popular nitches we have today. This facilitated by the needs of most people. Despite the fact technology and entertainment niches take the most significant share of viewerships, the fact that travel blogs are an essential part of the blogosphere cannot be denied. Travel blogs are blogs that provide documentaries, travel tips and lots more. In this article, we explore a list of best Nigerian travel bloggers to follow.
1. DR Khalidz
Popularly referred to as DR Khalidz, Abdusalam Khalid Hamza is an independent travel and documentary photographer based in Abuja, Nigeria. His major activities as a travel blogger include traveling through states, trying out new delicacies, learning about hidden cultures. He documents his experience in photographs, blog articles, and videos uploaded to Youtube.
A large part of his documentaries is plotted in the North. Dr. Khalidz explores the deep culture of northern, discovering cultures that are not so popular. You can access his content via his website drkhalidz.com, via his youtube channel and on twitter under the handle name of Dr kahlidz.
2. Amarachi Ekekwe
Amarachi Ekekwe is a Nigerian travel blogger who has dedicated her life to showing people (Especially Nigerians) the rewards of travel both locally and internationally. She is one of the Nigerian travel bloggers, whose documentaries isn't restricted to Nigeria. Amarachi Ekekwe documentaries encompass both local and international locations.
Amarachi's content includes documentaries on hidden cultures, un-popular crafts, delicacies, and languages. She has been able to visit 23 states out of 36 states we have in Nigeria. She has also visited countries in the middle east, Europe and other African countries. You can access her content on Instagram, using her name as the search query, you can also access her content on her website travelwithpen.com
3. Ufuoma Okumagba

Ufufoma Okumagba is yet another awesome Nigeria travel blogger. Her content includes documentaries of not so famous places in Nigeria and beyond. She shares content on her colorful adventures on her social media pages. As at the time this article was written, Ufuoma has visited over 25 countries and over 50 cities. You can access her content on social media platforms using her name as the search query.
4. Susan Ekpoh
Susan Ekpoh is the pioneer of the Waka Waka chronicles. Susan Ekpoh explores hidden cultures and craft, documenting them, and then sharing them on her social media accounts, and website for the world to see.
Susan Ekpoh is a pilot and also an explorer. These two facts have prospered her work has a travel blogger. You access her work on Instagram, using her name as the search query. You can also access her content on her website www.wakawakachronicles.com
5. Fisayo Olayinka Bello
Still on the topic of best Nigerian travel bloggers to follow. Fisayo Olayinka Bello is yet another awesome Nigeria travel blogger you can follow. Her content educates her followers about the different cultures we have in Africa. Scrolling through her content, you will find enthusiasm in her work. She is passionate about sharing her experiences, as she travels through different states in Nigeria. You can access her content on Instagram using Fisayo the search query
6. Diusor Odiakosa
It turns out the Nigeria Travel blog business is dominated by females. Diusor Odiakos is yet another female Nigerian travel blogger. She is the fifth female travel blogger mentioned in this article.
Just like the others, Diusor has a passion for documenting her travels, she enjoys sharing her experience, as she travels. She has visited 25 states in Nigeria, and she also visited some African countries; countries like Gambia, Kenya, Rwanda and lot more. You can access her content via her website disusorodiakosa.com or on Instagram using Diusor as the search query.
7. Oto Tom
Otom Tom is a Nigerian Lawyer, as well as a Nigerian Travel blogger. She invests her spare time traveling and discovering new cultures. She shares all her experiences on her blog wakaholic.com. Her goal is to explore all continents in the world, providing her followers with useful tips. Apart from owning a travel blog, Otom Tom also has a food blog, where she shares newly discovered delicacies.
8. Mofe Runsewe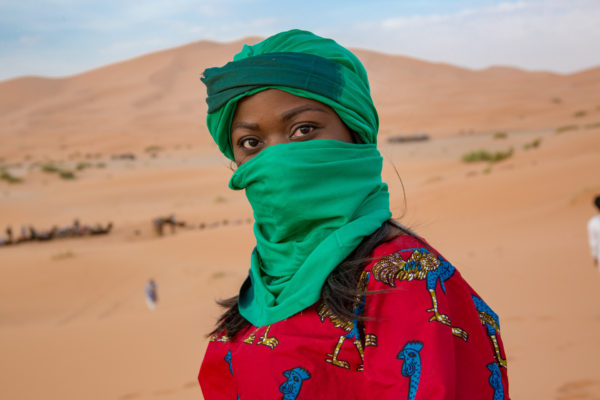 Founder of Naija Nomads, Mofe Runsewe is a renowned travel blogger, that is passionate with documenting her travels, sharing useful information with the world at large.
On her website, you will find photos of the places she visited. These photos are paired with small notes, that explain each scene. Mofe has traveled to a lot of African countries. Her documentaries are based on her African travels. Apart from being a travel blogger, Mofe is also a Travel Agent. She makes offers for people to join her in her travels after they have agreed to pay a token.
9. Atabo David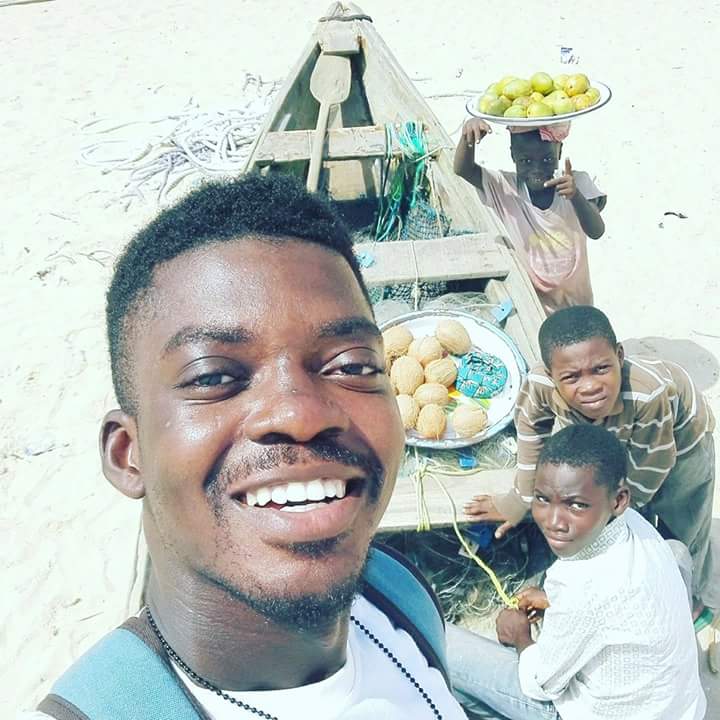 Taken the ninth spot in our list, Atabo David is one of the few Nigerian travel bloggers we have today. He bloggers about travel, tech, lifestyle, and business. He refers to himself as the Digital Media and Sustainable Tourism Evangelist. Head over to his website (Miztaatbo.com), you will find guides to events in Nigeria, to first-hand travel experiences.
10. Philip Tunde
Last but not least, Tunde Philips is yet another Nigerian travel blogger, that is passionate about traveling and sharing his experiences. He is a graduate of  Economics who fins joy in running a Nomadic Negro blog. His content includes documentaries of different cultures in Nigeria, most of which are not common. You can access is content on his website (Nomadic Negro.com)
There you have it – The best Nigerian travel bloggers. If you have other recommendations, feel free to drop them in the comment section below.