As you already know, working in the construction industry requires tough physical demands, for you and your mobile device. Luckily for you, there are lots of options that are durable enough to cope and we have them in our list of 7 Best Phones For Construction Workers:
1. Kyocera Brigadier:
Kyocera is popular for manufacturing one of the most rugged smartphones across the globe and this particular one is both waterproof and dustproof.
Must Read: 6 Best Solar-Powered Gadgets For A Wireless Summer
The device is home to Military Standard 810G Protection from dust, shock, vibration, extreme temperatures, and so on. Its touchscreen can also be used with gloves or wet fingers, which will surely help construction workers.
2. CAT S60 Smartphone: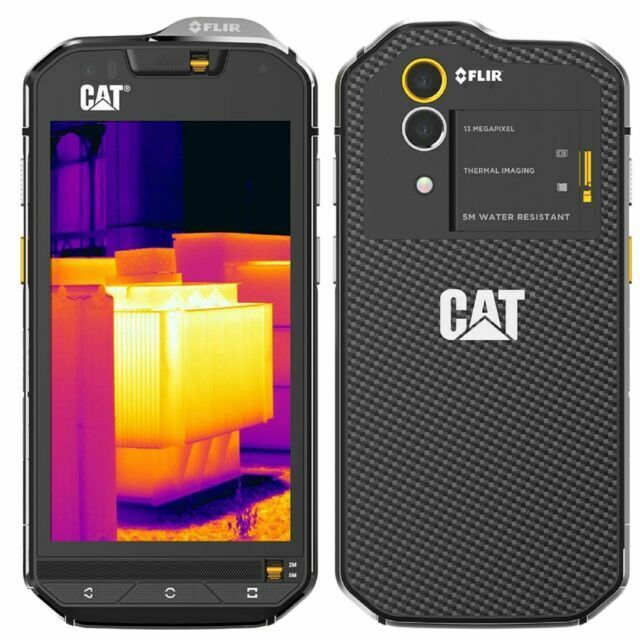 Construction workers should already know this mobile device as CAT is very synonymous with ruggedness and durability. Just like the above option, the CAT S60 Smartphone device is waterproof, dustproof, and can be operated without taking off your gloves.
3. Sonim XP8:
This smartphone is not as popular as some of its rivals, but it provides the same amazing rugged phone option.
Must Read:  7 Best Winter Hats On Amazon
As per the brand's promise, this device can actually cope with drops onto concrete from up to 6 feet without getting damaged. Sonim XP8 is also waterproof, dustproof, and it comes with a three-year warranty.
4. Samsung Galaxy S7: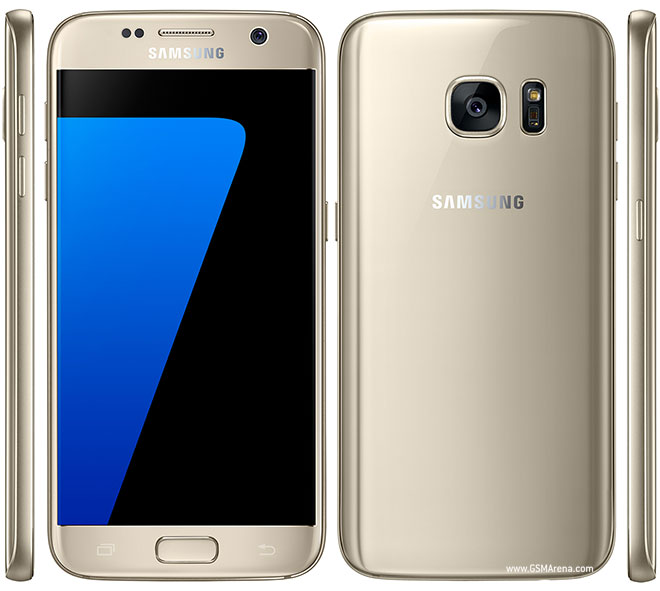 This device is water-resistant, it comes with an IP68 rating, but it is not as rugged as the options above. The phone is home to a long-lasting battery, a brilliant processor, and a dual-pixel camera, which will be very useful for sending your employer the recent pictures from the construction site.
5. Kyocera DuraXV+:
This is the device to go for if you need a tough, durable, and dependable device. This device can cope with lots of environmental conditions even if you will need to sacrifice some regular features. If you would want to operate a field service mobile application, however, this device might not work for your business.
6. Moto Z2 Force:
Motorola is the brand most famous for "shatterproof" cameras and their Moto Z2 Force brand represents the newest of such devices. This device is blessed with water-resistant material both internally and externally and it is very affordable.
7. Sony Xperia Z5:
This smartphone might not appear as rugged as you want, however, it is home to some features that construction workers will appreciate, including a built-in FM radio, waterproofing protection for about thirty minutes in 3 feet of water, and brilliant design.
More Information On Phone:
A mobile phone (also known as a hand phone, cell phone, or cellular telephone) is a small portable radio telephone.
The mobile phone can be used to communicate over long distances without wires. It works by communicating with a nearby base station (also called a "cell site") which connects it to the main phone network.
When moving, if the mobile phone gets too far away from the cell it is connected to, that cell sends a message to another cell to tell the new cell to take over the call.
This is called a "hand off," and the call continues with the new cell the phone is connected to. The hand-off is done so well and carefully that the user will usually never even know that the call was transferred to another cell.
As mobile phones became more popular, they began to cost less money, and more people could afford them.
Monthly plans became available for rates as low as US$30 or US$40 a month. Cell phones have become so cheap to own that they have mostly replaced pay phones and phone booths except for urban areas with many people.
Most smartphones run a common mobile operating system. This allows developers to make mobile apps that work on many different phones without needing to change the code.
Examples of smartphones include Apple's iPhone (which uses iOS software) and Samsung's Galaxy series, one of many phones that use the Android platform made by Google.
Get the most important happenings in your inbox weekly