The gaming phones available across the globe are simply fantastic right now. Mobile technology has made the gaming experience on smartphones incredible for everyone, including casino games. For the best options around, see our list of 5 best smartphones for casino gaming:
1. Asus ROG Phone 5:
If you are searching for the best casino game device right now, it has to be this one. It is blessed with the best graphics, the highest frame rate, and by far the longest battery life.
Must Read: 4 Best Budget Gaming Phones
Its focus on gaming makes it deliver lots of features to work with even if it affects the versatility and lightness of the device. This one delivers massive value for money.
2. Samsung Galaxy Note 20 Ultra: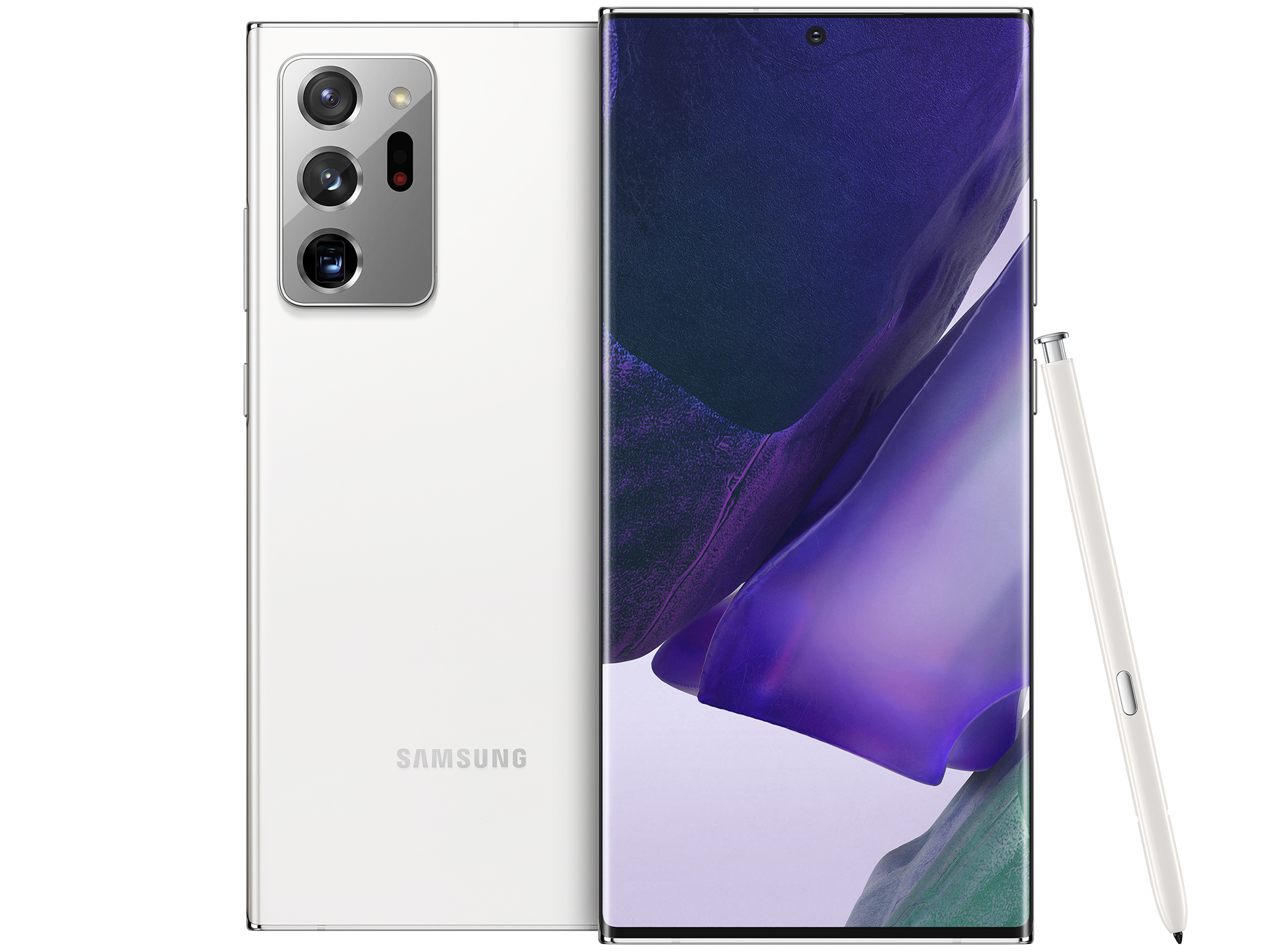 This is another gaming device that gets the job done even if it doesn't look like it. It comes with an advanced display scalable up to 120Hz or down to 30Hz and it
Must Read: 4 Ways Online Casino Titles Have Come to Dominate the Gaming Market
delivers several amazing features that make it perfect as a gaming phone. If Samsung is your preferred brand, this is the device for you.
3. iPhone 13 Pro Max:
Still on the topic of best smartphones for Casino gaming. If you prefer iOS, this is the best choice you can make from this list.
Must Read: Top 3 Online Casinos With The Best Mobile App
People believe this device is the best gaming phone yet as it delivers a beautiful camera, a fantastic display, and several high-quality features. It also guarantees a super strong battery life and a strong A15 Bionic chip. It is not cheap though, so you should be ready to pay heavily for its value.
4. OnePlus 9 Pro: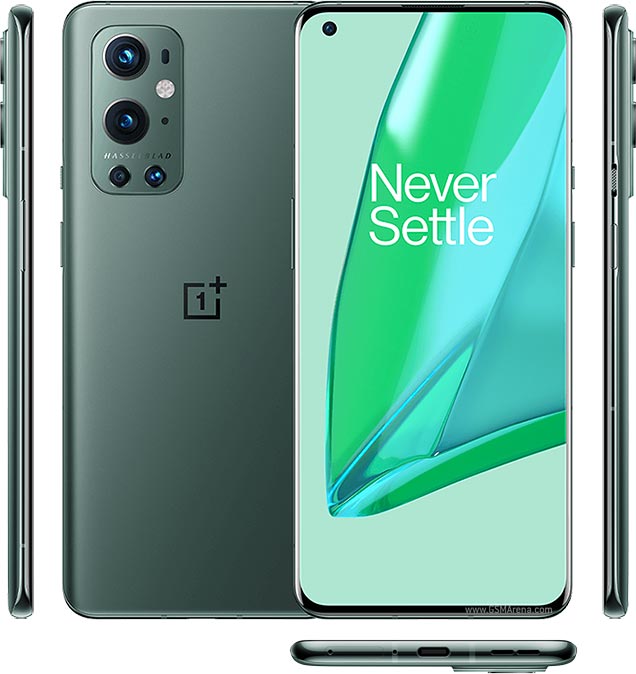 This is a brilliant flagship Android phone that is just barely outmatched by the Galaxy S21 Ultra, however, it delivers a doper design and it is available at a more affordable price.
Must Read: The Benefits of Using Bitcoin in Online Casinos
Other features include a 6.7-inch AMOLED (3168 x 1440 px resolution; 1-120 Hz variable refresh rate) display, 65W fast charging wired; 50W fast charging wireless, and an Android 11 (Oxygen OS 11) OS version.
5. RedMagic 5G:
This is a brilliant device if you are searching for something that is reasonably priced. It guarantees a brilliant processor, which is one of the reasons why it is perfect for gaming. It comes with a few disadvantages though, but nothing major, as it still gets the job done seamlessly.
wrapping up: There you have it – a comprehensive list of best smartphones for casino gaming. Feel free to let us know about your personal favorites and other recommendations in the comment section below.
More Information On Gadgets:
A gadget is a small tool such as a machine that has a particular function but is often thought of as a novelty. Gadgets are sometimes referred to as gizmos.
In the software industry, "Gadget" refers to computer programs that provide services without needing an independent application to be launched for each one, but instead run in an environment that manages multiple gadgets.
There are several implementations based on existing software development techniques, like JavaScript, form input and various image formats.
The earliest documented use of the term gadget in the context of software engineering was in 1985 by the developers of AmigaOS, the operating system of the Amiga computers (intuition.library and also later gadtools.library).
It denotes what other technological traditions call GUI widget—a control element in a graphical user interface. This naming convention remains in continuing use (as of 2008) since then.
It is not known whether other software companies are explicitly drawing on that inspiration when featuring the word in the names of their technologies or simply referring to the generic meaning.
The word widget is older in this context. In the movie "Back to School" from 1986 by Alan Metter, there is a scene where an economics professor Dr. Barbay, wants to start for educational purposes a fictional company that produces "widgets: It's a fictional product."