Black Friday is here and many of us have been searching for deals across websites near and far to locate the best of the rest across the tech world. If you are not aware, gadgets like earbuds, smart speakers, TVs, tablets, laptops e.t.c all come at amazing discounts right now, and here are the best options in our list of 5 best tech products to shopping for this Black Friday:
1. AirPods Pro:
This product is sold at just $159.99 at Walmart, and you'll be getting a brilliant pair of earbuds that guarantee great sound,
Must Read: How To Connect Your AirPods To Any Mac As Quickly As Possible
solid battery life, and active noise cancellation. Apple's flagship earbuds are down to the lowest price we've ever seen so they are definitely worth your investment.
2. AirPods 3: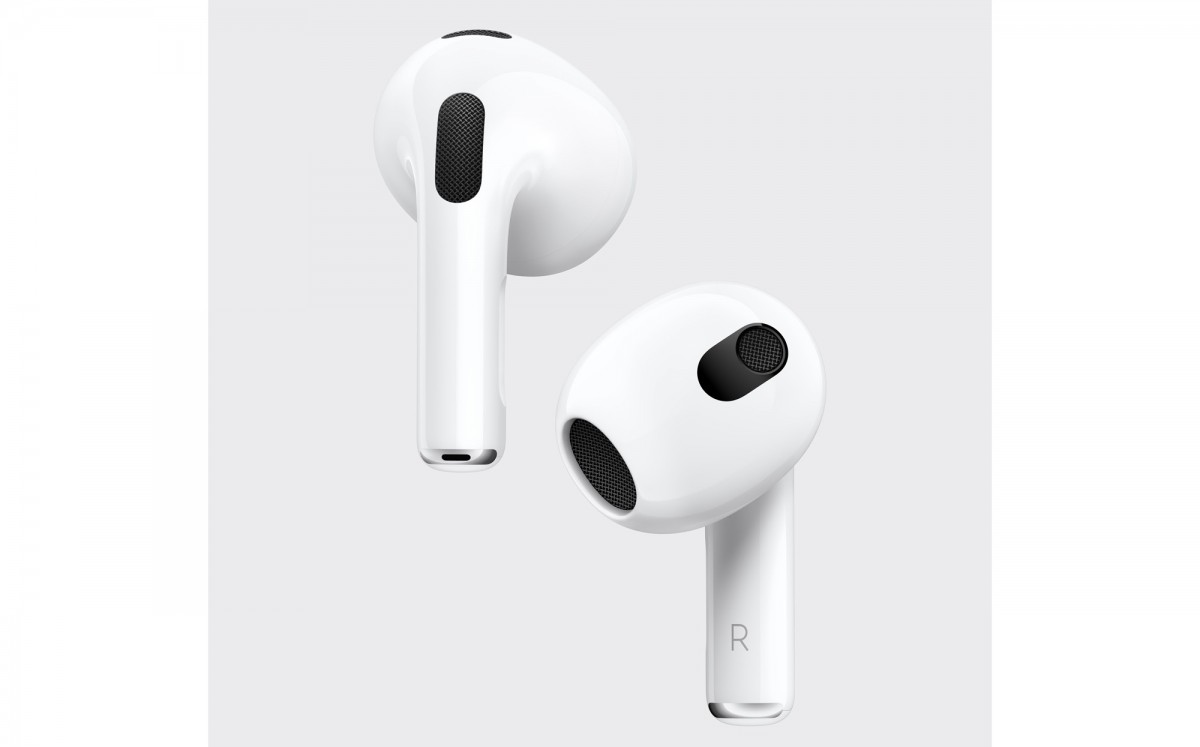 This one comes with an open-ear design with no ear-tip and it is sold at an all-time-low price of $154.99 at Amazon after additional savings at checkout. Its features include Adaptive EQ, hands-free access to Siri, and long 6-hour battery life from a single charge. They also work seamlessly with all Apple devices.
3. Sony WH-1000XM4:
Still on the topic of This is definitely the best over-ear and best noise-canceling headphone right now and it is very affordable at $248.
Must Read: 5 Best Budget Headphones
It also provides almost 30 hours of battery life an adjustable audio mix, and a super-comfortable fit on your head. This product is massive value for your hard-earned cash.
4. AirPods (2nd Gen):
Apple's standard AirPods are absolutely amazing with all of its calling card features including fast pairing, good sound, solid battery life, and hands-free "Hey Siri" access. The option even comes with the now-classic AirPods design.
5. Echo Buds (2nd Gen):
This is Amazon's second attempt at earbuds and it birthed a well-rounded product with one key feature, Alexa is in your ears.
Must Read: 5 Best Alexa Headphones To Buy
With that, users can use the virtual assistant for almost anything, plus it offers amazing voice clarity you'll be proud of.
wrapping up: There you have it – a comprehensive list of 5 best tech products to shop for this black Friday. Feel free to let us know about your personal favorites and other recommendations in the comment section below.
More Information On Gadgets:
A gadget is a small tool such as a machine that has a particular function but is often thought of as a novelty. Gadgets are sometimes referred to as gizmos.
In the software industry, "Gadget" refers to computer programs that provide services without needing an independent application to be launched for each one, but instead run in an environment that manages multiple gadgets.
There are several implementations based on existing software development techniques, like JavaScript, form input and various image formats.
The earliest documented use of the term gadget in context of software engineering was in 1985 by the developers of AmigaOS, the operating system of the Amiga computers (intuition.library and also later gadtools.library). It denotes what other technological traditions call GUI widget—a control element in graphical user interface. This naming convention remains in continuing use (as of 2008) since then.
It is not known whether other software companies are explicitly drawing on that inspiration when featuring the word in the names of their technologies or simply referring to the generic meaning.
The word widget is older in this context. In the movie "Back to School" from 1986 by Alan Metter, there is a scene where an economics professor Dr. Barbay, wants to start for educational purposes a fictional company that produces "widgets: It's a fictional product."