Ghanaians are people known to enjoy the warm and friendly climate. They are also popular for being great travelers in Africa. Weather conditions during specific periods actually make these travels smooth for anyone partaking in it. For an enticing mixture of weather and access to cultural events, the most amazing moment to visit Ghana is during July and August or from December to the month we are currently in, April. If you plan to visit the African giant soon, check out the Best Time Of The Year To Visit To Ghana: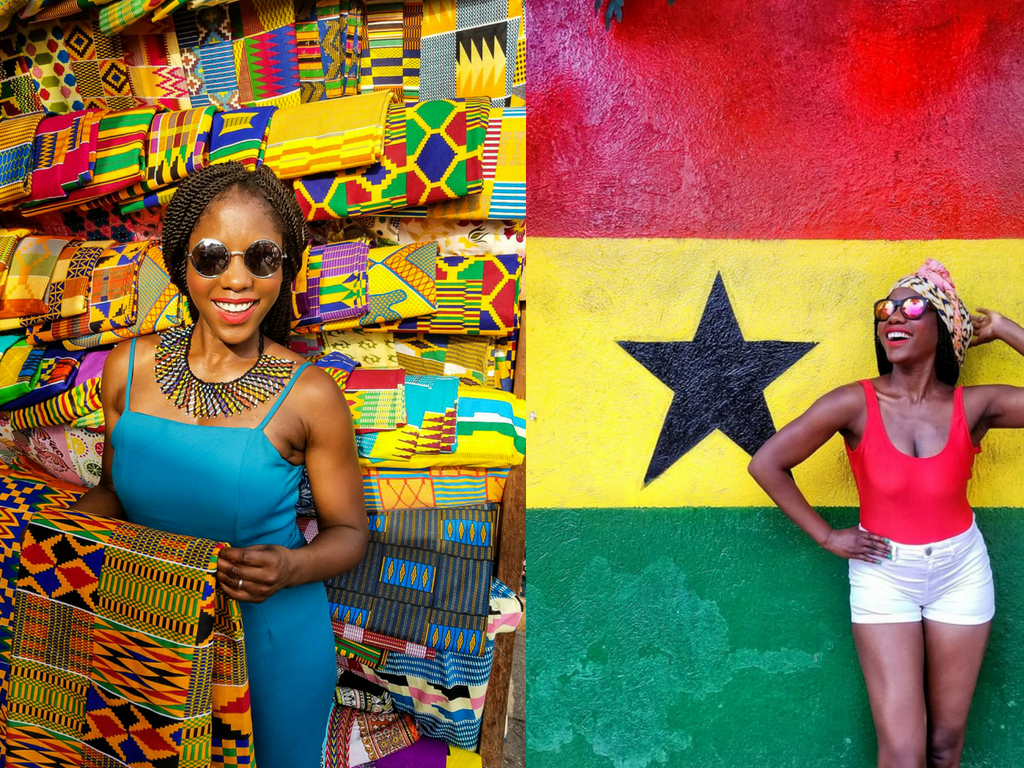 1. Weather In Northern Ghana
The aptest option, when we focus on weather, is to head to Ghana once it's July or August, because there is minimal rain during this period in the north, and basically, there is zero rain in the south. Another decent time to consider is when the area's dry season is on, and that is from December to April. But this is also a very sunny time, as temperatures get to about mid-90s Fahrenheit, plus thick humidity that would be about 80 percent. Hot winds find their way from the Sahara desert, making things hotter the more. To not fall into the consistent sunshine and high heat trap, head to Ghana's northern regions during its cooler rainy season from April to October.
2. Weather In Southern Ghana
Southern Ghana's closeness to the coast ensures the weather is more humid compared to the one in the north, and it is not just one but double wet seasons every year. Travelers find it simple to check out the area during the dry seasons from November to March or July and August when everywhere goes cool.
In the center of Ghana, rainfall can happen for a long time and they pour down very heavily. Although, the south's two rainy seasons happen from April to June and September to November. During this period, average temperatures range from 90 degrees in March to 70 degrees 2 months later.
3. Seasonal Crowds
Ghana's high tourist season happens from June to August, when most European and North American visitors head to the country. Key Ghanaian cultural sites, national parks, and beaches get really crowded in high season, so travelers that intend to visit during this time should keep airfare and accommodations in advance. Although, the people trying to stay away from the crowd can fancy a visit during Ghana's low season from September to December, when the tourists around will be quite small.
4. Ghana's Cultural Events Calendar
Ghana's villages regularly mark regional events all through the year and tourists are allowed to partake. The most festive period is normally August and September when several Ghanaians mark the local harvest.
Its villages nationwide organize a festival to honor a traditional legend who ended famine in Ghana and brought about a bountiful harvest. During festivals, tribal chiefs lead the ceremony which is always filled with drumming and dancing.
5. Outdoor Activities
Ghana's diverse landscape is filled with beautiful beaches and amazing national parks, letting visitors have fun with water sports, hiking or even allowing them to enjoy the view of native wildlife. Some of Ghana's parks are Bui National Park and Mole Game Reserve, Owabi Wildlife Sanctuary.
These parks can be accessed by visitors and they provide safari tours all through the year, but the aptest time to visit is during dry or less rainy periods like July and August. Surfers that are good at what they do can seize the opportunity beaches like Busua or Langma present between April and October.
Now that you are aware of the best time of the year to visit Ghana you can go ahead to plan that great trip and be rest assured you will be visiting Ghana in the right season.