Samsung smartwatches run on the Tizen OS not Wear OS, therefore the selection of applications is not the same as for Android watches. However, Samsung watches can access the Tizen store and the Galaxy apps store plus compatible apps from the Play Store. As for the apps, the selection is close to what you get from various apps for alternative watch faces, fitness apps like MapMyRun, news apps like Flipboard, messaging apps like WhatsApp, music apps like Spotify e.t.c. Check out our list of Best Tizen-Compatible Apps For Samsung Smartwatches:
1. WhatsApp Messenger
WhatsApp is a free messaging application with various useful features. It is owned by Facebook and every message has end-to-end encryption for the best privacy possible. It makes use of data to send messages, therefore communication with those in other nations without paying for an international plan is possible. It aids group messaging, free voice and video calls too.
2. HERE WeGo
This is a free app with several features like offline maps and driving directions with traffic info. It provides transit times and pricing, car-sharing options and cost estimates, and biking and pedestrian directions. The app will even inform you about your route.
3. Spotify
This is a very popular music streaming app and the developers reached out to Samsung to come up with a Galaxy application that will function properly with your devices. If you are willing to pay to be a premium user, you will have access to offline listening and you can get rid of downloaded songs on your memory card to preserve space on your device's storage.
4. MapMyRun
This app monitors several activities. You will be able to track gear, like running shoes, so you can be aware when a new pair is needed.
Must Read: 10 Best Smartwatches Under $50 
The most amazing feature is that you will be able to come up with runs and have them shared in the app for others to view where it is pedestrian-friendly. Routes uploaded by others can also be viewed and verified whether they are up to date.
5. Pear
This app places interactive workouts on your wrist. It can be used to monitor activities or workout with Pear coaches. The app also tracks your heart rate to let you know if you should keep going or slow things down. Users can sign up with their Samsung account. Premium membership is allowed too.
6. SmartThings
If you own smart home devices like kitchen appliances, thermostats, light bulbs, or garage door openers, this app has to be downloaded.
Must Read: Top 5 Best Fashionable Smartwatches For Ladies 
It works with various devices and allows you to do stuff like turn on lights before reaching your house or open the garage as you drive. Getting this done with your watch is very comfortable.
7. Flipboard
It grants you news based on topics you will fancy, be it technology, comedy, or animals. To begin, you need to select a minimum of 6 topics but you are allowed to add or remove topics whenever you want. An account is required, via email, Google or Facebook.
8. Facer
As a smartwatch user, you are allowed to change and personalize its face regularly. Even if Samsung watches possess a few options, this app comes with more.
Must Read: Top 3 SmartWatches To Get Your Kids Amazingly Smart Right Now
The features include simple (just the time) to dashboard-style (time, temperature, steps, stopwatch, e.t.c.) You also get a lot of interesting ones with pop art designs and holiday themes.
9. Clock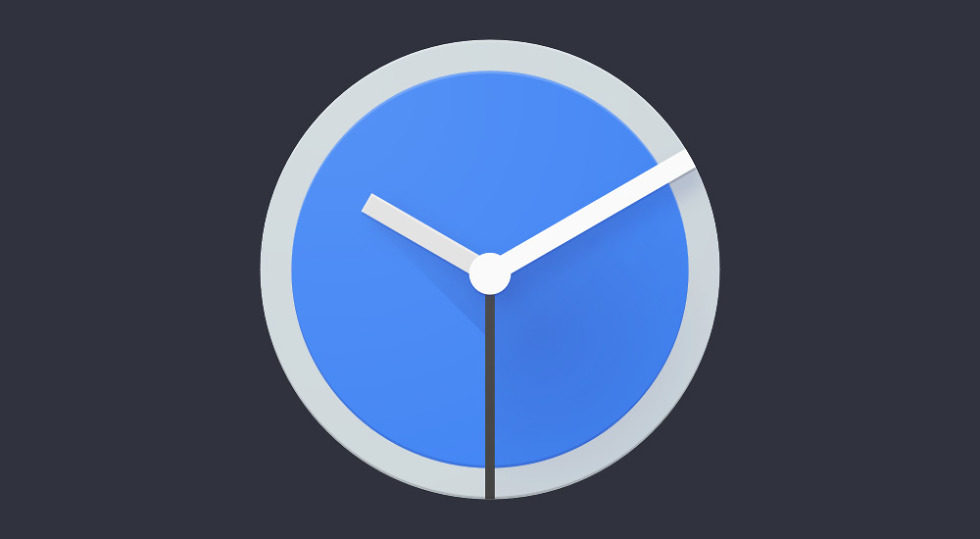 Even if your smartphone and smartwatch will show you the present time, Samsung's clock application comes with an alarm clock, timer, stopwatch, and world clock. You are allowed to set the alarm to vibrate for a gentle wake-up if you wear your watch in the night or you can use the timer or stopwatch as you exercise. Lastly, you will see the local time and weather for your preferred cities across the globe.
10. Calculator
The app from Samsung is dope for your wrist. You will need it when you calculate the tip after eating or when you need to do quick math as you get on with your daily business. It can also be used for unit conversion and for viewing your history.
There you have it – a comprehensive list of Tizen-Compatible Apps For Samsung Smartwatches. If you have other recommendations, feel free to drop them in the comment section below.