There are some important travel applications that you already have on your smartphone like Google Maps, Kayak and your airline's application for mobile boarding passes and travel notifications. But asides all that, there are still lots of apps that pledge to ensure your travel is smoother and more enjoyable and we have broken down each of them in our list of 10 Best Travel Apps For Exploring The World:
1. Hopper
This is a booking service for flights and hotels. It provides an algorithmic fare prediction feature. It is amazingly accurate and the company says they give you the best price for a flight as often as they can. The calendar aids your selection of less costly travel dates plus a price tracker that can keep you notified when it is time to purchase.
2. LoungeBuddy
An airport filled with noise or crowd is annoying. This app provides layover refuge by showing you options to VIP lounges close to you. Type in your details like rip, service class, frequent flyer status, and premium credit cards and this application will locate appropriate lounges that can be accessed for free or for a cost that will be paid for via LoungeBuddy. American Express bought the app so we can only hope that it will not restrict features in subsequent versions.
3. HotelTonight
This brilliant application unites hotels with late room availability and travelers who require a fast deal as soon as possible. You can book for a future date, but this app's main attraction is anytime you need that room on the same day you seek for it, since any situation can come up like an unexpected change in your schedule and an important reservation that no longer worked out. Airbnb is about to buy the application, so no one knows the direction it will concentrate on in years to come.
4. Mobile Passport
Global Entry is not the only means to speed customs and immigration lines. Mobile Passport gets your passport information and customs declaration submitted in an electronic manner rather than the regular paper way, which will get you into different, expedited
Mobile Passport lanes at 26 US airports and three cruise ports for more rapid processing. It's premium Plus version will cost you $15 i.e 5,399 nairas and it comes with a digital scanner and encrypted storage.
5. Google Translate
This is one amazing translator platform that users love. It works with a huge database of machine learning to aid the creation of an exemplary vocabulary in 103 languages. It also provides a conversation mode with reduced languages (32) than a rival, iTranslate Voice, but the unique feature is that you are allowed to take a picture for an immediate translation – which is very useful with restaurant menus or when you are in transit.
6. Spotted by Locals
Rather than algorithms and huge data, this amazing application makes use of information from locals, named Spotters, for the creation of guides for seventy-one cities, which are most cities in Europe, Israel, and America.
It costs you nothing to get the app and you purchase each city as a guide for a few amounts. It still does the job when you are offline.
7. Musement
What users love the most about it is its integration of in-app purchases to skip ticket lines at famous tourist locations. It also comes with activity ideas like restaurants, bars, and other nightlife plus music shows, museums, and unique gatherings. It is an app that will make things simple when you travel.
8. Transit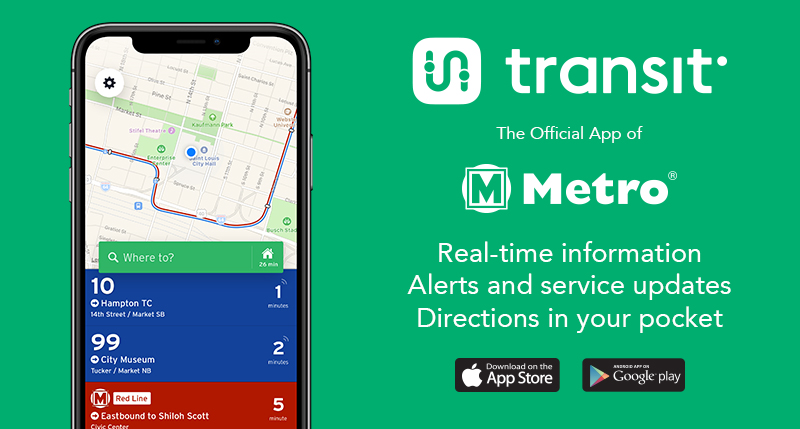 It provides almost the same features as Citymapper, but with added coverage for local travelers, and even smaller cities. It also possesses a wider international coverage than CityMapper and adds locations such as Nairobi, Kenya.
9. Strava
Several users know this is an application for log activities, but it can be a robust platform to check out workout opportunities in a fresh city.
Heatmap can be used for famous riding and running routes, and Strava Local provides directions to over 80 cities all over the world. You are allowed to also link up with group workouts such as the November Project when you search for clubs. Summit membership is to be paid for and you will receive more interesting features.
10. RunGo
This is precisely for runners. It is a useful application that provides over 100,000 pre-set running routes in cities all over the world and will let you create yours as well. This app is even in partnership with hotels to aid the creation of routes straight from their lobbies. It provides turn-by-turn voice navigation to ensure you so not go off track. Track statistics such as time, pace, elevation, and distance are offered as well. It functions with Apple Watch. Premium will cost you $15 i.e 5,399 Naira yearly though.
There you have it – a comprehensive list of best apps for exploring the world. If you have other recommendations, feel free to drop them in the comment section below.