As you already know, the search for a suiting wireless earbuds for your iPhone can be quite tiring. The fact is that there are several amazing choices out there that offer different shapes, sizes and sound quality, and choosing one can become tough. To help with that, see the best options in our list of 4 best wireless earbuds to pair with your iPhone:
1. Apple AirPods Pro: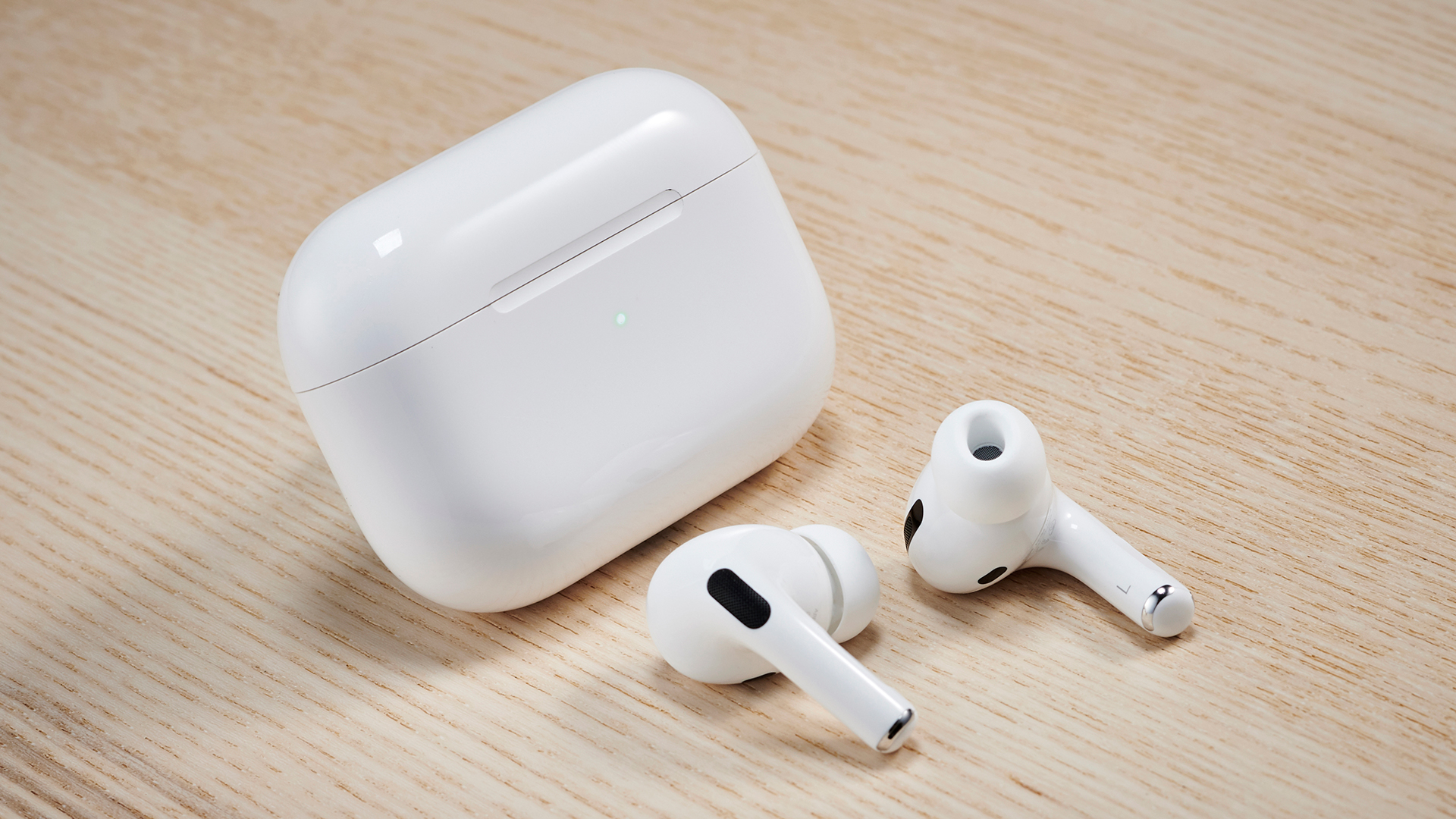 These sweat-and water-resistant buds come with silicone earpieces that ensure they remain in your ears for a long time.
Must Read: 5 AirPods Pro Tips To Try With Your New Earbuds
The case charges up the buds wirelessly, offering more than 24 hours of battery life while being durable enough to handle any damage. It delivers active noise cancellation as well, plus it offers big bass, dope mids e.t.c.
2. Beats Studio Buds:
The Beats Studio Buds are legit another great options for iPhone owners looking to go wireless in their quest for private audio listening. You could just imagine it to be beats goodness in a smaller package. 
Must Read: 7 Best iPhone 12 MagSafe Accessories, Gadgets To Buy In 2021
Its highlighted features includes active noise cancellations (ANC), premium sound drivers, up to 8 hours listening time as advertised. What's more, the beats studio buds also happens to be compatible with iOS and Android.
3. Jabra Elite 75t Earbuds:
Still on the topic of best wireless earbuds to pair with your iPhone. If your hands are occupied, messy, or wet, these earbuds take care of commands like skipping songs and adjust volume with a button. Its charging ratio is quite fast as well since it offers 5.5 hours from a full charge and over 24 hours with the case.
It is home to 4 built-in mics and they are both beautiful for making the phone even in very noisy, windy settings with a well-placed mute button on the buds.
4. Samsung Galaxy Buds Pro: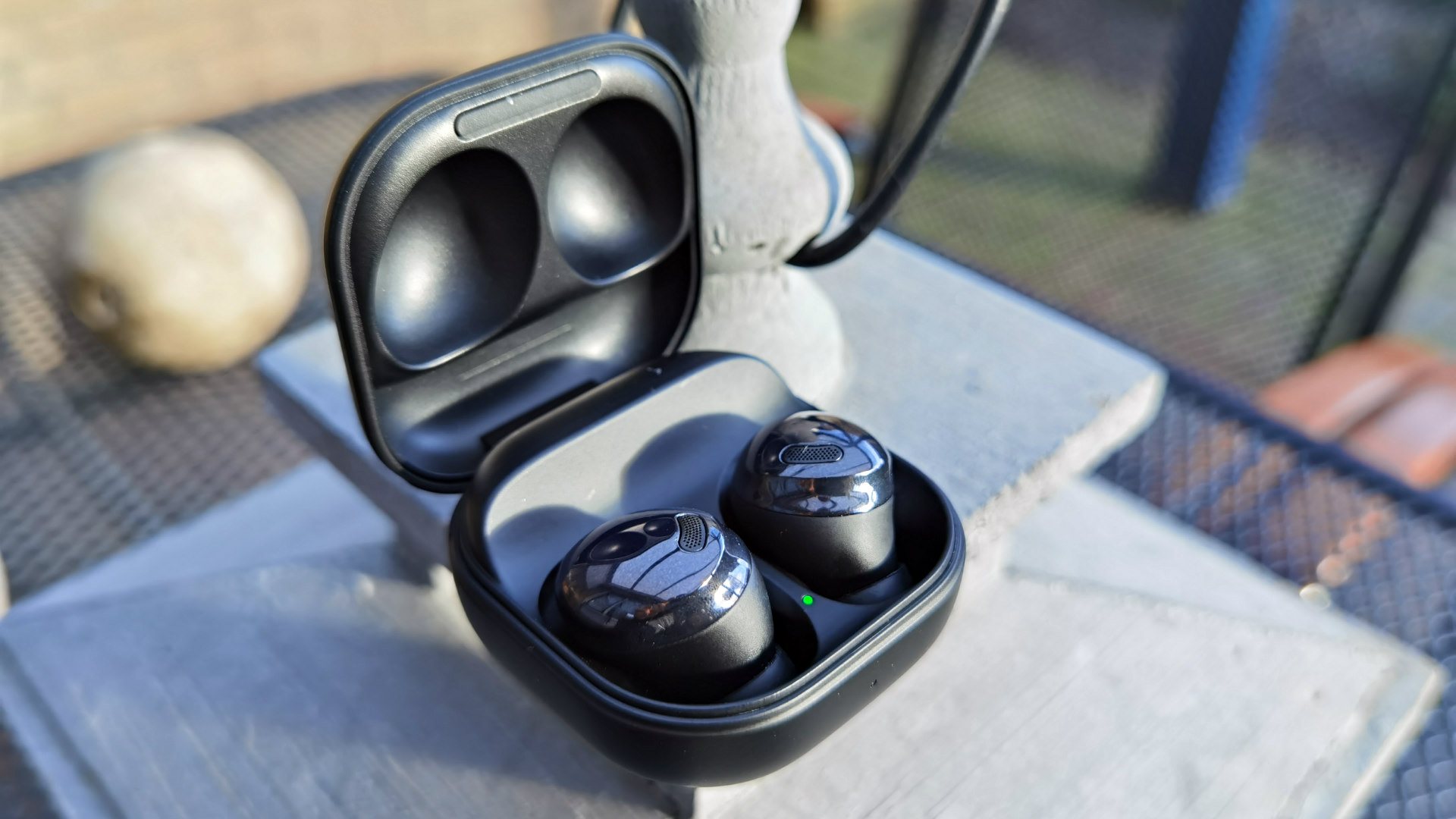 Samsung outdid itself with this one and with its silicone tips, it'll fit in well with the inside of your ears without causing any discomfort to you while you move about.
Must Read: 5 Best Reliable Power Banks During Emergencies In 2021
It offers a cool seal as well, and it is rated IPX7 waterproof, which means that it can be submerged up to one meter for 30 minutes. This product also comes with an active noise cancellation feature.
More Information About A Smartphone:
Smartphones are a class of mobile phones and of multi-purpose mobile computing devices. They are distinguished from feature phones by their stronger hardware capabilities and extensive mobile operating systems, which facilitate wider software, internet (including web browsing over mobile broadband), and multimedia functionality (including music, video, cameras, and gaming), alongside core phone functions such as voice calls and text messaging.
In the early 2010s, larger smartphones with screen sizes of at least 5.5 inches diagonal, dubbed "phablets", began to achieve popularity, with the 2011 Samsung Galaxy Note series gaining notably wide adoption. In 2013, Huawei launched the Huawei Mate series, sporting a 6.1-inch HD (1280×720) IPS+ LCD display, which was considered to be quite large at the time.
In 2019, the majority of smartphones released have more than one camera, are waterproof with IP67 and IP68 ratings, and unlock using facial recognition or fingerprint scanners.
One of the main characteristics of smartphones is the screen. Depending on the device's design, the screen fills most or nearly all of the space on a device's front surface. Many smartphone displays have an aspect ratio of 16:9, but taller aspect ratios became more common in 2017.