Curacel, a Nigerian insurtech startup that provides an AI-powered platform for claims processing and fraud management in Africa, has secured US$3 million in seed funding to help roll out new technology solutions designed to power the next generation of insurance experiences and expand into North Africa.
Curacel, founded in 2017, automates the insurance claims process, allowing employees to process claims volumes quickly and effectively and automatically assess claims to detect fraud, waste, and abuse.
Must Read: VENCO, an Estate Management Startup Raises $670k
Launching as an electronic health information management system, the firm has evolved into an insurtech infrastructure company that assists insurers and partners in Africa and other emerging countries in increasing the accessibility and usefulness of insurance through cloud-based tools and APIs.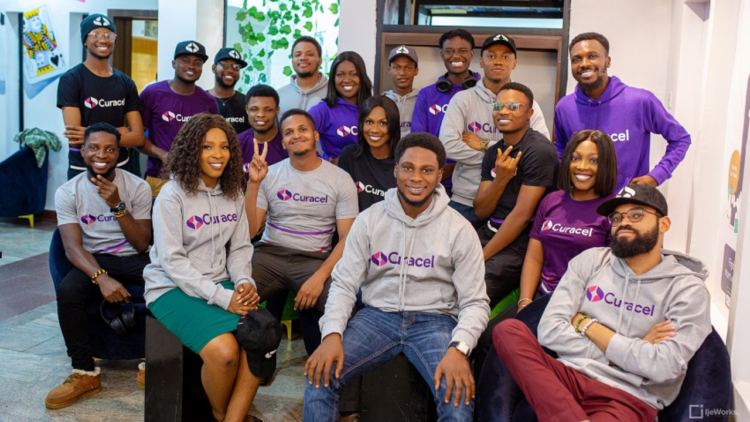 To support more efficient insurance distribution to millions of Africans through partners like Barter by Flutterwave, Float, Payhippo, and other top technology companies, Curacel, a participant in the Winter 2022 cohort of Silicon Valley's prestigious Y Combinator accelerator, last year launched a new product called Grow. It also makes it possible to seamlessly integrate insurance into client user experiences.
Tencent, AAF Management, Elefund, Blue Point Capital Partners, Pioneer Fund, Olive Tree Capital, and Y Combinator are among the round's investors, as is James Park (CEO of Fitbit), Olugbenga "GB" Agboola (CEO of Flutterwave), Babs Ogundeyi (CEO of Kuda), and other strategic investors. As part of the investment, top executives from Covergenius, Zopper, and Pie Insurance will join Curacel's advisory board.
Must Read: Egyptian Startup OneOrder Secures $3M
Curacel's embedded insurance product enables banks, fintech, logistics companies, and other tech-enabled companies to increase recurring revenues by offering digital insurance products. Leading insurers like AXA Mansard, Liberty Health, Old Mutual, and Jubilee Heath also leverage Curacel's market-leading technology to improve the efficiency and accuracy of their claims processes. The company's AI-powered infrastructure means claims can be submitted and processed in real-time, helping insurers to reduce their claims cycle by more than 70 percent and process up to 10 times more claims.
Curacel has processed US$100 million worth of claims, growing its transaction volume by 600% and revenue by 500%.