Google wants its staff to return to work, and the corporation has devised an appealing scheme to do so. According to reports, Google is providing free electric scooters to entice its employees back to work in the office, having worked remotely since the covid outbreak.
The company is well-known for providing a shuttle bus service to its employees. To encourage staff to leave the comfort of working from home following the COVID outbreak, Google partnered with e-scooter manufacturer Unagi to aid it in providing free electric scooters to its employees.
Must Read: Google To invest $1 Billion In Africa
According to The Verge, the search engine giant is planning to introduce a new "Ride Scoot" service in collaboration with Unagi (An electric scooter manufacturing company). The Ride Scoot program is a monthly subscription through which Google employees in the United States can pay back the entire cost of an Unagi Model One Scooter. The Model One is a lightweight dual-motor scooter with a top speed of 20 mph and a range of 15.5 miles that costs $990. The goal is to make it as simple as possible for employees in Seattle, Irvine, Kirkland, Playa Vista, Sunnyvale, Austin, and New York City to go to work.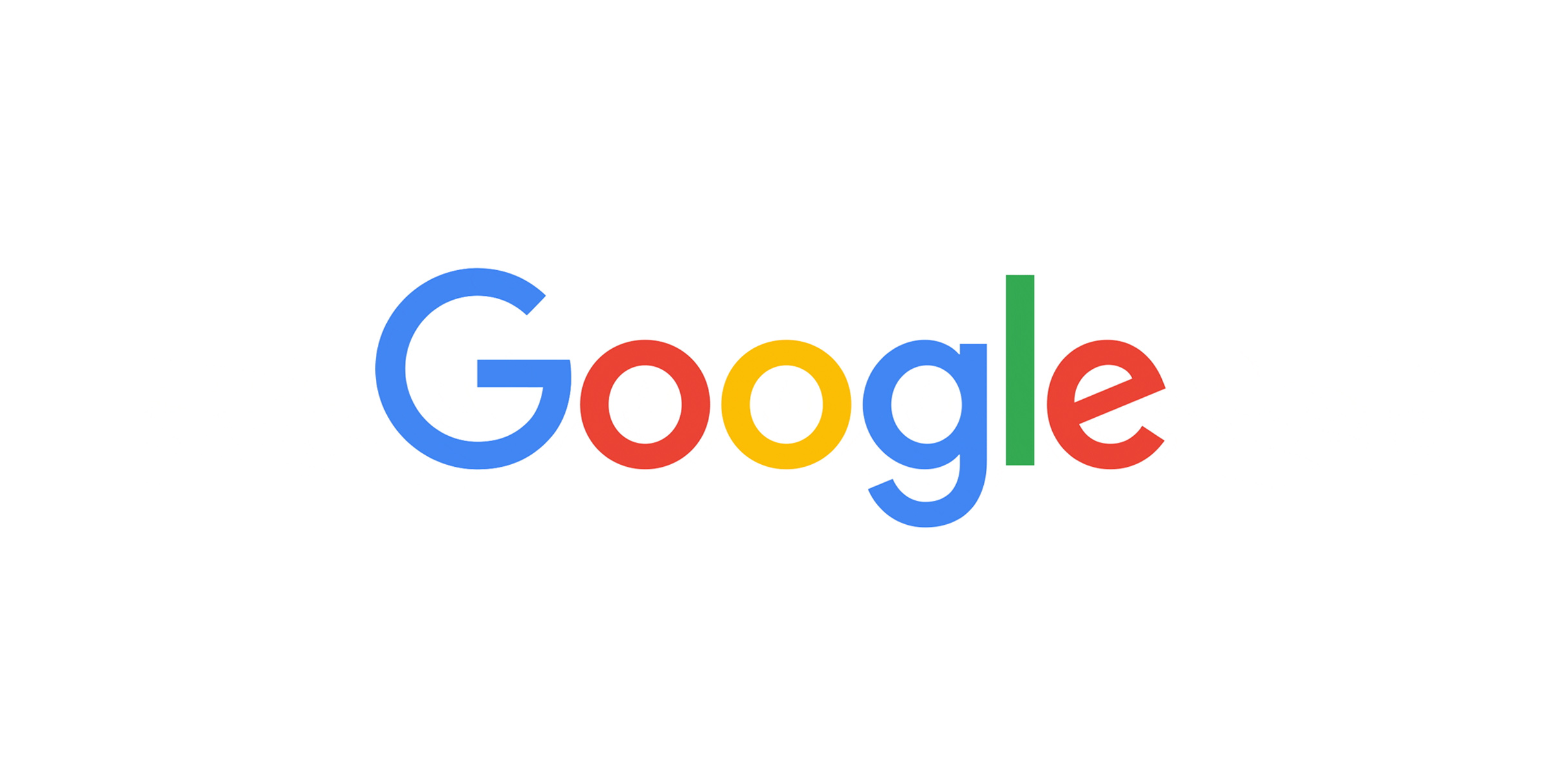 "They know there's apprehension amongst employees," Unagi founder and CEO David Hyman said. "People got accustomed to working from home. And they're just trying to do everything they can to improve the experience of coming back."
Must Read: Google's first Physical Store Set to Open This Summer
However, Unagi will not be handing out free scooters to every Google employee. Unagi intends to establish kiosks at several Google locations to sign up employees for a monthly scooter subscription at a discounted rate of $44.10 per month, plus a $50 enrollment fee entirely reimbursed by Google. Scooter memberships will also be offered to Google's internal employee portal as a mode of transportation. Employees will be able to try out the Model One at various Google and Unagi facilities during demo days.
Employees must utilize the scooter for at least nine commutes every month to wholly pay for their monthly membership. (Google intends to operate on the honour system and will not track employee scooter usage.)
Must Read: France Partners with Google to Safeguard Sensitive Data
Do you believe this will be sufficient to get them back to work? Tell us in the comments section below, and stay tuned to oscarmini.com for the newest tech news and gadget updates.