Although HTC's smartphone division hasn't released a competitive flagship model in years, it unveiled the HTC Desire 22 Pro, the company's major effort to profit from the so-called metaverse and the successor to the HTC Desire 21 Pro a year ago.
The phone's metaverse features come in a few new variations. It's first and foremost intended to be the "ideal companion" to HTC's recently unveiled Vive Flow VR headset and used to access Viverse, HTC's interpretation of the metaverse. Though it's not entirely apparent what the Desire 22 Pro delivers that isn't available elsewhere, the headset is made to operate with any Android phone.
Desire 22 pro is the phone to carry you into the future.
Learn more: https://t.co/QOev17nRSQ#htc pic.twitter.com/Hrwrp5iNmw

— HTC (@htc) June 28, 2022
There is some NFT feature included here, and HTC's Taiwanese website advertises that the phone has a free NFT and a digital wallet for managing cryptocurrency assets. However, based on the absence of identical terminology in its marketing materials on its UK website, this appears to vary by market.
Must Read: Tecno Launches Spark 9T with Helio G37, 5,000mAh Battery
Desire 22 Pro features a 32-megapixel selfie camera in a hole-punch notch in the upper left corner of a 6.6-inch 1080p display with a fast 120Hz refresh rate. The three rear cameras on the device are a 64-megapixel primary camera, a 13-megapixel ultrawide, and a 5-megapixel depth sensor.
It has a 4,520mAh battery, 8GB of RAM, 128GB of storage, and a Snapdragon 695 processor. It runs Android 12 and has an IP67 grade for dust and water resistance. It enables wireless and reverses wireless charging. Choose between black or gold for the Desire 22 Pro.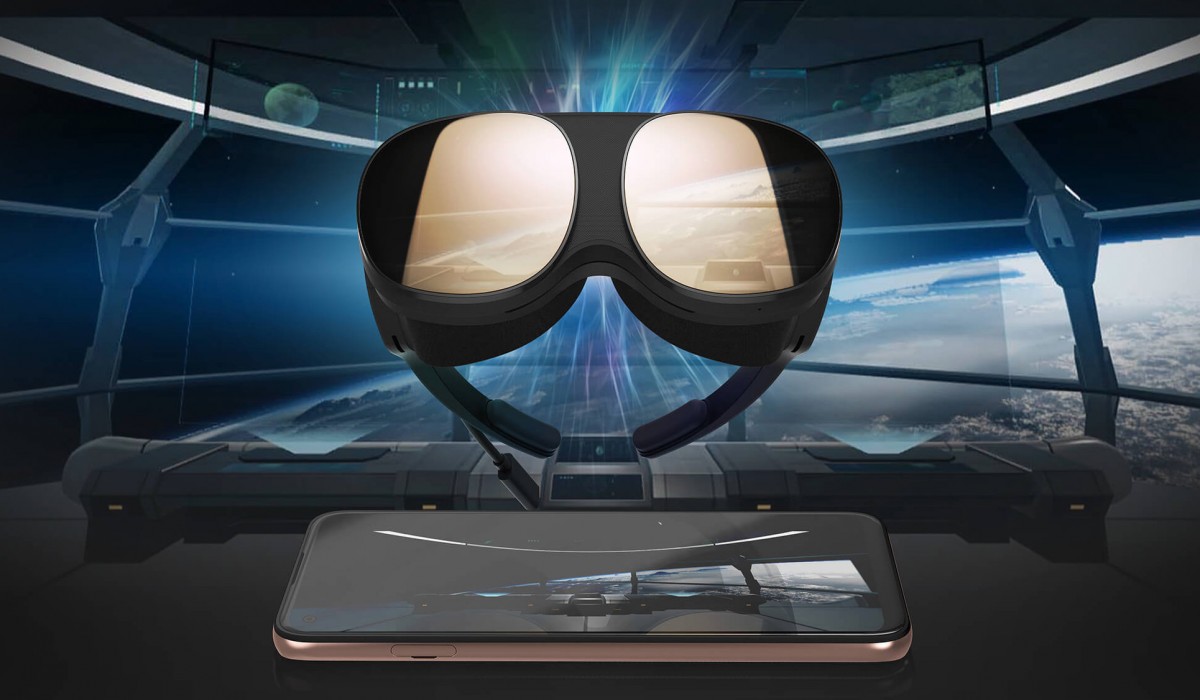 The strategy has a lot in common with HTC's first blockchain-powered smartphone, the Exodus 1, which the company unveiled in 2018 and followed up with the Exodus 1S, a more cost-effective model, the following year. However, it doesn't seem that either phone has helped HTC's smartphone fortunes. In 2018, the same year it sold a significant portion of its smartphone talent to Google, the company's market share reportedly fell to less than half of one percent. HTC no longer appears on public smartphone market share trackers because it sells so few devices these days.
Retail prices for the gold and black HTC Desire 22 Pro are TWD 11,990 ($404) in Taiwan and €459/£399 in Europe. While online and offline open sales begin in Taiwan on July 1, EU customers can place pre-orders today and will start receiving their phones on August 1.
Before July 31, early-bird buyers will receive special bonuses, including an HTC shockproof case, an HTC wireless charger, and a special NFT gift redeemed through the Viverse app.