itel, a global leading smart life brand committed to providing affordable and high-quality consumer electronic products with an excellent user experience, has launched the itel S18 series, its newest member of the S series, in the Nigerian market. The itel S18 series follows the success of the itel S17 series in 2021.
This latest series, comprised of the itel S18 and itel S18 Pro, is its response to a changing market and users seeking better and more interesting photography features. The itel S18 series, with the slogan "Made for Selfie Vlog," has been designed for ultra-short video entertainment and comes with 7 gigabytes of RAM, large storage, a full HD display, and other features for users who enjoy short videos.
Must Read: WIKO Launches The WIKO 10 Series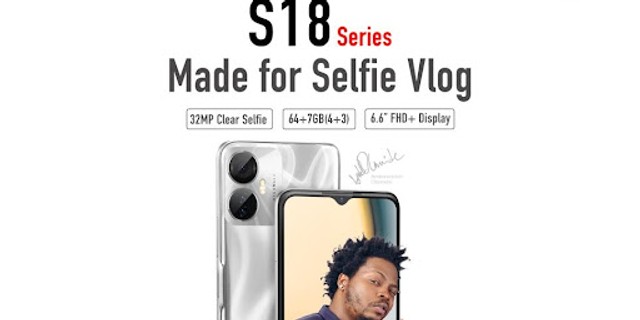 Short videos are popular right now, and the S18 series includes a 32MP selfie camera for crystal-clear videos. The camera's ultra-high-definition pixels have been combined with video beauty mode to capture the perfect version of the user. The S18 series makes it simple to capture natural and detailed videos.
The S18 series includes fancy video functions and user-friendly templates. With the 15-second short video function, you can capture the happiest moments of your life. This feature provides users with more vivid and clear videos than standard videos.
Must Read: VIVO Launches New V25 5G and V25e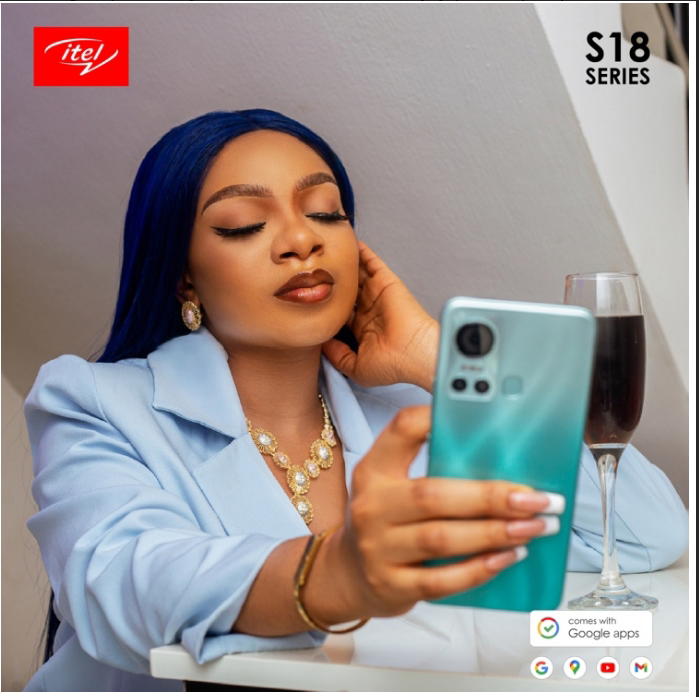 The Pro version has 4GB of RAM, which can be expanded to 7GB via Memory Fusion. Memory Fusion allows users to convert 3GB of additional storage to RAM. There is also 64GB of storage, which is plenty for storing your favorite photos and short videos. When users run multiple apps, multitasking is improved by 43%, more apps can be installed, and there is no lag or flashing. We recommend this series for people who enjoy watching short videos because of its powerful 5000mAh battery and 4G network.
The itel S18 Pro is extremely thin and has a Crystal Starry Design. A large lens design not only looks stylish and elegant, but it also captures more light sources, making your photos and videos clearer and brighter. The itel S18 Pro features 3D composite panels, which make the smartphone appear crystal clear and comfortable to hold. To make unlocking the smartphone easier, the side power button has been combined with the fingerprint sensor.
The itel S18 comes in three colors: mint green, digital silver, and midnight black. The itel S18 Pro comes in two colors: Liquid Silver and Starry Black.