Microsoft-owned OpenAI has launched its paid subscription plan for ChatGPT, its text-generating AI that can write like humans. The new subscription plan, ChatGPT Plus, will be available for $20 a month, and subscribers will receive several benefits. A research study claimed that the AI tool could become the fastest-growing consumer application in history when it reached an estimated 100 million monthly active users in January 2023, just two months after launch.
ChatGPT Plus will cost $20 (Rs 1,600) a month and will include benefits such as a faster response time, access to the bot even during peak times, and early access to new features and improvements. This may be a relief to many, as ChatGPT's servers have recently struggled due to heavy traffic. Just to let you know, it was previously reported that ChatGPT's paid version will cost $42 a month, making it an expensive affair.
Must Read: Alphabet Lays Off 12,000 Employees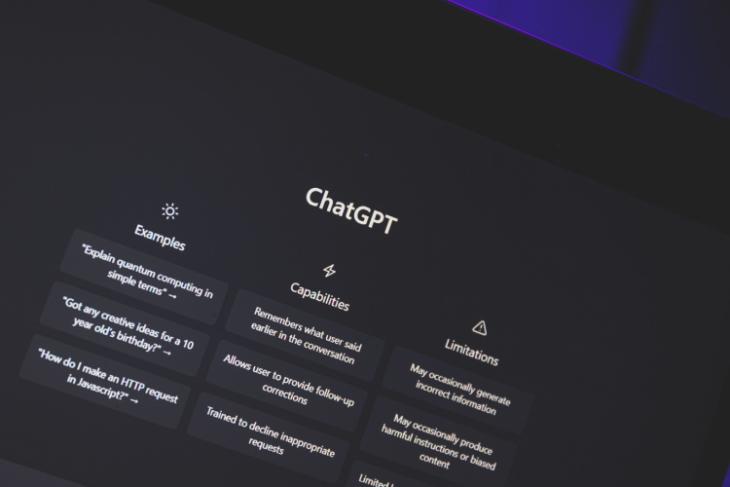 In a recent tweet, OpenAI's CEO, Sam Altman, revealed that the organisation is paying a lot of money to keep the service running. Hannah Wong-Silva, an OpenAI spokeswoman, said the new subscription service is intended to recoup some of the costs. At the same time, the business continues to offer a free version of the chatbot. "We plan to expand access and support to additional countries and regions soon. By offering this subscription pricing, we will be able to help support free access available to as many people as possible," OpenAI added.
Must Read: Huawei Mate X3 to Launch with Satellite Features
ChatGPT is the most visible example of a new type of chatbot that has recently attracted the attention of both the business world and the general public. Students are already using ChatGPT to compose term papers, and businesses create email messages and other marketing materials.
The paid version is now available in the United States, and individuals on the waitlist will receive invites in the coming weeks. Users in India and other locations will have to wait a little longer before they can enjoy ChatGPT Plus.