Before iOS 13 and iPadOS, sharing a picture or link with any of your Messages contacts was a very complex task. You needed to click "share," choose the Messages application, enter the contact's name, choose the contact, compose the message and then tap "Send." In iOS 13, things are easier though, and it is beautiful. In this article, we explore a list of ways to share iPhone Photos and Links on iOS 13.
When the installation of iOS 13 is done, or if you own a fresh Phone 11 or iPhone 11 Pro with iOS 13 preinstalled, you will notice that the Share Sheet is now much cooler.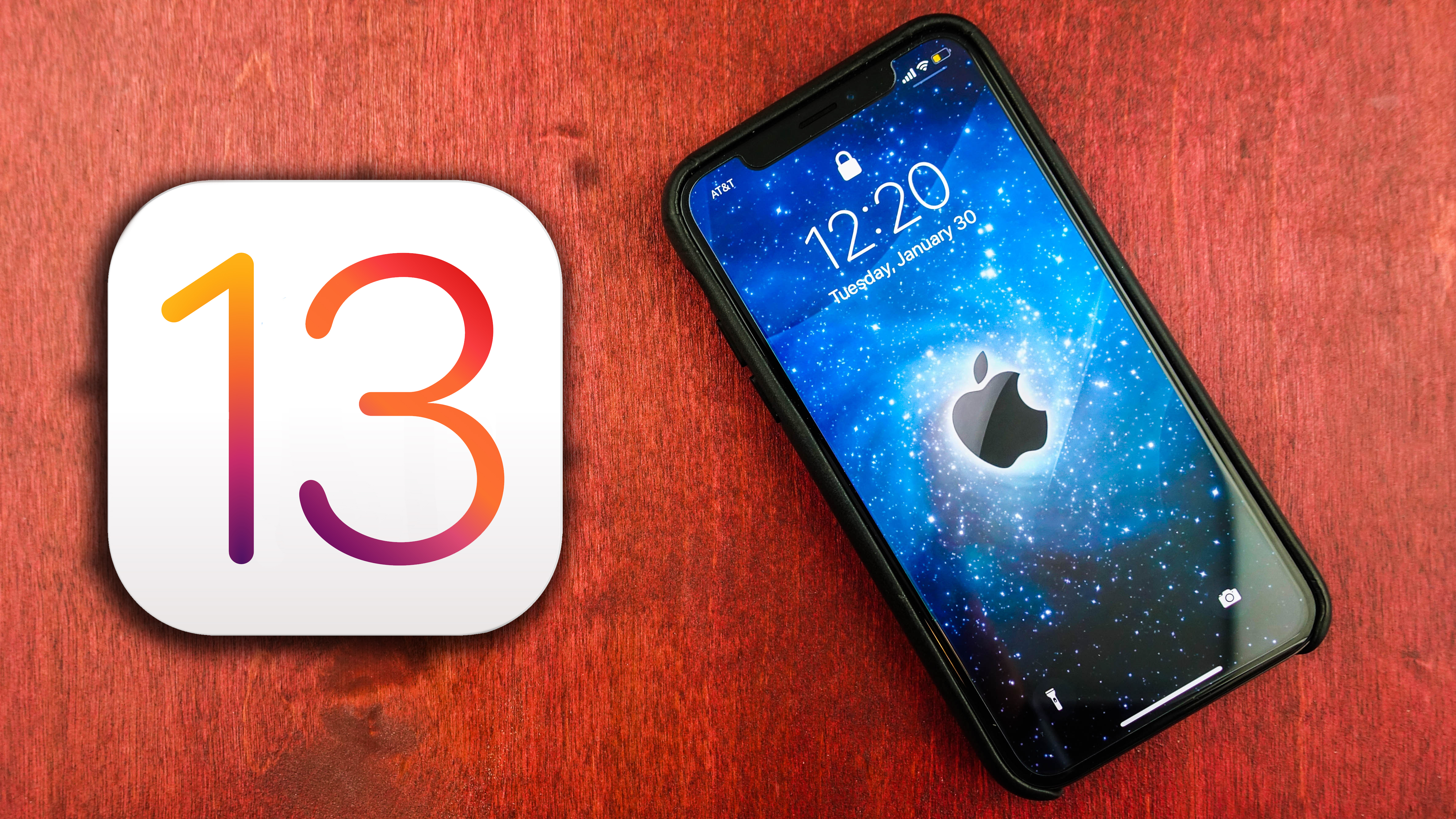 It will suggest who to share that special picture with, and will also suggest which application, whether it is Messages or Mail. The sheet's appearance is quite tricky to look at. Let's expatiate:
1. Smart Sharing Questions
Smart suggestions should've been here long before now on iOS. It is a big addition to the iPhone and iPad because of how useful it is. Before anything else, you will notice whenever something is shared on iOS 13, the top row will recommend who to share with, and available AirDrop devices.
Must Read: How To Install The iOS 13 Beta Now
You will just see Messages contacts pop up as suggestions at first, but 3rd-party messaging apps such as Facebook Messenger or Snapchat are updated with iOS 13 compatibility, their suggestions will be visible in the Share Sheet too.
2. A New Way Of Sorting Apps And Shortcuts
Under the contact and application suggestions, you will see that is a long column of options in the Share Sheet. The list consists of rampant sharing options like Copy or — but it depends on what you wish to share and where you will be sharing it from. In Photos, you will see more specific options like adding a website to Bookmarks in Safari or setting a picture as a wallpaper.
Must Read: 
If Apple's Shortcuts application is installed, a list of all applicable Shortcuts will be seen under app-specific options. For instance, if there are shortcuts that combine and edit pictures, direct links to those shortcuts will be shown inline now. In the past, you had to click on the Shortcuts app icon, then choose the shortcut from a different list.
The fresh Shortcuts integration in the Share Sheet gets rid of that 1st step, but that will clutter up your sharing options too, and nothing can be done to change it, except you delete the Shortcuts application.
3. Edit Your Sharing Lists
You will still be able to edit and rearrange what applications and options are visible in the Share Sheet. For app suggestions, swipe to the left until you see "Edit." Choose it, and then activate or deactivate every app you wish to be seen in the sheet.
Must Read: 10 Best Keylogger Apps For iPhones (iOS)
For instance, it could be that you never share anything to the Foursquare application or Apple's Books app. This is where you have to go to prevent those apps from showing.
For the fresh list of sharing options, you have to swipe way down on the Share Sheet and click "Edit Actions."
You will not be able to get rid of every action that shows up, however, you can add your most commonly used actions to the Favorites list, making them simpler to locate. All actions that can be disabled will display a switch close to it.
There you have it –  a list of ways to share iPhone Photos and Links on iOS 13. If you have any recommendations, feel free to drop them in the comment section below.