The American firm Roku, Inc. wrote in a new SEC filing that it plans to cut 200 jobs in the U.S. as it braces for economic headwinds.  Roku manufactures digital media players under the Roku brand. They provide access to web services' streaming media content.
The company added that it expects most of the restructuring charges to come in Q4 2022 and that the job cuts, including cash payments, will be "substantially complete" by the end of the first quarter of 2023.
Must Read: Meta to Lay Off and Compensate 11,000 Employees
The company anticipates a one-time charge of $28 to $31 million as a result of the workforce reduction, mostly because of severance payments, employee benefits contributions, other related costs, and notice pay "where appropriate," according to Roku.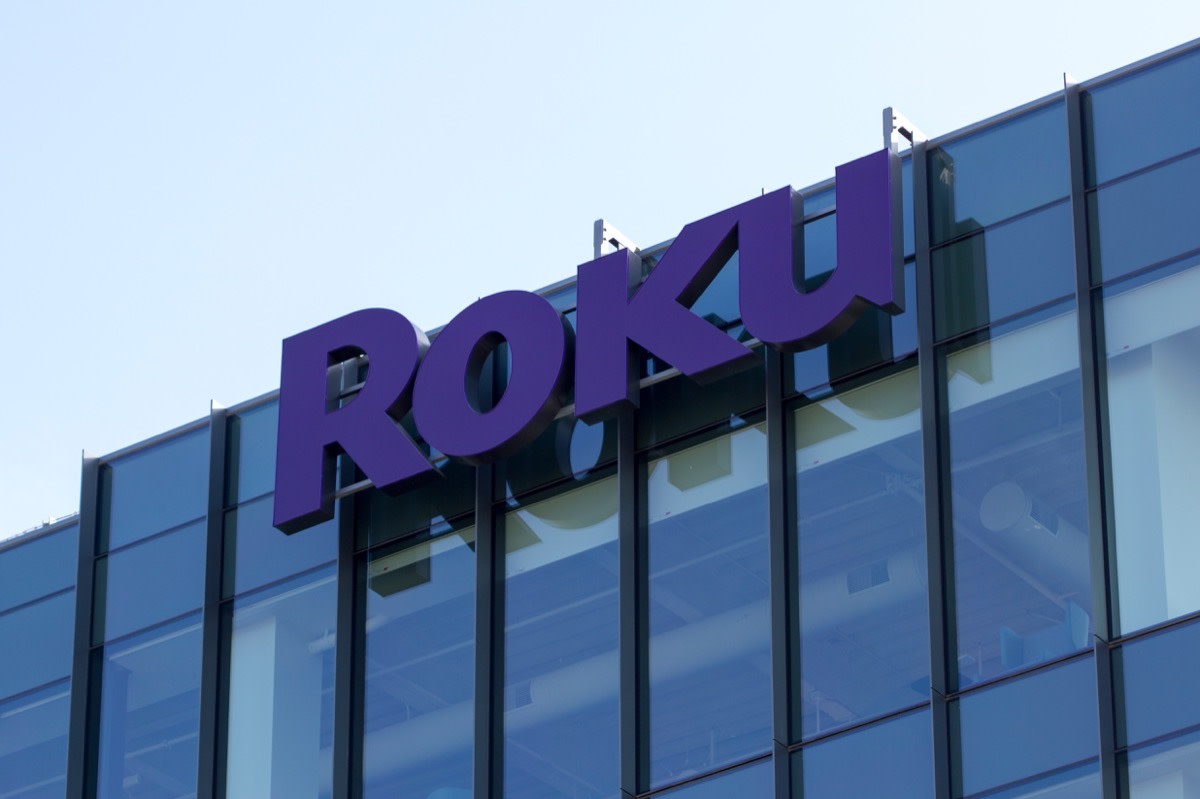 Shares of Roku fell by roughly 3% in pre-bell trading. We have made the difficult choice to cut Roku's manpower expenses by a projected 5% in order to halt our [Operating Expenses] growth rate due to the present economic difficulties in our industry. In the United States, this will have an impact on 200 employee roles. By taking these steps right away, we will be able to concentrate our spending on important strategic goals that will fuel future growth and strengthen our position as market leaders, Roku stated in a formal statement.
Must Read: Elon Musk Fires Twitter-Africa Employees in Mass
The terrible news follows Roku's third-quarter results, which saw the company warn investors that it expects an underwhelming fourth quarter due to the expected total net revenue of about $800 million, a 7.5% fall from the previous year.
As of Dec. 31, 2021, Roku had about 3,000 full-time employees located in 13 countries. In pre-market trading Thursday, shares of Roku were down more than 3%. Roku joins a wave of other tech and media companies making layoffs recently. Numerous tech and media businesses, including Warner Bros. Discovery, Disney, Paramount Global, Amazon, Snap, Spotify, Twitter, and Meta, have made layoffs. The most recent corporation to make significant cuts were Amazon yesterday. 11,000 people were affected by Meta's 13% employment reduction last week.