Recently, fans of horror movies have enjoyed lots of amazing studio films. This year, we have had lots of them as well and they are still as dazzling as ever on our TV screens. For the best selection of those edge-of-the-seat, eye-closing and suspense-filled actions horror movies this year, here is our list of The Best Horror Movies
1. Braid
2 women in their twenties are haunted by the law and decided that their childhood buddy's grand country estate is their safest hideout spot. Except it was a huge mistake as this friend of theirs forces them to play the scariest game of house ever. There is some sex, violence in this one. It is not the perfect horror movie but it is definitely thrilling to watch still.
2. Climax
This is an interesting but scary movie about what takes place when several dancers are unconsciously dosed with LSD in a party and then left to battle the terrible things happening around them. It was written and redirected by Provocateur Gaspar Noé. The cast also consists of complete dancers that are new to acting but it is still worth checking out. It is intriguing and amazing at the same time.
3. Hagazussa: The Heathen's Curse
Movie fans will already know Hagazussa. Its been in our faces for a while. It was named one of the highly anticipated Horror films last year. The story revolves around a lady named Albrun, who became an orphan after her mum's demise under questionable circumstances and grew into a lady in an alpine village where she was treated badly by the residents. The atmosphere in the movie is really scary. It is thrilling to see.
4. The Hole In The Ground
From Ireland, Grief and trauma are used to capture the attention of the audience. The story revolves around a lady and her boy who moved on from a dangerous situation to start afresh.
But a huge hole in the ground in the woods behind their new house is causing some unexpected evil and the woman's son begins to change for the worse, far beyond what the mother can handle. Seana Kerslake, who plays the mum eventually discovered that she had to do something about it and it will involve battling whatever is inside the hole.
5. I Trapped The Devil
This is the most interesting Twilight Zone episode that you will see in 2019. You are right, it is not exactly an installment in that series, but this movie centers around a man who was convinced that he has the Devil trapped in his basement. It was written and directed by Josh Lobo and it is basically a battle between good and evil.
6. Level 16
It all went down in a boarding school named the Vestalis Academy, with a headmistress and a physician in charge. The story focuses on some girls raised to be pure and good so they can eventually get adopted by a loving family.
But after a long time of being told what to do and how to live, a particular girl got fed up. As soon as Katie Douglas who played Vivien realized the real meaning of adoption for Vestalis girls, she came up with a plan with another prisoner to escape. More things unfold, the girls discover the extent of the horrors they have been facing without their permission.
7. Piercing
Very intimate and bizarre at the same time. It concentrates on Mia Wasikowska and Christopher Abbot seeking dark pleasure only to find out that they had two un-identical meanings to it. She is a harlot but he is a customer trying to murder her. His plans though gets more complex when Wasikowska turned out to be scarier than he is.
8. Starfish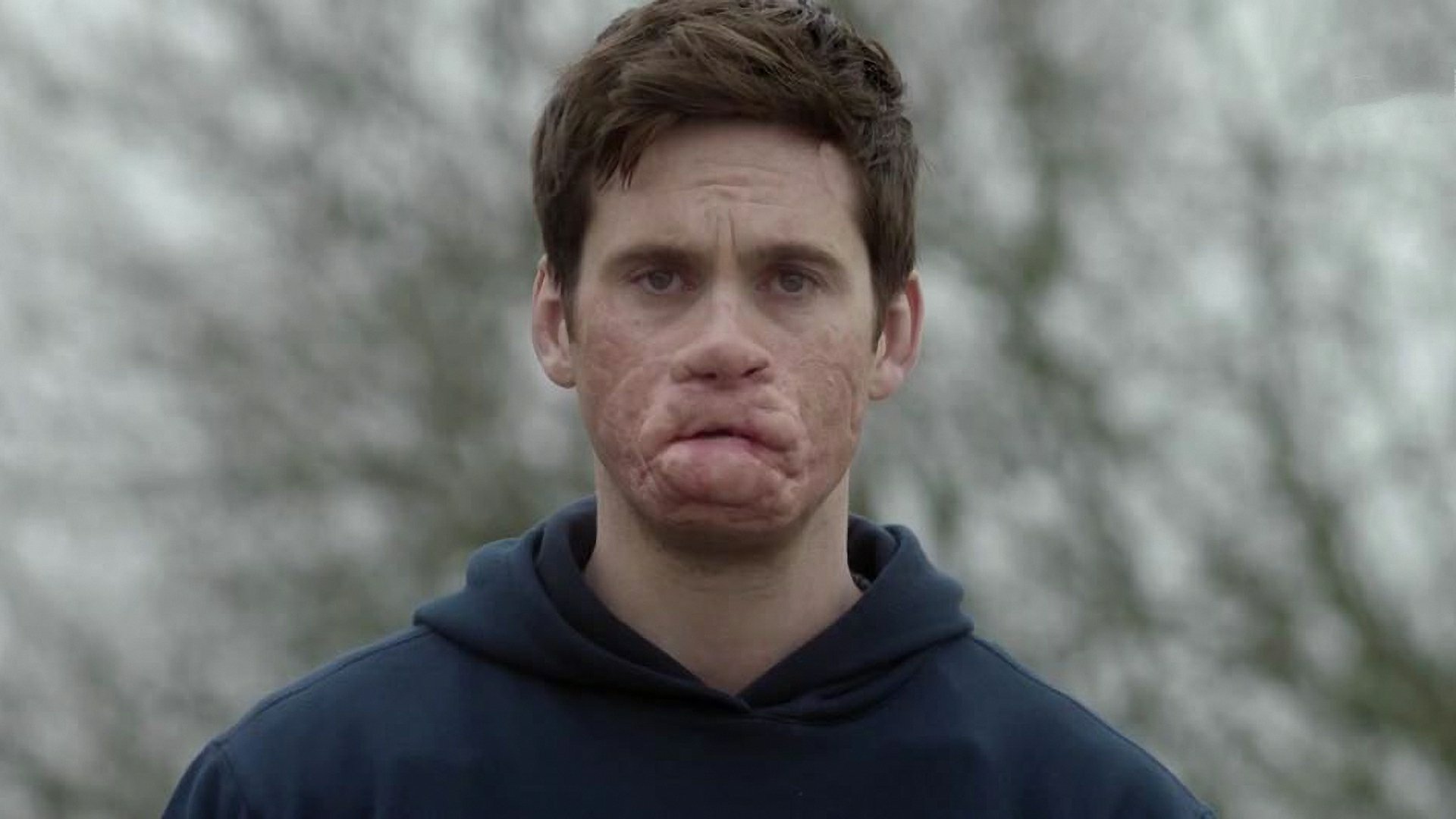 Virginia Gardner plays Aubrey, a lady who went for the burial of her best friend. Soon enough, monsters took over the vicinity and she ends up as one of the last people on earth. It focuses on Aubrey's battles for survival and how she was mostly in her dead friend's apartment, trying to decode several messages her friend left for her that can potentially save the universe. It is thrilling to watch, trust me.
9. Us
This is an action thriller and a sci-fi horror movie. Lupita Nyong'o stars in it and it was an immense performance from the Kenyan actress.
It could even pass as a family comedy that highlights race, class, Generation X e.t.c. It was produced by Jordan Peele, who gave us "Get Out." With the movie, Jordan did his bit to show the world that he is an amazing creative talent willing to prove his worth in the movie industry.
10. Velvet Buzzsaw
This movie is the reason Netflix exists. It was written and produced by Dan Gilroy and this comes after the past work, "Nightcrawler." Rene Russo and Jake Gyllenhaal played a part in this. It is basically all about a crisis that erupted when something in a dead man's home began to murder people. The death scenes here are thrilling to see. Horror, narcissism is at its peak too.
There you have it – a comprehensive list of best horror movies. If you have other recommendations, feel free to drop them in the comment section below.