Since the release of iPhone's started it has been one of the most sorted out devices but over the years, the Samsung Galaxy has come so far to become a competitive device against the iPhone in the Smartphone Market. Since the release of the Galaxy S10 Lineup, many iPhone user has switched to the Galaxy S10 because of the amazing New features on the S10. So here we are going to go over Five features on the new Samsung Galaxy S10 that you wish came to iPhones.

1. Ultrasonic fingerprint scanners
The first feature you wish were on the iPhone is Samsung's new 3D supersonic fingerprint-sensor. This is a fingerprint sensor built right into the display which would be awesome on the iPhone because since Apple took away touch ID it has been missing that special feature which Apple has been known for over the years.
Having a Face ID on the iPhone will be good Feature but having that fingerprint sensor would be so much better.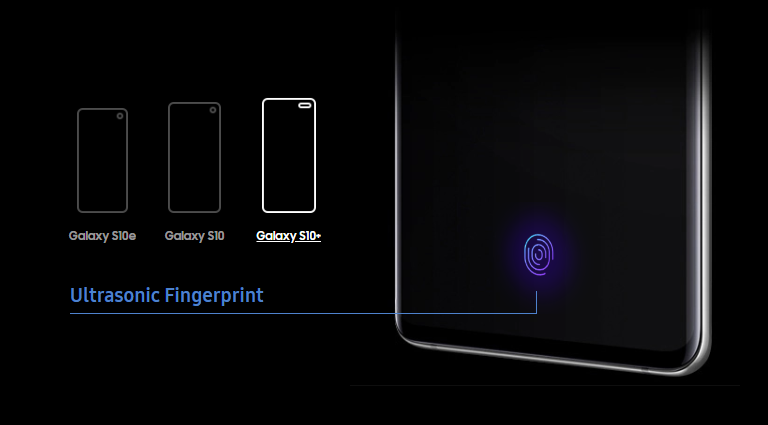 I understand that Apple has been trying to keep to that screen to body ratio just like Samsung has done with the S10. Using the S10 3D Supersonic Fingerprint Sensors it has been very fast accurate, I see no reason why Apple should not implement it into their display because users will really want some form of a sensor on the iPhone.
2. WIRELESS POWERSHARES
The second feature is wireless PowerShares which is an absolutely awesome feature and for those of you who aren't familiar with it, it's the ability for the S10 to be used as a wireless charging pad to charge wirelessly chargeable devices.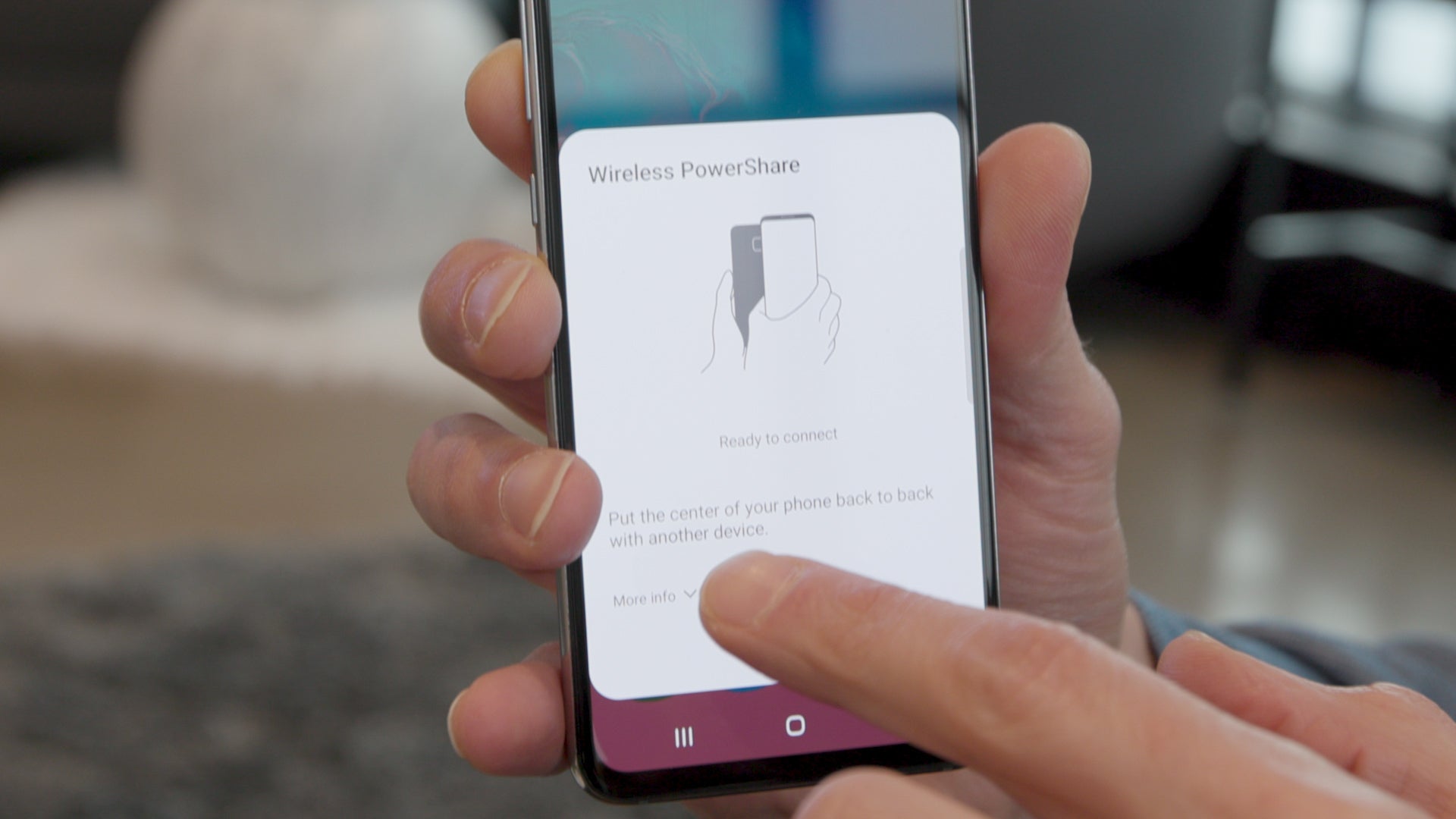 If Apple adds this feature we're going see other phone manufacturers will adopt it because everyone's going to be jumping on board to make their phones compete with the iPhone. Apple's already mentioned creating a wireless charging case for the air pods hopefully we'll see the iPhone & Airpods working together.
It'd be great to have an iPhone that can charge things wirelessly whatever it may be it is a really cool and handy feature to have. The only issue I foresee about this feature being added on the iPhone is that Apple never makes large-capacity batteries in the iPhones.
3. WIDE-ANGLE CAMERA LENS
The third feature which we've been asking for years is a wide-angle camera lens. Samsung has finally added it to the S10 and it is absolutely necessary on the iPhone as well. If you want to take landscape shots or group shots and want to be able to get a lot frame, the S10 will really be the best wide-angle camera lens to use than the iPhone.
There have been rumors and leaks of the new iPhone having three cameras in the back that something very interesting and hopefully, we see the iPhone 11 with a wide-angle camera lens.
4. 4K VIDEO
The fourth thing I'd like to see is a super steady video where you can shoot 4k at high framerates. The iPhone has a really nice camera but it would be amazing to have that super steady 4K video so you can take it a step further. Turning your iPhone into an action cam would be great to handle a lot more situations.
Honestly, with more and more people using their iPhones to capture content whether it's Instagram or something else, it would be great to add 4K to their tool belt and the super-steady 4K video is going to change the game for the world.
5. SHORTCUT BUTTON
Finally, what would be really really awesome is a mappable shortcut button. The S10 has the Bigsby button but Samsung is finally letting the reins go a bit and allow us to remap the button to do other actions and the previous Galaxy devices are also going to be able to do this.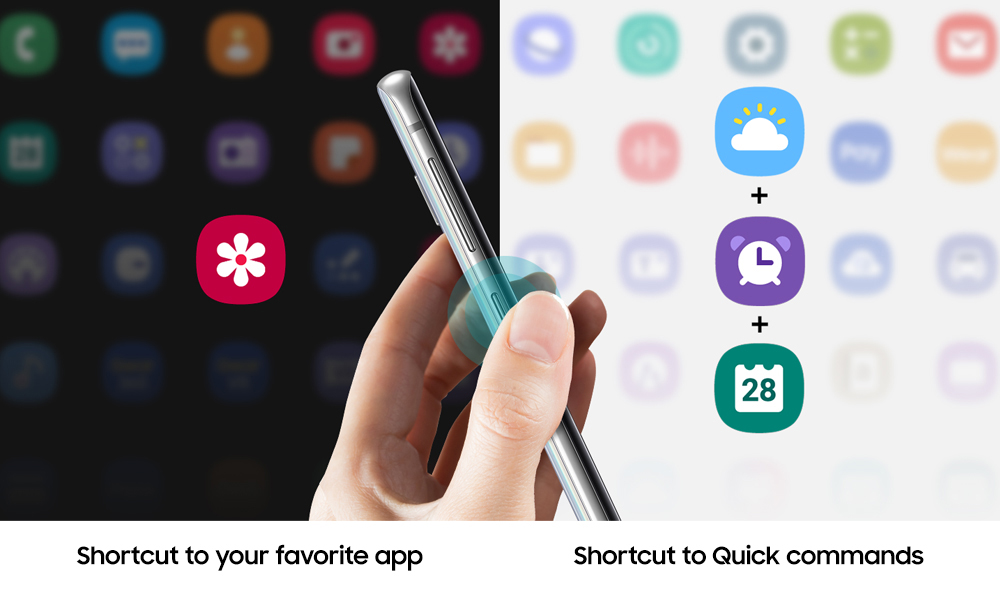 It would be nice to see the iPhone come out with a dedicated button that you can just use to make the camera pop out if you want to take pictures really quickly or maybe pop out your favorite app.
That's the list if there's a feature on the s10 that you would want to see on the new iPhone leave a comment down below.