Since entering the African market less than ten years ago, Uber, a global ride-hailing services company, has completed one billion trips. It has travelled over 10 billion kilometres across the continent. According to the company, over 10 billion kilometres of trips have been completed. "This is equivalent to travelling to the moon and back over 5500 times." The company adds that Uber and Uber Eats have collectively reached over 30 million riders and eaters in Sub-Saharan Africa during the same period.
This achievement for Uber came nearly a decade after the transport tech company established itself on the continent in Johannesburg, South Africa. It has expanded into seven additional African countries: Nigeria, Ghana, Egypt, Kenya, Tanzania, Uganda, and Ivory Coast.
Must Read: TIDAL Now Has Siri Integration
In a statement, Lorraine Onduru, the company's spokesperson and head of communications for East and West Africa, said, "Since entering the market in 2013, we have created over 6 million economic opportunities in over 50 cities across Africa that we are present in."
Within the last year, Uber has expanded to over 30 cities across its key countries, including twenty-one in South Africa, its most dominant market, four in Kenya and Nigeria, and two in Ghana.
Uber Eats, the company's food-delivery arm, has expanded into a few South African cities and Nairobi, Kenya, as part of the company's growth strategy. In South Africa, Uber Eats debuted in 2016 with only 1,000 establishments. It now services over 8,000 businesses in South Africa and Kenya, spread across 36 locations.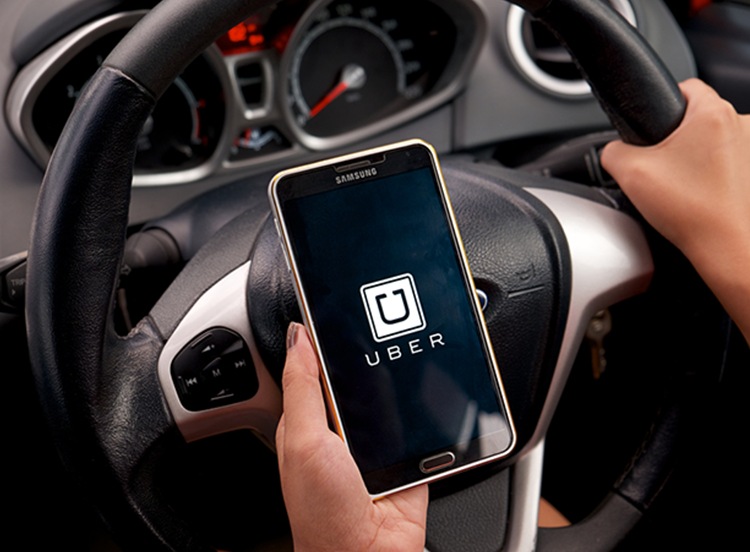 Uber has grown to over 21 cities in South Africa, two cities in Ghana (Cape Coast and Takoradi), and four delivery regions in Kenya (Nakuru, Ongata Rongai, Syokimau, and Kitengela) in the last year, with plans to extend to more regional towns and cities this year. Uber has expanded to four more cities in Nigeria this month: Uyo, Warri, Enugu, and Kano. Uber will celebrate six years in Ghana in June, a tribute to the role Uber performs as a partner to the cities in which it operates.
On the other hand, Uber Nigeria Country Manager Tope Akinwumi claims that the ride-hailing company has reduced its service charge in Abuja and Lagos. "We hope that by doing so, we will be able to ensure that drivers can maximize their profits while on the road and continue to make a living while using the Uber App," Akinwumi told IT News Africa.
 Must Read: Google Translate Adds 24 New Languages
Akinwumi claims that the app has several features in place to protect the safety of both drivers and users, including Real-Time ID Check, which prompts drivers to snap a selfie before taking rides and matches it to the driver's profile photo. This ensures that the person driving matches the Uber account on file.
Furthermore, the app has a Two-Factor Authorization (2FA) feature, which requires drivers to enter an OTP when logging in to their phone on a new device. There's also a Verify Your Ride feature, which allows riders to receive a four-digit PIN code to provide to their drivers before beginning a trip requested through the app.