Xend Finance, the world's first worldwide crypto bank, has made another significant step toward allowing users in developing nations to live above inflation. The Kenyan shilling and Ghanaian cedi have been added to the list of currencies available on its mobile app.
This addition furthers the organization's mission of helping people live above inflation despite their native currency's ongoing depreciation. Previously, Xend Finance stormed Nigeria, becoming one of the country's most popular crypto apps before extending to Ghana and Kenya.
Must Read: Interswitch, Africa's Top Payment Gateway Raises $110 Million
Inflation is not an unfamiliar territory for developing economies. For example, Ghana's Statistical Service (GSS) recently reported a 23.6 per cent increase in inflation in April 2022, the biggest since 2009.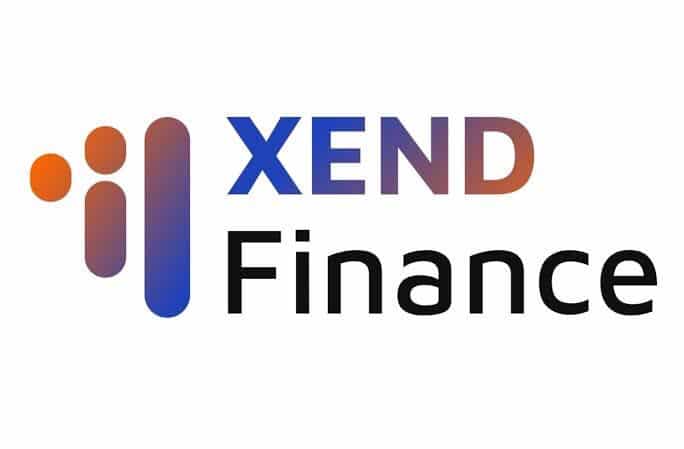 With inflation hurting the lives of many Ghanaians, the addition of Cedis to the Xend Finance app brings a sense of relief, especially with the knowledge that their savings will be untouched by the depreciation of their fiat currency and the consequent inflation spike.
Thanks to this update, Kenyans and Ghanaians can now effortlessly convert their fiat currency into stable cryptocurrencies like BUSD. Furthermore, it enables citizens in those nations to save in stable cryptocurrencies and earn up to 15% annual compounded interest.
Must Read: The Central African Republic is the First African Country to Adopt Bitcoin.
The app was launched in December 2021 and functions as a mobile wallet for daily transactions. Users can carry out seamless transactions for even the most fundamental areas of their lives with the help of activities like paying for delivery, giving money to loved ones, and many more.
These currencies were included in the mobile app in line with the company's expansion into Ghana and Kenya. Mercy Emmanuel, Head of Growth at Xend Finance, told Joy 99.7 FM, a Ghanaian radio station, that the company aims to help Ghanaians and Africans in Africa "save value by saving your money in stable cryptocurrencies." She went on to say that saving value implies preserving the value of your money.