There is nothing more annoying than knowing there is an Android phone popping somewhere but you are not allowed to buy it due to your location restriction or other problems. Sadly, to break your heart the more, we've created a list of amazing Android phones not up for sale in the US, UK or Australia. Check them out in our list of 5 Best Android Phones You Can't Buy:
1. Xiaomi Mi Mix Fold:
This device is the company's first entry into the folding smartphone market, and it is stunning to look at. It comes with a commendable 13GB RAM and 512GB storage, and its price is quite reasonable.
The main attraction here is its huge 8.01-inch 1860 x 2480 foldable display which packs a 60Hz refresh rate, 900 nits of brightness, and HDR10+ and Dolby Vision to boot. Unfortunately, it is unavailable in major countries.
2. Tecno Spark 7P: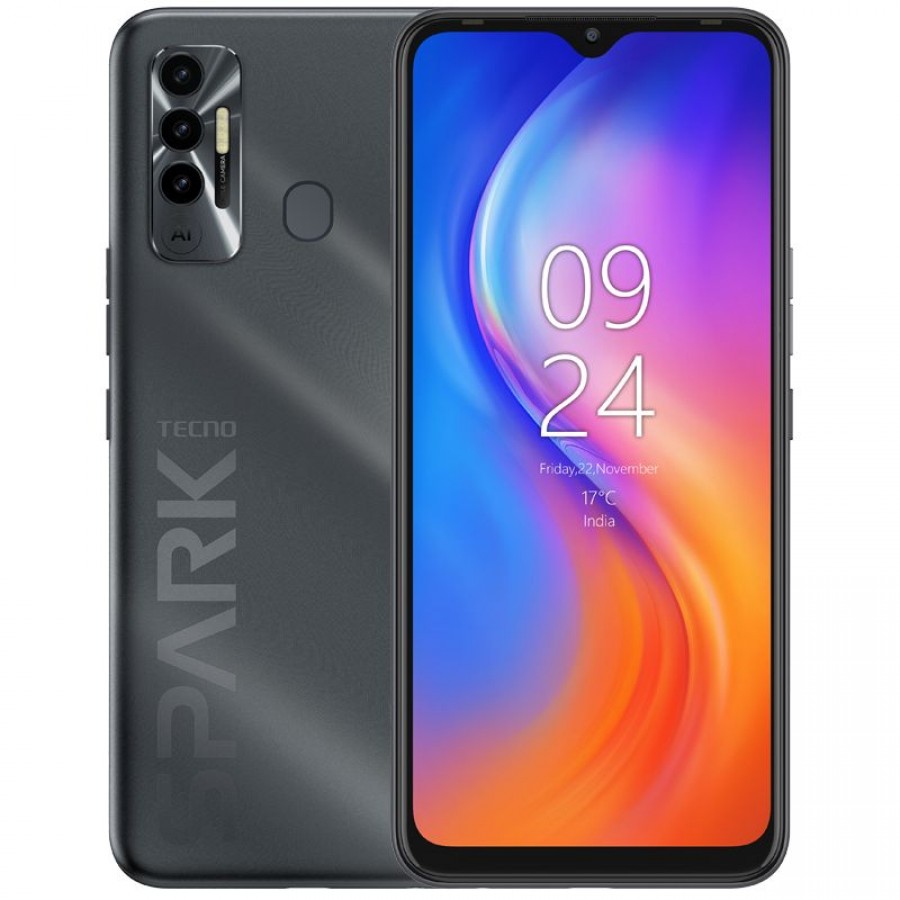 From the front, it looks like any regular modern smartphone, but flipping it around will expose your eyes to a combination of bright, fluorescent, two-tone acid green and blue colors.
Must Read: 5 Best Cell Phone Plans
Features include an Helio G7 processor, a 5,000mAh battery, 4GB RAM, up to 128GB of storage, and an AI-powered 16MP triple rear camera, with a 6.8-inch 90Hz screen. Weirdly, this device is quite scarce.
3. Vivo V20 Pro:
Reports have said that this is the thinnest 5G smartphone in the world, measuring in a svelte 7.38mm thin, and it basically disappears when viewed from the side.
Must Read: 5 Best Cell Phone Plans For Seniors
It comes with the matte glass Sunset Melody finish, Snapdragon 720G processor, 8GB of RAM, 128GB of storage, a 4,000mAh battery, and decent 33W charging. This phone is not easily accessible as well.
4. Sharp Aquos Sense 5G: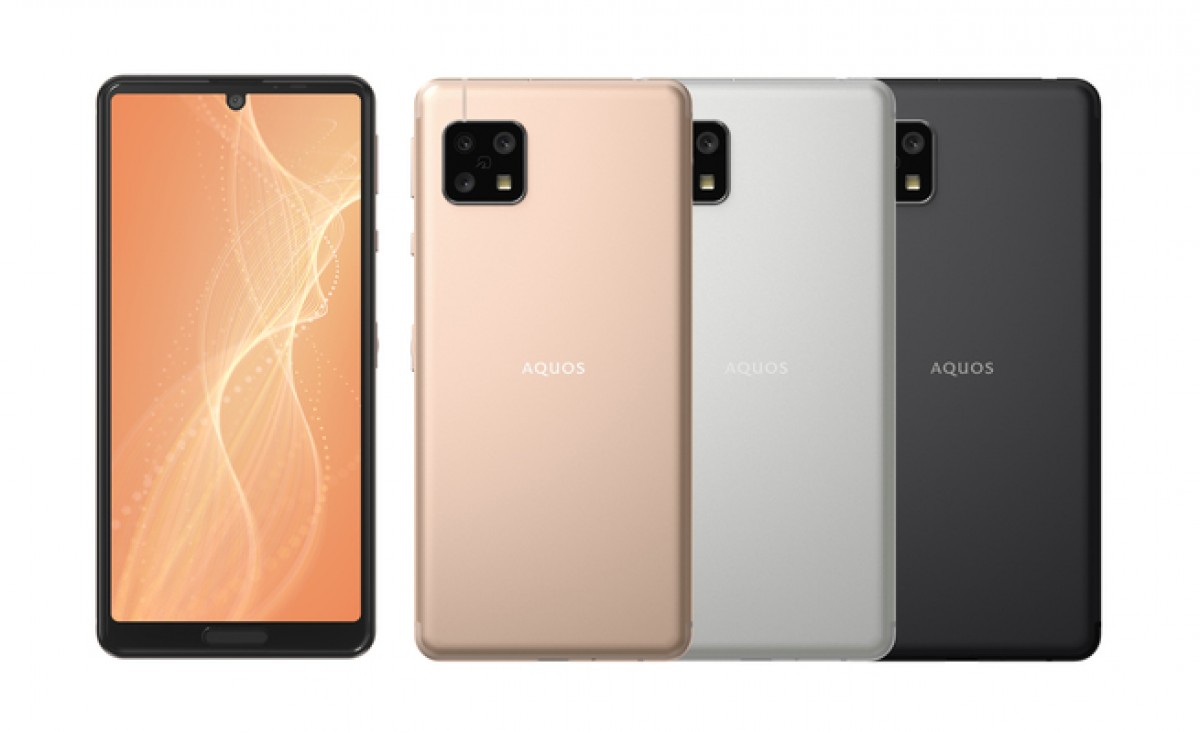 This one gets looked down on because it is only available in Japan, however, a closer look will show you how amazing a phone it is. First things first, you'll adore its muted pink and blue color options which are hues rarely seen in some parts of the world.
Must Read: 5 Best Visible Cell Phones
Its 5.8-inch size and 1080 x 2280 resolution might not sound impressive, but its fantastic waterproof feature will surely stun you.
5. Infinix Zero 8:
This is one of the most amazing handsets you'll come across thanks to its rear camera setup's diamond formation, complete with a matching two-tone angular paint job. Its rear camera setup has a 64MP+48MP Ultra Night camera that can shoot brilliant shots in RAW for in-depth tweaking.
The front camera will dazzle as well as it consists of a 48MP+8MP setup, enabling you to take Ultra Night and ultra-wide angle selfies in darker conditions. Only lucky countries are enjoying the sale of this device though.
There you have it – 5 Best Android Phones You Can't Buy. If you have any personal favorite or other recommendations, feel free drop them in the comment section below.
More Information On Phone:
A mobile phone (also known as a hand phone, cell phone, or cellular telephone) is a small portable radio telephone.
The mobile phone can be used to communicate over long distances without wires. It works by communicating with a nearby base station (also called a "cell site") which connects it to the main phone network.
When moving, if the mobile phone gets too far away from the cell it is connected to, that cell sends a message to another cell to tell the new cell to take over the call.
This is called a "hand off," and the call continues with the new cell the phone is connected to. The hand-off is done so well and carefully that the user will usually never even know that the call was transferred to another cell.
As mobile phones became more popular, they began to cost less money, and more people could afford them. Monthly plans became available for rates as low as US$30 or US$40 a month.
Cell phones have become so cheap to own that they have mostly replaced pay phones and phone booths except for urban areas with many people.
Most smartphones run a common mobile operating system. This allows developers to make mobile apps that work on many different phones without needing to change the code. Examples of smartphones include Apple's iPhone (which uses iOS software) and Samsung's Galaxy series, one of many phones that use the Android platform made by Google.