PC emulators for Android have been here for a while and you are now allowed to enjoy several games that your smartphone cannot run. Bluestacks is surely everyone's preferred Android emulator with a gaming focus. It is a popular Android PC and Mac emulator that is currently used by over 370 million people across the globe. It will not just aid you to run Android games on your desktop, it also provides more features to help you maximize the pleasant experience. This is why we have worked on our list of Best Games On Bluestacks Android Emulator:
1. AFK Arena
This option resembles another gacha game, but its auto-play mechanics is able to sustain a large player base across the globe. In addition to that, the graphics and animations are beautiful as they come with enough story to engage you. Users can enjoy its combo keys for the repetition of stages every time they are finished. Progression is seamless for new and experienced players.
2. Azur Lane
This is a different gacha game that is more advanced than the regular afk (away from keyboard) auto-battling.
Must Read: 10 Best Games Like Pokemon For Your Android Phone
Users will have to tactically put together a flotilla of 6 warships to battle enemy forces. The game gets updated with fresh events and characters regularly and the gameplay is very engaging. It is no newbie as it has been existing for more than 2 years now.
3. Brown Dust
This is a fresher strategy game for the Western boys and girls even if it is very known in Asia right now. This game comes with auto-battling, but before anything else, you have to place 9 characters on a grid and select their attack order.
Must Read: Top 10 Best Android Emulators 2018 [Windows & Mac]
It sounds easy, but with several classes and character specialties, there are various strategies that can roll with it.
2. Arknights: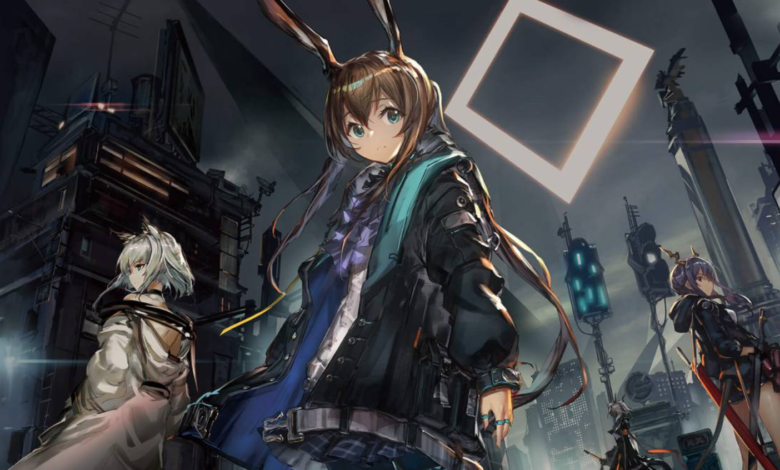 This is a fresh game from the brain behind popular strategy game, Azur Lane. It comes with the regular anime aesthetics, however, its gameplay stands out. It is a type of hybrid tower defense game and it is harder than you would expect. With its superb art and F2P friendly gameplay, this game is amazing for those that adore gacha games.
5. Honkai Impact 3rd
This is an action RPG and its owner is from China. The reason why it is an incredible option to go for is because of its amazing full-3D graphics and regular updates. PvP aspects have been downplayed majorly, and this is what several fans want and hope for. It also comes with co-op play if you wish to engage your friend as you play.
There you have it – you have just being served with a comprehensive list of 5 best Games on Bluestacks Android Emulator. If you have other recommendations, feel free to drop them in the comment section below.