Netflix is home to several lovely movies to select from for various types of movie watchers. And like horror films on Netflix, there are a lot of duds out there that will just waste your time. To help you to choose the best, see our list of Best Sci-Fi Movies On Netflix:
1. Cloud Atlas:
This is a popular sci-fi film that features Tom Hanks, Halle Berry, and Jim Broadbent. The movie concentrates on the stories of 6 unconnected people. Their personal lives connect via generations, spanning across 5 centuries and coming from different places all over the globe.
2. Her:
This is a part romantic drama with the right amount of sci-fi. It focuses on a timid man who upgrades his virtual assistant to be AI.
Must Read: 7 Best Netflix Drama Movies Available For Streaming Right Now
He then developed a romantic relationship with the AI's disembodied voice. Regardless of not having any form of physical contact, this movie is very intimate and offers a fun commentary on modern human relationships.
3. Ex Machina:
Despite being an amazing screenplay writer, Alex Garland became a director for this brilliant sci-fi thriller and it came out just fine. The film focuses on Blue Book worker, Caleb who was invited to visit the secluded, futuristic home of the company's reclusive genius, CEO, Nathan.
Must Read: 5 Best Funny Movies On Netflix For You
Meanwhile, Nathan has created an AI humanoid robot that can pass the Turing Test. The outcome exposes what really makes us human beings.
4. Star Wars: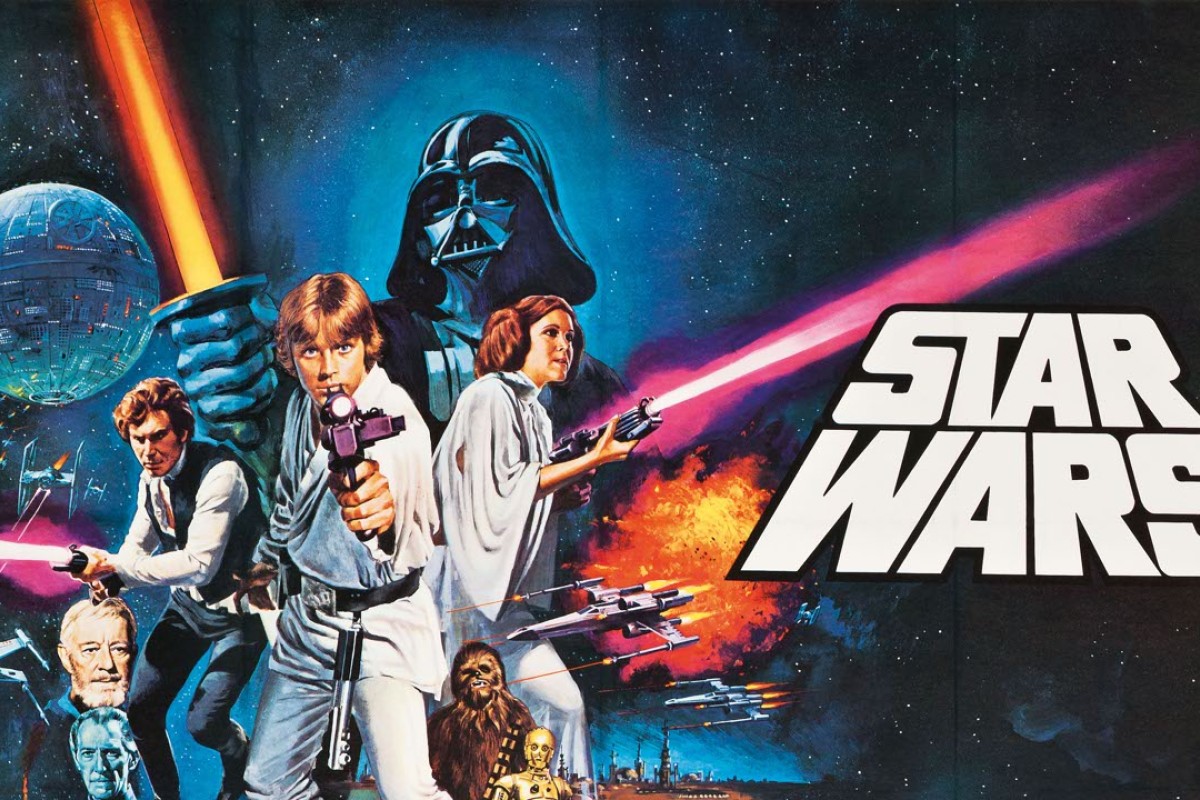 The Last Jedi: This is an interesting installment in the Star Wars movie franchise that stars Rey (Daisy Ridley), Poe (Oscar Isaac) and Finn (John Boyega) at their very best.
Must Read: How To Watch Japanese Netflix From Abroad
The producers also ensure they did not deter from the series' legacy. Luke Skywalker's come back to the big screen was superb as well.
5. The Lobster:
We all know how difficult it is to find love, now imagine a world where you need to find romance before forty-five days elapses or you will be transformed into an animal, terrifying right? we agree. It stars Colin Farrell and Rachel Weisz and it is a stunning film with a storyline that criticizes the obvious realities of dating in the Tinder era.
More Information About Netflix:
Netflix, Inc. is an American media services provider and production company headquartered in Los Gatos, California, founded in 1997 by Reed Hastings and Marc Randolph in Scotts Valley, California.
The company's primary business is its subscription-based streaming service which offers online streaming of a library of films and television programs, including those produced in-house.
As of April 2019, Netflix had over 148 million paid subscriptions worldwide, including 60 million in the United States, and over 154 million subscriptions total including free trials. It is available worldwide except in mainland China (due to local restrictions), Syria, North Korea, and Crimea (due to US sanctions).
the company also has offices in the Netherlands, Brazil, India, Japan, and South Korea. Netflix is a member of the Motion Picture Association (MPA).
Netflix's initial business model included DVD sales and rental by mail, but Hastings abandoned the sales about a year after the company's founding to focus on the initial DVD rental business. Netflix expanded its business in 2010 with the introduction of streaming media while retaining the DVD and Blu-ray rental business. The company expanded internationally in 2010 with streaming available in Canada, followed by Latin America and the Caribbean. Netflix entered the content-production industry in 2012, debuting its first series Lilyhammer.
Since 2012, Netflix has taken more of an active role as producer and distributor for both film and television series, and to that end, it offers a variety of "Netflix Original" content through its online library.
By January 2016, Netflix services operated in more than 190 countries. Netflix released an estimated 126 original series and films in 2016, more than any other network or cable channel.
Their efforts to produce new content, secure the rights for additional content, and diversify through 190 countries have resulted in the company racking up billions in debt: $21.9 billion as of September 2017, up from $16.8 billion from the previous year. $6.5 billion of this is long-term debt, while the remaining is in long-term obligations. In October 2018, Netflix announced it would raise another $2 billion in debt to help fund new content.
There you have it – a comprehensive list of best sci-fi movies on Netflix. If you have other recommendations, feel free to drop them in the comment section below.