Netflix is introducing a Super-Like Feature with a Two Thumbs Up button to help curate your homepage with even better recommendations: I give it two thumbs up.
Must Read: 7 Saddest Movies On Netflix To Watch In 2022
The new Super-Like feature that Netflix is introducing will be added to the existing Thumbs Up button and Thumbs Down button, which will assist Netflix to figure out what to show each subscriber. However, Two Thumbs Up will allow customers to express how much they like things, and the company claims that it has been a popular component of the experience.
Christine Doig-Cardet, Netflix's head of product innovation and customization experiences, says, "Members have never had as many amazing entertainment alternatives as they do right now." "Knowing where to look for shows and movies that you'll enjoy is critical. We want to keep Netflix as the most convenient destination to find anything to watch."
Must Read: 5 Gadgets To Help You Take Netflix Bingeing To The Next Level In 2022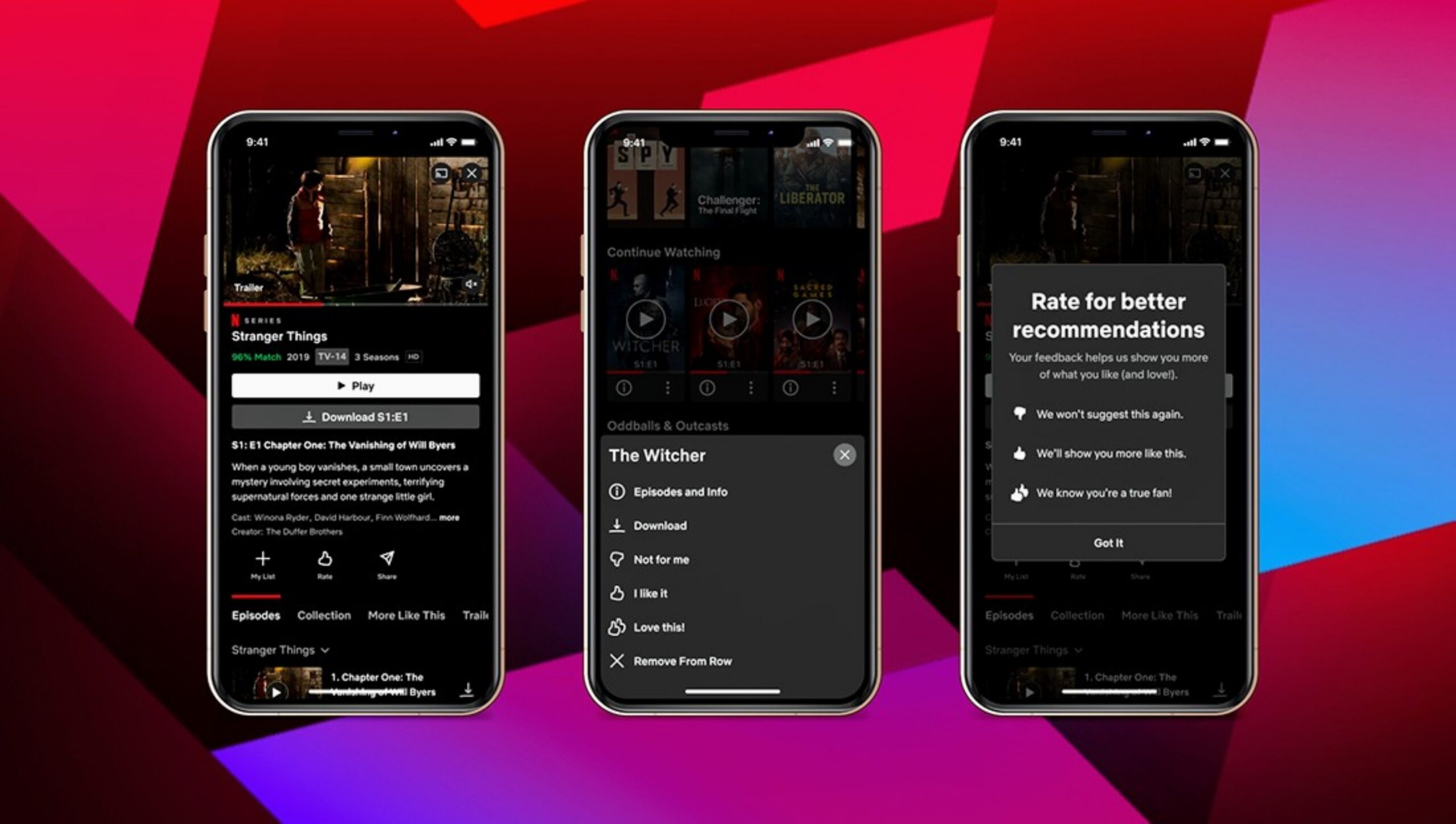 In 2017, Netflix replaced its five-star rating system with a thumbs-up and thumbs-down method. Users didn't think specifying which titles they liked and hated was enough. So, the new button should help customers better browse Netflix's massive catalogue of series and movies by providing a more nuanced means of liking titles, according to Doig-Cardet.
Netflix offers one of the most user-friendly streaming experiences, and it's always experimenting with new features and tools to help customers find new things to watch. In 2020, the company released a Top 10 row; in 2021, a Play Something feature, and early this year, the option to change the Continue Watching row on all platforms was widely rolled out. Users should expect to see more personalization tools and capabilities in the future, according to Doig-Cardet.
Must Read: 5 Best Phones For Watching YouTube And Netflix In 2022
From today, the new Two Thumbs Up button will be available alongside the Thumbs Up and Thumbs Down buttons across Netflix's web, TV, Android, and iOS interfaces.