Apple iPhones to officially adopt EU enforced USB-C as standard by autumn of 2024, according to a decision by the European Commission reached recently.
For those who aren't aware, the iPhone 14 series was initially assumed to have USB Type C connections; however, subsequent reports have claimed otherwise. However, the European Union has announced that all smartphones, tablets, and even cameras must use the same port, with USB-C being the new standard. In other words, the Cupertino-based giant will have to follow this guideline as well.
Must Read: Apple Design Awards 2022 finalists Announced
The EU has set a deadline of 2024 to allow OEMs to undertake this transition. Although most Android smartphone manufacturers have switched to this USB standard, Apple devices still use the Lightning connection. Although, according to recent reports, the iPhone 15 series could be the first iPhone to include a USB Type C connection. So, it appears that the brand is already ahead of schedule; however, this is currently unverified.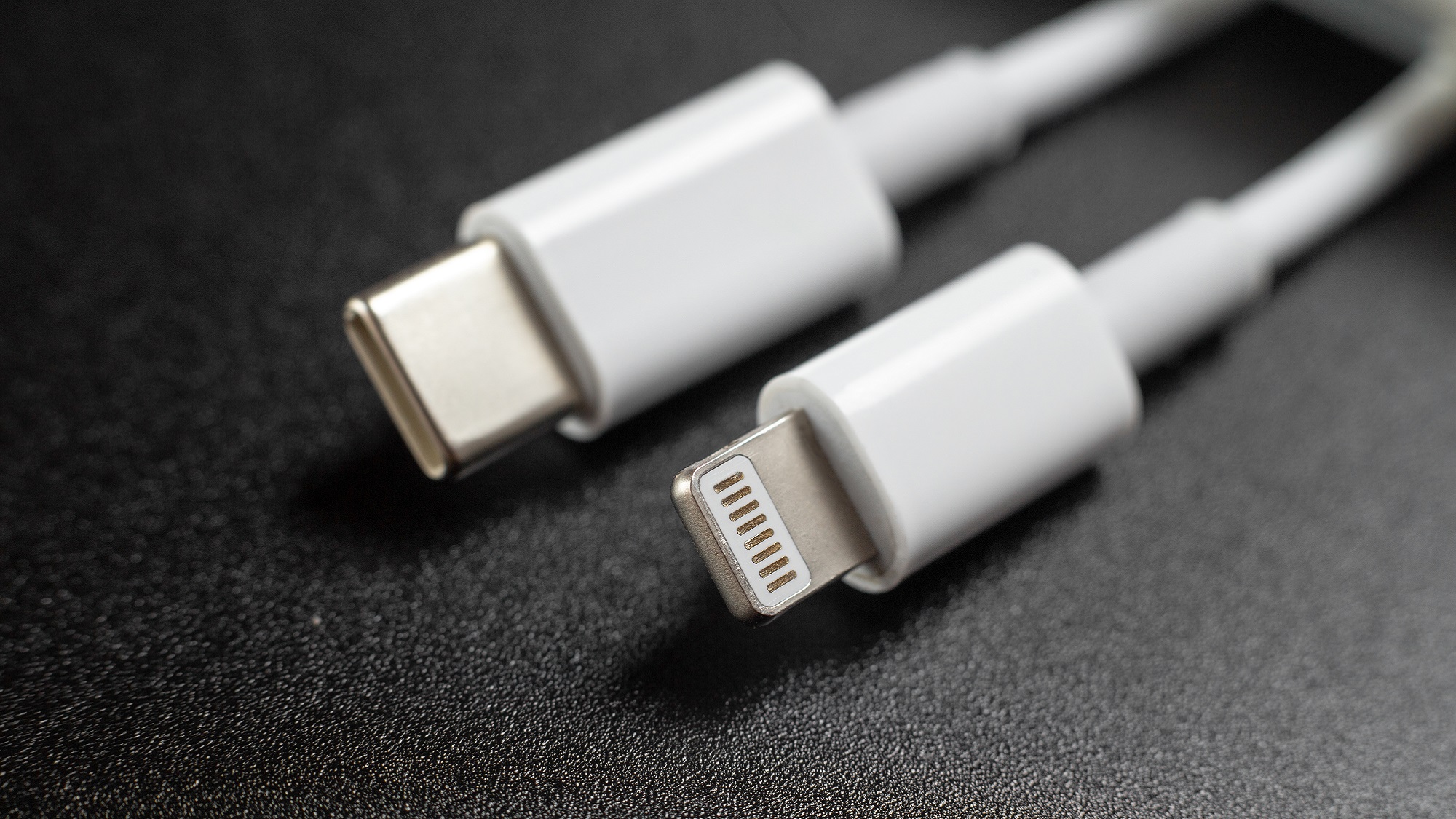 "Multiple chargers piling up with every new item has long frustrated European customers," stated spokesperson Alex Agius Saliba of the European Parliament in a press statement. "They'll be able to charge all of their portable equipment with a single charger now."
European legislators see the standard charger as a means to reduce e-waste and improve convenience. Consumer charger purchases are estimated to cost 250 million euros per year, according to one estimate. Apple is the only major smartphone manufacturer that continues to use the Lightning port, which has been in use for a decade. Apple sold over 240 million iPhones last year, with 56 million in Europe.
The measure, lawmakers maintained, was not intended to harm Apple. Apple may decide to abandon the decade-old Lighting charging connector in favour of wireless charging. In May, TF International Securities Analyst Ming-Chi Kuo stated that Apple is preparing USB-C for iPhones as early as the second half of 2023, based on a survey of component manufacturers.