From the Apple's WWDC 2022 event held recently, the company obtained approval for a new feature for its Watch Series 8 ahead of schedule, which might potentially save lives.
The Cupertino-based company announced the new watchOS 9 during the WWDC event, which is expected to deliver many new features. One of these was a novel biomonitoring sensor for detecting AFib burden. According to the company's official statements, the new Apple Watch will be able to detect irregular heart rhythms by tracking the heartbeat. Atrial fibrillation could be the cause of these abnormal rhythms (AFib).
Must Read: Apple Watch Can Now Make Video Calls
Afib stands for atrial fibrillation (AF), a type of arrhythmia or abnormal heartbeat. Afib is caused by extremely fast and irregular beats from the heart's upper chambers (usually more than 400 beats per minute) that can lead to blood clots in the heart. A normal, healthy heartbeat involves a regular contraction of the heart muscle. AFib is a condition in which the bottom and upper chambers of the heart do not beat in time.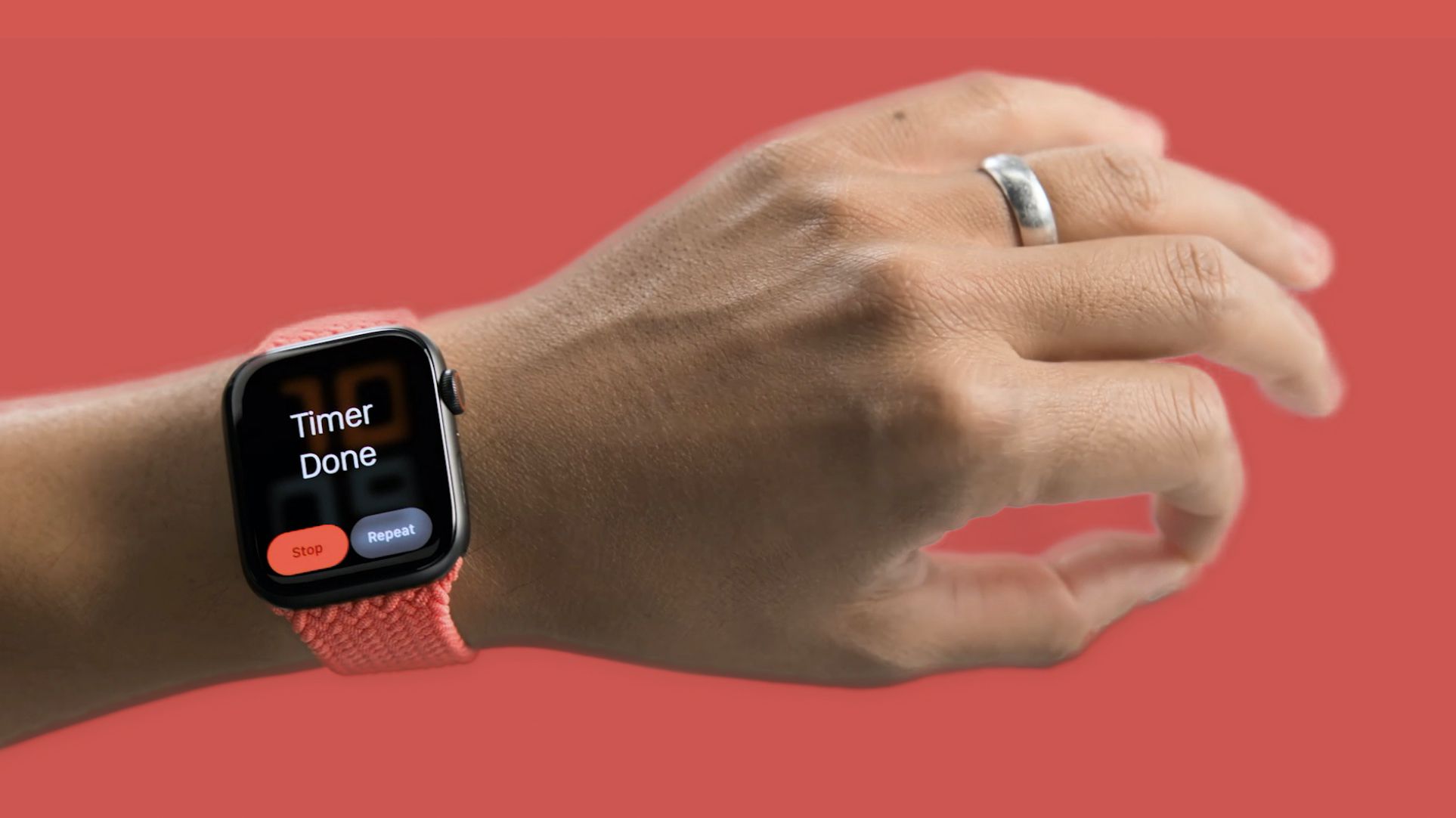 As a result, the new Apple Watch Series 8, which is slated to be released later this year, might track how frequently a person experiences atrial fibrillation over time. The FDA has even given the iPhone maker authorization for the atrial fibrillation tracking feature, according to MyHealthyApple.
Must Read: 4 Best Apple Watches In 2022
When the Watch Series 8 is released, this feature may be able to save lives. AFib affects 9% of people over 65 and 2% of people under 65. Some patients with AFib, on the other hand, have no symptoms at all, and if left untreated, it can lead to heart failure or stroke.
The company hasn't announced the Apple Watch 8 release date, but it has an excellent track record of releasing the device on time. It usually does so at the same autumn event when the new iPhone is unveiled, which is usually on the second (or first) Tuesday of September, and then releases the product shortly after.
Get the most important happenings in your inbox weekly