Your wedding has to be a very important and memorable day in your life, but as we all know, it could be extremely stressful as well. Planning and arrangements before that moment will be the only thing you think about until the day has come and gone. To ease that stress, check out our list of 10 Beautiful Wedding Apps To Help You Plan Your Special Day:
1. WeddingHappy
This is a very effective wedding planning app. It does the job by asking for your expected wedding date, and then builds a personalized schedule, plus a to-do checklist to help you to do precisely what needs to be done and at the right time. There is also payment tracking, a spending summary and ways to coordinate vendor contact details. You can sync with others too.
2. Tie The Knot (Free)
This app is a tracker for the people that are crazy about weddings. It reminds you of how many days are remaining till your wedding day and will count you down to the exact hour, minute and second. It does not go beyond its tracking duty but it is still an exciting and interesting app to have as it makes your wedding anticipation a lovely one.
3. iWedPlanner (Free)
This app helps to take care of all wedding planning bases. It comes with a to-do list and will help you monitor everything that has to be done, plus also organize all your vendors in the application. It jots things down on your behalf as well. Do you need to monitor the RSVPs? This app can make that happen also and it even comes with a seating arrangement.
4. Wedding Countdown (Free)
This is an app that stands out. It helps to monitor how many days, hours, minutes and seconds are left till your D day.
And it also provides special units. These special units come in the form of heartbeats, kisses, for that extra romantic feel. You are allowed to customize the experience with your preferred music. You can add pictures too.
5. Table Plan
Table planning is a huge task for whoever wants to ensure guests are comfortable at all times. It makes to make the process simpler by letting you seamlessly include as many guests as you want before moving them around on the screen. You will be able to set several restrictions, and you can also let the app take over if you like.
6. Wedding LookBook
Are you thinking about that wedding dress you will fancy? This app does that for you smoothly. It can be used to locate the perfect dress, which will be any style you want. You can use it to find engagement rings and wedding bands as well, and even view the most beautiful attire for the bridesmaids and flower girls. All this and more on your mobile phone.
7. Honeyfund Wedding Registry
If you fancy important gifts, a wedding registry will be required. This app is a universal wedding registry that allows you to add whatever from the internet.
It even lets to sign up for monetary donations. There are several personalization options, making sure that the feel of your D Day is not lost.
8. LadyMarry Wedding Planner (Free)
This app provides a customizable wedding checklist to ensure you are ready for your special day. It will not just give you an easy-to-do list, it will also offer important tips and tricks.
With blogs and more resources, LadyMarry Wedding Planner aids you to not miss out on anything. You will be able to seamlessly organize things with your wedding planner via this application.
9. Joy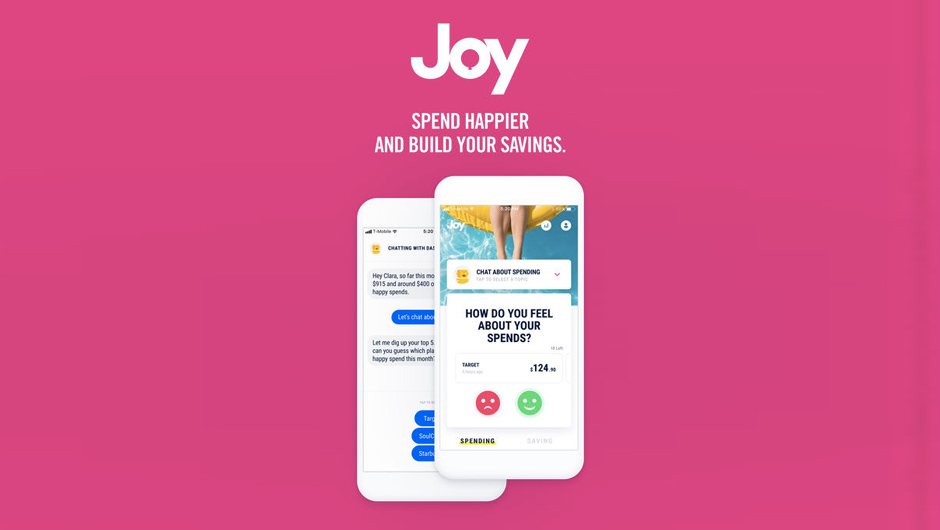 Still, on the topic of best beautiful wedding apps, The Joy app is a lifesaver. It helps you with the arrangement of RSVPs and also allows you to collect and share pictures that your guests took on your joyous day. It functions as a form of a private social network, letting you smoothly share photos with whoever makes use of the app or website. It is brilliant to keep those important memories alive.
10. Wedding Planner By The Knot
This app provides a customized checklist of things to do, plus budgeting options. You will be able to search for more than 250,000 wedding vendors, before reaching out to them via the app. You can even explore tours of possible wedding venues. There are flowers and dresses if you want too.
There you have it – a comprehensive list of best beautiful wedding apps. If you have other recommendations, feel free to drop them in the comment section below.