The BBC has been in the broadcasting industry for a long time and it is currently dazzling in the modern era of podcasts. However, with several shows and lots of episodes to listen to, it could be difficult to locate the best options out there. Best BBC Podcasts.
Luckily for you, we have you covered in this list. It does not matter if you are listening on the official BBC Sounds application or any other podcast application, there are several contents right there waiting for you to explore.
1. The Infinite Monkey Cage
This is a popular podcast and it has been running for a decade now. Every episode for the week touches on a particular issue from a scientific perspective.
This is not to say you should expect some boring facts, as comedian Robin Ince and Physicist Brian Cox are involved here. Several experts and celebrity guests come in from time to time.
2. You're Dead To Me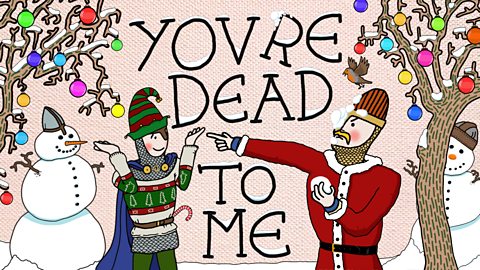 Known for its brilliant entertaining content, it is a unique podcast. Host Greg Jenner interacts with listeners via the history of a particular topic alongside 2 guests here.
Must Read: 10 Best Podcast Apps for Android
You can always expect a comedian and a successful historian to spice things up for you. Every episode is a fun-filled one.
3. That Peter Crouch Podcast
Former Liverpool player, Peter Crouch hosts this BBC sports podcast with Tom Fordyce and Chris Stark assisting him.
Must Read: 5 Best Apps To Use This International Podcast Day
They simply talk about the most recent football news but you can expect a few banter here and there from time to time. Your football knowledge will definitely increase with this one.
4. The Missing Cryptoqueen
Still on the topic of the best BBC podcasts. This podcast focuses on the story of Dr. Ruja Ignatova, who duped several people of a lot of money in one of the most memorable scams in history before going into hiding without a trace. It is a brilliant crime podcast that talks about reality.
5. A history of the world in 100 objects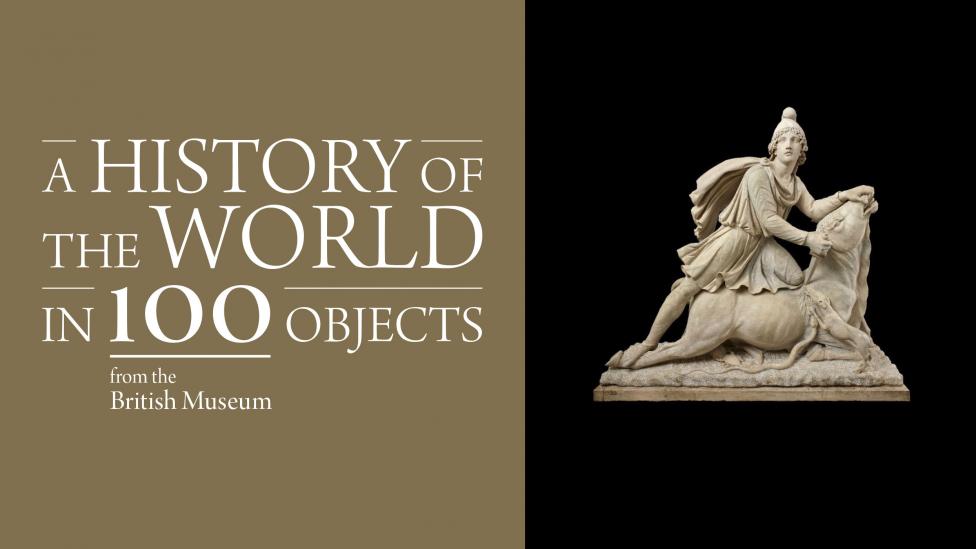 This podcast has existed for a long time but it is still very much relevant nowadays. British Museum director, Neil MacGregor picks 100 objects and use them to discuss world history.
Must Read: 10 Best Radio Apps For Android
Serious and very educative content is expected here. History lovers will definitely fancy what it is about.
6. 50 Things That Made the Modern Economy
Even if this one can be seen as the latest version of the previous option, it takes things up a notch by changing the way you look at the things you use on a daily basis. Topics range from iPhone, Google e.t.c, and they expatiate on the important impact of technology in the world. Its 1st series ended years back but a 2nd one is in the works.
7. BBC Earth Podcast
If you love David Attenborough's Planet Earth, you will appreciate this podcast too. Emily Knight is the presenter here and every episode shares a special story on nature, science, and the human experience. It serves one of the very best contents in the world of podcasts.
More Information On A Podcast:
A podcast is an episodic series of digital audio files that a user can download in order to listen. Alternatively, the word "podcast" may refer to the individual component of such a series or to an individual media file.
Podcasting often uses a subscription model, whereby new episodes automatically download via web syndication to a user's own local computer, mobile application, or portable media player.
"Podcast" is a portmanteau word, formed by combining "iPod" and "broadcast". The term "podcasting" as a name for the nascent technology was first suggested by The Guardian columnist and BBC journalist Ben Hammersley, who invented it in early February 2004 while "padding out" an article for The Guardian newspaper.
The term was first used in the audio blogging community in September 2004, when Danny Gregoire introduced it in a message to the iPodder-dev mailing list, from where it was adopted by Adam Curry.
Despite the etymology, the content can be accessed using any computer or similar device that can play media files. Use of the term "podcast" predated Apple's addition of formal support for podcasting to the iPod, or its iTunes software.
Other names for podcasting include "netcast", intended as a vendor-neutral term without the loose reference to the Apple iPod.
This name is used by shows from the TWiT.tv network. Some sources have also suggested the backronym "portable on-demand" or "POD", for similar reasons.
Podcasting, once an obscure method of spreading audio information, has become a recognized medium for distributing audio content, whether for corporate or personal use. Podcasts are similar to radio programs in form, but they exist as audio files that can be played at a listener's convenience, anytime or anywhere.
There you have it –  a comprehensive list of best BBC Podcasts you should listen to. If you have any personal favorites or any other recommendations, feel free to drop them in the comment section below.