As you already know, the azure skies and the warm spring sun are enough temptation to go on a lovely bike ride wherever you are, especially when you need to get out of hibernation mode. However, because there are so many options to choose from, you might find it hard to settle for one. To help with that, see our list of 5  best bicycles to buy during spring:
1. Schwinn High Timber Mountain Bike:
This is the perfect point bike with amazing ratings and it is available for a decent price. Its twist shifters are fast and responsive, therefore you are guaranteed the ideal power control to shift bike gears at all times. Its aluminum frame is durable, and you just need to get the perfect wheel size for your height.
2. GT Aggressor Pro Mountain Bike: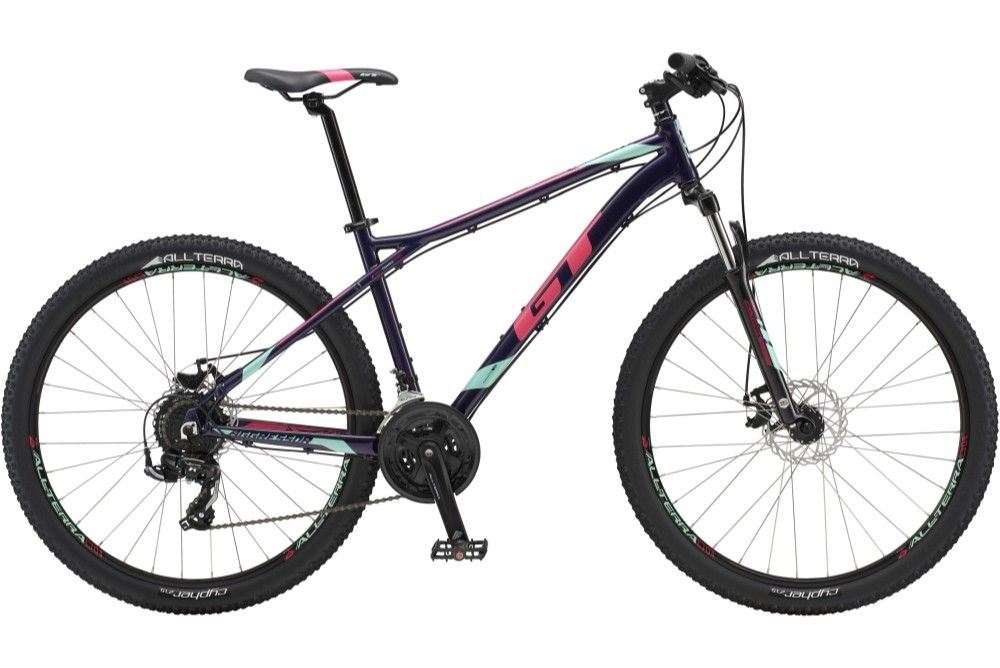 This incredible mountain bike will surely not remain intact after 10 years, but for its price, it is an option to go for. The bike's front fork suspension will take some of the jolts and jitters out on rough trails
Must Read: 5 Best Bike Rear Lights To Buy
while the aluminum frame will never buckle even after taking some falls. This bike is quite affordable and it guarantees proper value for money.
3. Macwheel 350W EBike:
Still on the topic of best bicycles to buy during spring. If you need the entertainment and convenience an e-bike provides, but you are prepared for a top-of-the-line, pedal-driven vehicle, this is the bike for you. It can actually cruise along at up to 15 miles per hour and it guarantees a 50-mile range with pedal assistance. This bike can also get you about twenty miles without stressing you in any way.
4. Tern Node D7i Folding Bike: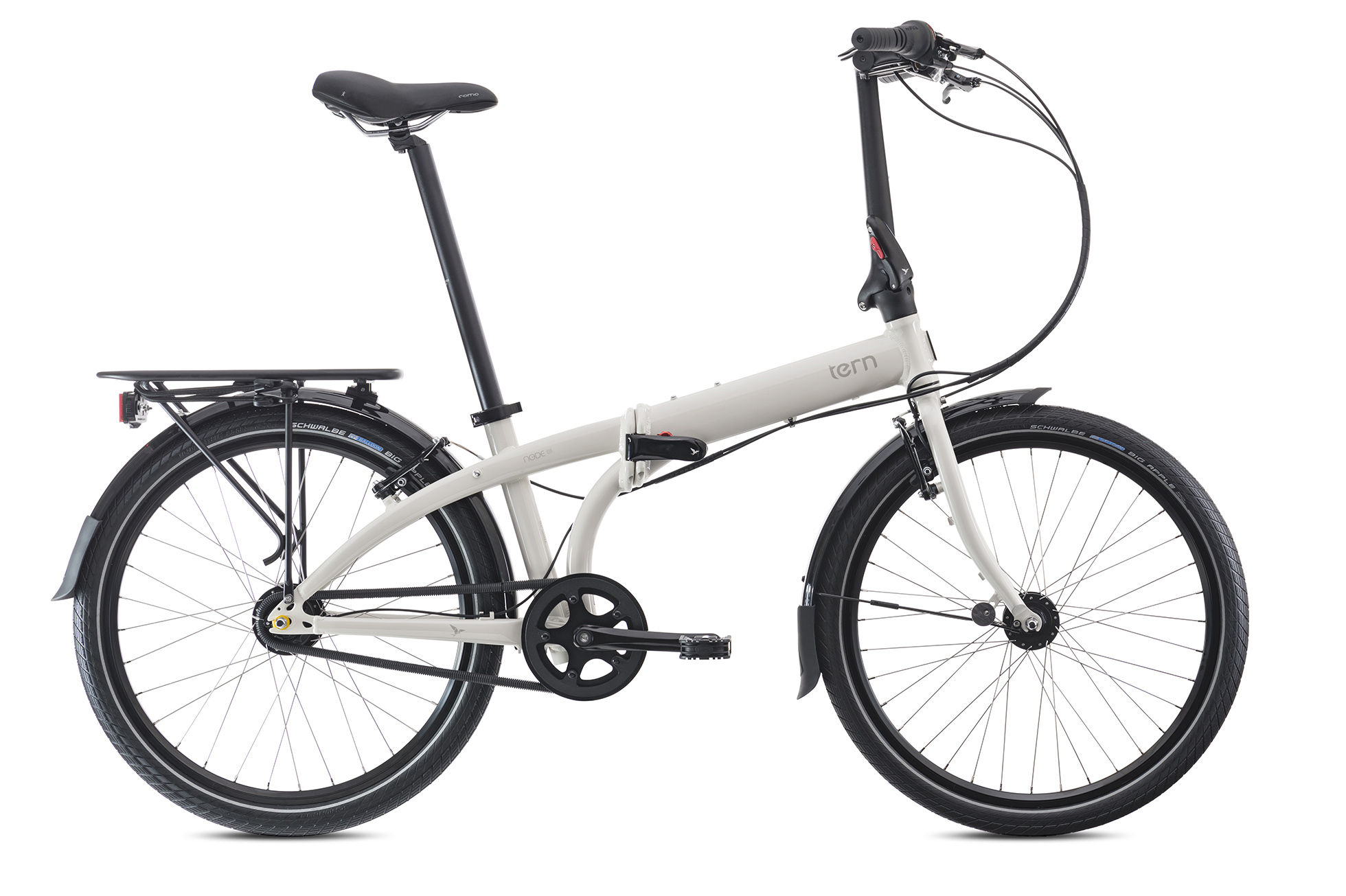 If you believed most folding bikes are rather rickety affairs, you are not wrong in any way. However, this one is not, and it is actually an exception to the rule. The Node D7i is a seven-gear bike that can cope with several miles while guaranteeing you the comfort you need at all times.
Must Read: 5 Best Cargo E-Bikes To Buy
This bike feels stable and smooth, and the high seat post will make sure larger adults don't experience any inconvenience. It also folds down superbly like, and it is quite heavy at 33 pounds.
5. EuroMini Zizzo Campo Folding Bike:
If you want to win the Tour de France, ride down a rutted mountain trail or flaunt some new tricks at the park, this is not the bike for you.
Must Read: 7 Best Bike Phone Holders To Buy
However, if you need an entertaining and dependable little bicycle that you can set up in 30 seconds, this is the bike to buy. You can carry it under one arm when folded, and it suits a rider that weighs up to 240 pounds. It is also home to 7 speeds, dual brakes, and shockingly good ratings.
Wrapping up: There you have it – a comprehensive list of 5  best bicycles to buy during spring. They are highly recommended for enthusiasts.
More Information On Bikes:
A bicycle also called a bike or cycle, is a human-powered or motor-powered, pedal-driven, single-track vehicle, having two wheels attached to a frame, one behind the other. A bicycle rider is called a cyclist, or bicyclist.
The basic shape and configuration of a typical upright or "safety bicycle", has changed little since the first chain-driven model was developed around 1885.
However, many details have been improved, especially since the advent of modern materials and computer-aided design. These have allowed for a proliferation of specialized designs for many types of cycling.
Although bike and cycle are used interchangeably to refer mostly to two types of two-wheelers the terms still vary across the world.
In India for example a cycle refers only to a two-wheeler using pedal power whereas the term bike is used to describe a two-wheeler using internal combustion engine or electric motors as a source of motive power instead of motorcycle/motorbike.
The bicycle is also used for recreational purposes, such as bicycle touring, mountain biking, physical fitness, and play.
Bicycle competition includes racing, BMX racing, track racing, criterium, roller racing, sportives and time trials. Major multi-stage professional events are the Giro d'Italia, the Tour de France, the Vuelta a España, the Tour de Pologne, and the Volta a Portugal.
Get the most important happenings in your inbox weekly