You want to play engaging bow and arrow game on steam? Problem solved. Today you can play some of the top-rated bow and arrow game steam. Get equipped firsthand in real-time devices and sights and aim accurately for a kill. Every time you draw your bow, you hit a bull's eye almost every time. Below is a comprehensive list of the best bow and arrow games on steam.
10.  Far Cry Primal Standard Edition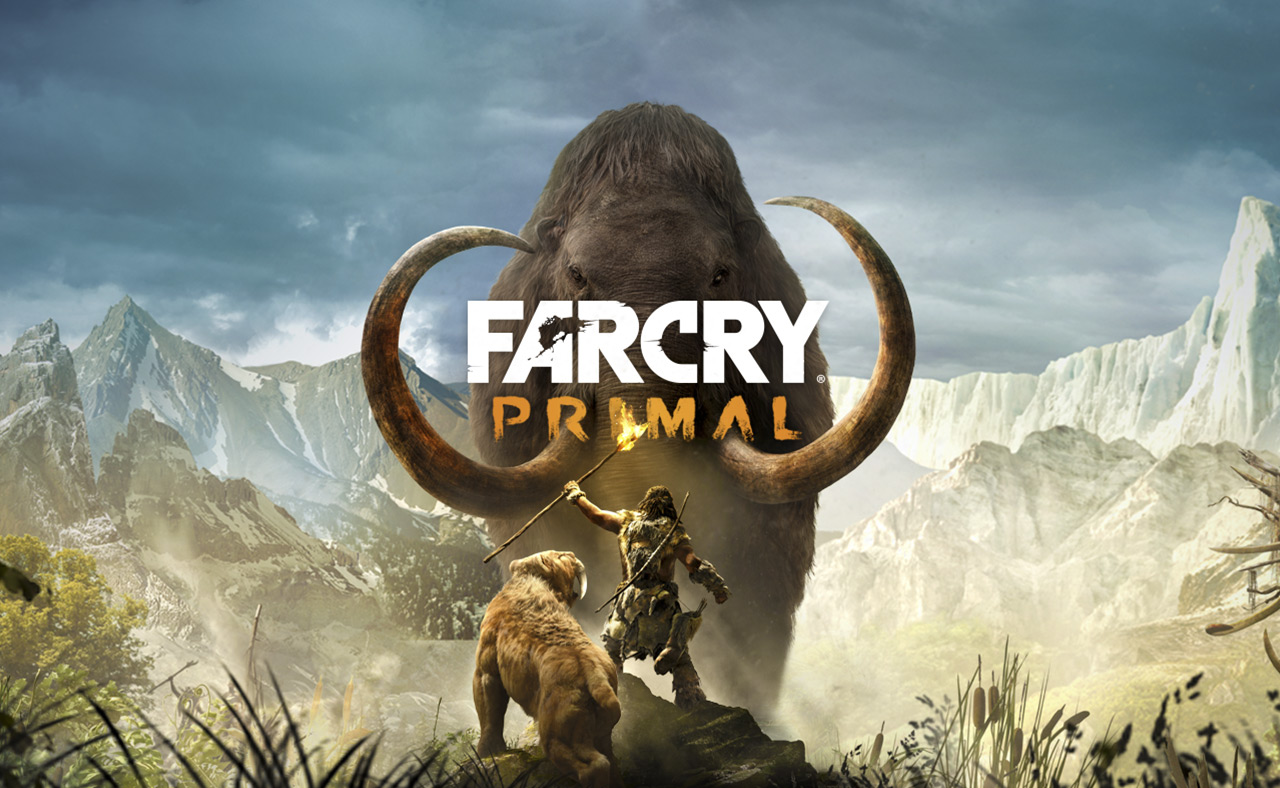 The far cry Primal Standard Edition is one of the best bow and arrow games steam for you. The game is a massive innovative open world environment gameplay. Massive open world, notwithstanding, we meant roaming around is almost limitless.
Far Cry brought together massive beasts; random savage encounters blend in a breathtaking environment.
This game welcomes you to the Stone Age, a rough time of danger and adventure. It's an action-adventure first-person shooter game produced by Ubisoft Montreal and Ubisoft Toronto. It was published for Microsoft Windows, PlayStation 4 and Xbox One by Ubisoft.
Far Cry 5 as a gigantic open world environment video game it's chockfull with something new around every bend.
The enemy AI behavior has never been so realistic than ever! This game quasi-reality in style and action.
9. Elder Scrolls V Skyrim (Special Edition)
Elder Scrolls V Skyrim (Special Edition) is another best bow and arrow game steam to look out. It was crown "Winner of more than 200 Game of the Year Awards". Skyrim brought about the epic fantasy to life in a much breath-taking way.
This Special Edition within your grasp incorporates add-ons and critically acclaimed game blend with all-new features such as remastered art and effects, screen-space reflections, dynamic depth of field, volumetric god rays, and what not.
Skyrim Special Edition also brought the intense power of mods to both console and PC. Secondly, as Special Edition New quests, weaponry & armor, dialogue, environments, characters has been added together with Mods. Experiences are almost limitless as there are so many things too.
8. Mount and Blade: Warband
Mount and Blade: Warband is an iconic entry that brought old battlefield of life that puts you in a land torn asunder by incessant warfare. Time to call your hardened warrior into the fray as you lead them into battle, claim a piece of lands, expand your realm and collect ultimate prize "throne of Calradie."
Mount & Blade is real-time mounted combat with the detailed fighting system. MATURE CONTENT DESCRIPTION SYSTEM REQUIREMENTS
7. Tomb Raider
Tomb Raider is an offensive action-adventure video game where you have to explore the wild origin story of Lara Croft to be a dye in the wool survivor. This game is not just an action-adventure, but instead, it's a cinematic one.
The adventure part of the game puts you in a survivor mode to scavenge, adventure and uncover certain ancient island's deadly secrets. To survive, you must endure high-octane combat, gruel environments and customize gear and weaponry.
Tomb Raider if a definitive edition of next level action-adventure that includes bonus DLC and contents.
6. Thief Gold
You yearn to be a spy or a professional thief? Thief is the perfect bow and arrow game steam for you. Here you can stalk your victims on a quest and rob them with your sword, blackjack, and an assortment of special arrows
As a pro thief, you can steal for money, unveil hidden allies' agendas as you play via the story of revenge and deception.
Thief is a first-person perspective 3D environment video game with absorbing storylines taking place in tons of dangerous missions. Moreover, you have to ability to perform various actions with good reflexes such as Ninja-climbing, running & fighting, crouching, swimming, deadly-fight knacks, and many more.
Levels are mostly maze-like and give room for emergent gameplay. Another stunning feature that sets the tone for this game is the non-player characters (NPCs). NPCs remain either stationary or roam about on a patrol route automatically.
Also, you have the freedom to decide how and when to strike preys and get over obstacles in your way to get past a locked door or complete specific tasks.
5. Dragon's Dogma: Dark Arisen
This game sets the perfect tone for a bow and arrow game steam. I vouch for this one particularly! Dragon's Dogma: Dark Arisen is an incredibly huge bow and arrow game set in an enormous open world environment promising brutal rewarding action combat experience firsthand.
Dragon's Dogma: Dark Arisen; the critically acclaimed action-RPG is an intriguing combination of exhilarating and deep combat.
Also, you can have your freedom. You have the freedom to explore the vast open world of Gransys in a breath-taking 1080p HD graphics.
The game provided ample opportunities to choose between embarking on a dangerous epic adventure alongside Pawns (three AI companions) and nine different classes.
Dark Arisen uses a harsh deep combat system of devastating skills and magic all in aid of taking on mythical monsters, for an up close, climbing onto them and personal attack!
All previously released DLC is incorporated, sculpting this the ultimate version.
4. Titan Souls
Have you ever seen gigantic Titans in action real-time? Titan Souls bring such an experience to live! The Titan Souls lie between our world and the world beyond; the sum of the living and the spiritual source.
In Titan Souls, you dig into the ancient ruins of your forefathers to discover tons of extraordinary titans, each with his/her unique barbaric attacks and secret weakness. Are you ready to scavenge and exploit the realm?
 3. Archery Kings VR
Archery Kings VR is an exciting Bow and arrow game which aimed at realistic Archery games that use (VR) virtual reality systems. If you feel immersed of the sport via virtual reality systems, I highly recommend Archery kings VR is the best choicer without regret!
Game feature of Archery Kings:-
Variety of bow and arrow within your grasp, ranging from standard to comic style.
The game uses a simple UI and secure control system to use.
Higher AI divided into five intense artificial intelligence levels.
It's effectively combined with a real bow and VIVE tracker.
2. Horizon Zero Dawn
Earth is ours no more! Horizon Zero Dawn is a post-apocalyptic world video game packed up with savage mechanical creatures in the wilderness.
In this game, civilization has long gone; human lives are at risk. You must explore the flourishing landscape nourished with the beauty of nature.
Travel through the vast breath-taking detailed woods, mountains and imposing atmospheric ruins of the long-gone civilization. Witness the ever-changing weather systems and a complete day and night cycle.
1. Crysis 5
Crysis 5 is not just an FPP shooter video game but also an aggressive bow & arrow game that revolved in a group of main military characters. These characters are kitted with advanced armor suits called "nano-suit" that enhances physical strength, speed levels & defense and cloaking abilities.
There you have it – A comprehensive list of the best bow and arrow games on steam. If you have other recommendations, feel free to drop them in the comment section below.