Smartphone cameras have taken over and it has become feature phone owners do not joke with at all. However, because of how costly most smartphone shooters are, phone users tend to back off at the high price they always have to pay. Fortunately for you, there are cheap ones as well and we'll highlight them in our list of 6 Best Budget Camera Phones You Can Buy:
1. Google Pixel 4a: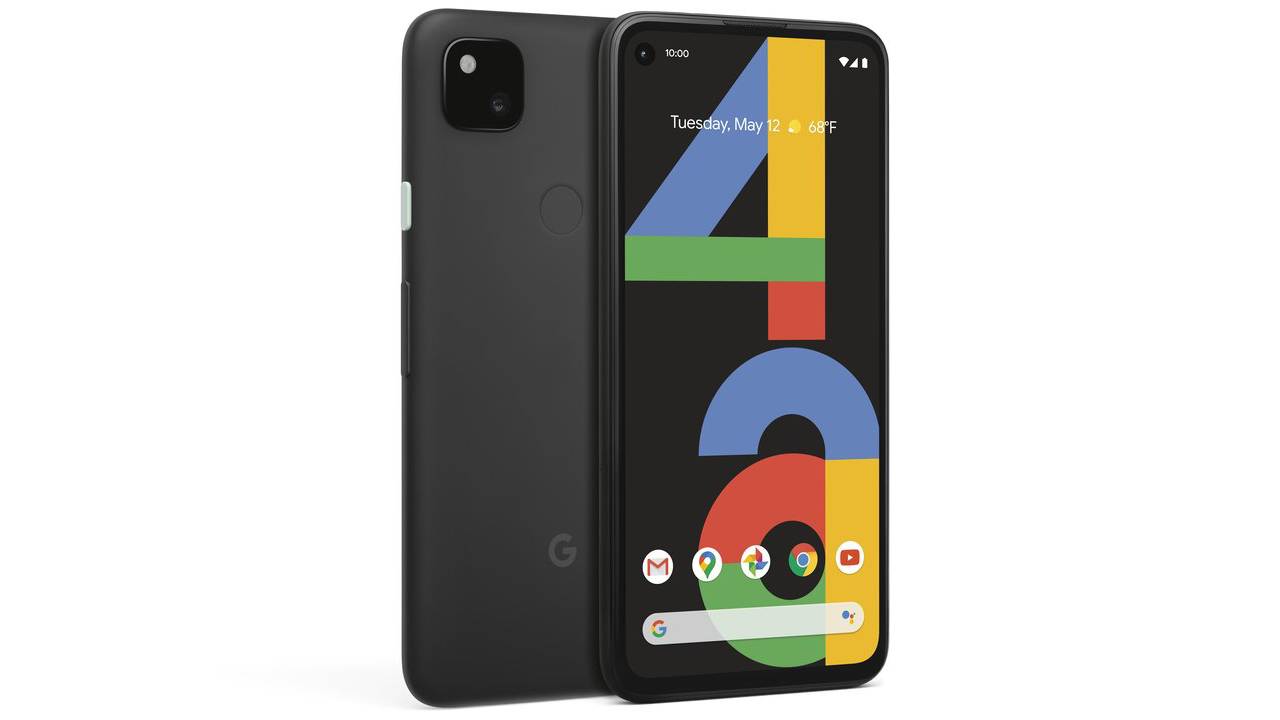 Google proved to be a pacesetter again with the Pixel 4a and the device provides a better camera than what Pixel 3a served us. The device costs just $349, which is shocking for a phone that captures amazing pictures. Its 12.2MP camera is the same Sony IMX363 sensor you will get in the Pixel 4 and Pixel 3a series. Other camera features to expect to include Astrophotography Mode, Night Sight, and the dual exposure sliders.
2. Google Pixel 3 and 3 XL: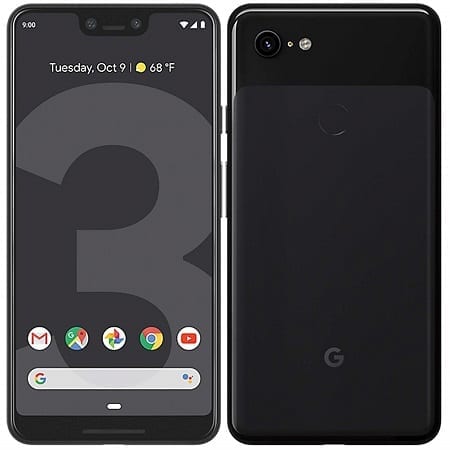 These devices stand out and their prices make them one of the best budget camera phones around.
Must Read: Best Phones With 48MP Camera You Can Buy
They can currently be found at prices very close to the Pixel 3a series, however, but they possess better specs and more premium construction. They are better devices than the Pixel 3a series and still cost less than $500.
3. Sony Xperia 10 Plus:
This is a budget camera device with amazing value. Its specifications are poor, but its performance is great enough for most casual users.
Must Read: 10 Best Selfie Camera Apps For iPhones
Its camera cannot be compared to what you get on high-end smartphones, however, it still captures very dope photos compared to other mobile phones at its price points. Its Sony look is also commendable, which is simple and industrial.
4. Moto G Power (2020):
This device possesses a shockingly dope camera system for its affordable $249 price. A 3-camera system adorns the rear and the features you get here include a 16MP main shooter, an 8MP ultra-wide camera that captures a 118-degree field of view, and a 2MP macro camera for proper closeups.
5. Xiaomi Poco F2 Pro:
This is one of the best budget camera phones around, not just because of its dope camera system, but because of the remaining experiences you will have access.
Must Read: 6 Best Smartphones For Under $500
There are lots of high-end specs in this device, including a Qualcomm Snapdragon 865 processor, 6/8GB of RAM, a dope 6.67-inch Full HD+ screen, and a big 4,700mAh battery.
6. Apple iPhone SE:
While Apple devices are popular for being costly, this budget device shocked us all. The iPhone SE stands out for its $399 launch price and its camera actually meets lots of expectations. It can also record 4K video at up to 60fps, which is rare for devices that cost $399.
More Information On Mobile Phone:
A camera is an optical instrument used to record images. At their most basic, cameras are sealed boxes (the camera body) with a small hole (the aperture) that allow light in to capture an image on a light-sensitive surface (usually photographic film or a digital sensor).
Cameras have various mechanisms to control how the light falls onto the light-sensitive surface.
Lenses focus the light entering the camera, the size of the aperture can be widened or narrowed to let more or less light into the camera, and a shutter mechanism determines the amount of time the photosensitive surface is exposed to the light.
In photography, the single-lens reflex camera (SLR) is provided with a mirror to redirect light from the picture taking lens to the viewfinder prior to releasing the shutter for composing and focusing an image.
When the shutter is released, the mirror swings up and away allowing the exposure of the photographic medium and instantly returns after the exposure.
No SLR camera before 1954 had this feature, although the mirror on some early SLR cameras was entirely operated by the force exerted on the shutter release and only returned when the finger pressure was released.
The Asahiflex II, released by Japanese company Asahi (Pentax) in 1954, was the world's first SLR camera with an instant return mirror.
There you have it – a comprehensive list of 6 of the best budget camera phones you can buy. If you have any personal favorites or other recommendations, feel free to drop them in the comment section below.
Get the most important happenings in your inbox weekly