If you are a student, you must know that you can do better than watching movies on your laptop in bed. And if you wish to be really immersed in a film, game or TV series, a large TV can definitely make that happen. Therefore if you want to step up your movie-watching experience today, see 5 Best Budget TVs And Streaming Gadgets For Students:
1. 43-inch TCL 4 Series Roku TV:
A Roku TV is one of the simplest ways to start streaming movies and television, making them amazing for students.
Must Read: 6 Best Cheap Roku Devices To Buy
This 4-series TCL model comes with a 4K screen (with upscaling from lower-res sources) and HDR for better dynamic range. It is available for a reasonable price and it delivers massive value for money.
2. 32-inch Vizio D-Series: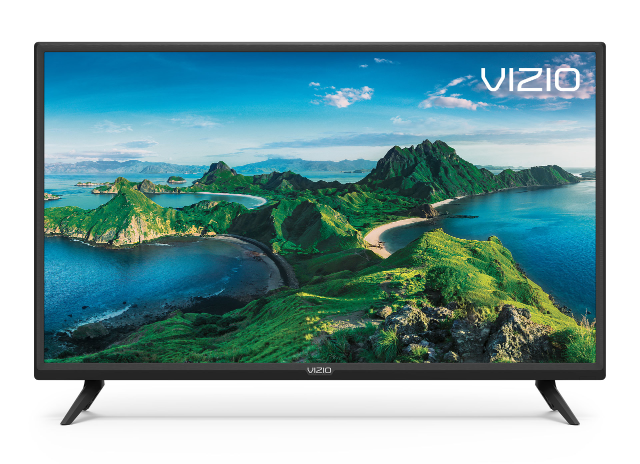 This one is ridiculously cheap and it delivers massive value for its price. It is home to a full-array LED backlighting, Vizio's streaming channels and it supports Google Chromecast and Apple AirPlay. Judging by reviews from those who have used it, this product makes a lot of sense. It might be restricted to a 1,366 x 768 resolution, but it is a brilliant option for very tight spaces.
3. 50-inch Vizio M-Series Quantum:
If you need a 50-inch screen that appears amazing but will cost a reasonable amount, this is the option to go for. They come with quantum dots for brilliant color reproduction and offer full-array backlighting.
Must Read: 10 Best Study Apps For Students
You are also guaranteed better contrast and black levels, and it is blessed with AMD's FreeSync technology for seamless gameplay. It also delivers Dolby Vision HDR and support for Chromecast and AirPlay 2 to help you cast video from several mobile devices.
4. 50-inch Samsung Class Crystal:
Another brilliant option for a larger TV set is this one because it is home to the company's Crystal 4K processor, which concentrates on offering amazing image quality at a reasonable price.
Must Read: 7 Best Time Management Apps For Students
It doesn't come with Dolby Vision or quantum dots though, but Samsung's hardware is simply incredible. So if you prefer form over function, go for it.
5. Chromecast With Google TV: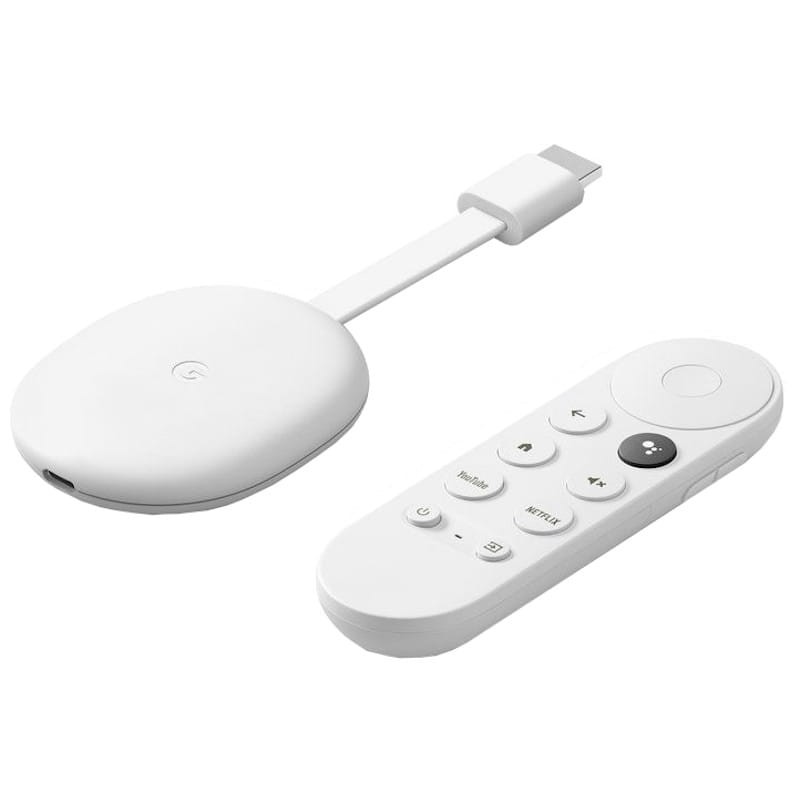 If you love Google, you already know that there is no better streaming device than this option. It comes with an interface of its own, alongside a suite of streaming applications to select from.
Must Read: 7 Best Streaming Devices To Buy
You'll still be able to cast video from Android devices or the Chrome browser. The Chromecast is definitely a good option of you're purchasing a cheaper TV, just ensure you confirm if your set already has Chromecast streaming built-in.
wrapping up:
There you have it – a comprehensive list of best budget TVs And streaming gadgets for students, if you have any other recommendations, feel free to drop them in the comment box below.
More Information On Gadgets:
A gadget is a small tool such as a machine that has a particular function, but is often thought of as a novelty. Gadgets are sometimes referred to as gizmos.
In the software industry, "Gadget" refers to computer programs that provide services without needing an independent application to be launched for each one, but instead run in an environment that manages multiple gadgets.
There are several implementations based on existing software development techniques, like JavaScript, form input, and various image formats.
The earliest documented use of the term gadget in context of software engineering was in 1985 by the developers of AmigaOS, the operating system of the Amiga computers (intuition.library and also later gadtools.library).
It denotes what other technological traditions call GUI widget—a control element in graphical user interface. This naming convention remains in continuing use (as of 2008) since then.
It is not known whether other software companies are explicitly drawing on that inspiration when featuring the word in names of their technologies or simply referring to the generic meaning. The word widget is older in this context.
In the movie "Back to School" from 1986 by Alan Metter, there is a scene where an economics professor Dr. Barbay, wants to start for educational purposes a fictional company that produces "widgets: It's a fictional product."