Disney is huge nowadays. I mean owning ABC, ESPN, Marvel, Lucasfilm, and FOX is no small feat. This tells us that there are several ways to have fun with Disney content now. However, some people still find it difficult to find those classic Disney characters and enjoy the experiences that come with them. So we are here to help. Locate what you want in our list of 10 Best Disney Apps For Android
1. DisneyNow
This is Disney's present streaming service. You get to sign in your existing TV cable provider details to have access to the several Disney TV content like children shows, cartoons and live-action, ancient and new Disney characters plus Radio Disney. It is a great app that will allow you to stream present shows on your mobile device. The app will not need any payment too.
2. Fandom by Wikia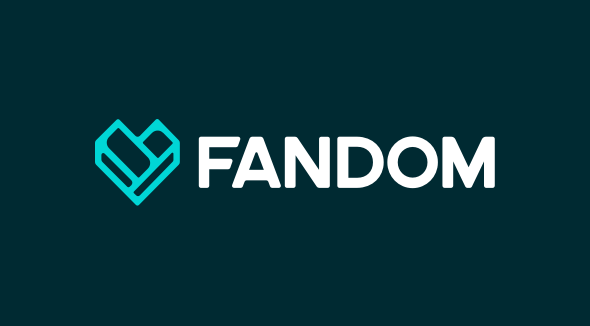 This is a gathering of enthusiasts that creates the small wiki pages for several media properties. Fandom applications for Disney, Star Wars, Marvel and so on. They simply offer info about characters, films, TV series plus games. It is a proper way to learn a few trivia about all Disney films, shows or characters.
3. Giphy
This might seem like a funny choice for a Disney app but it is a great pick. Disney actually has a GIF application with several reaction GIFs. It is an interesting app even if it does not have simple features, which makes it difficult to use.
That is why Giphy should be your choice as it does a better job. It possesses a great search, lots of Disney GIFs plus it is very simple to use. Just search for the reaction GIF you want and the app will locate it.
4. iHeartRadio Family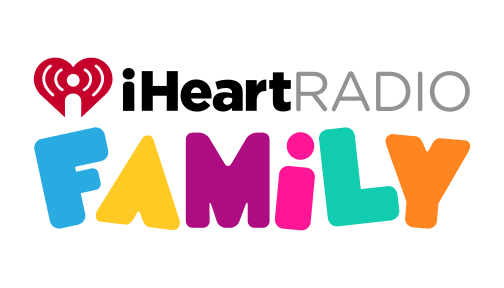 There are several versions of iHeartRadio. But, for everything related to Disney, iHeartRadio is the best. It possesses eighty stations of family-friendly songs from various popular children shows and films. Definitely, this includes several Disney content. You just lock into a station strictly for Disney princess music or you can go for Radio Disney for the right mix of music from Disney.
5. Internet TV
It is now simpler and less costly to watch television than ever before. TV services such as Hulu, Sling TV, YouTube TV, PlayStation Vue, and DirecTV Now all show kid-friendly stuff.
You can watch the Disney Channel as well. For Hulu, if you are alive TV service subscriber, Disney Channel will be available to you.
6. Movies Anywhere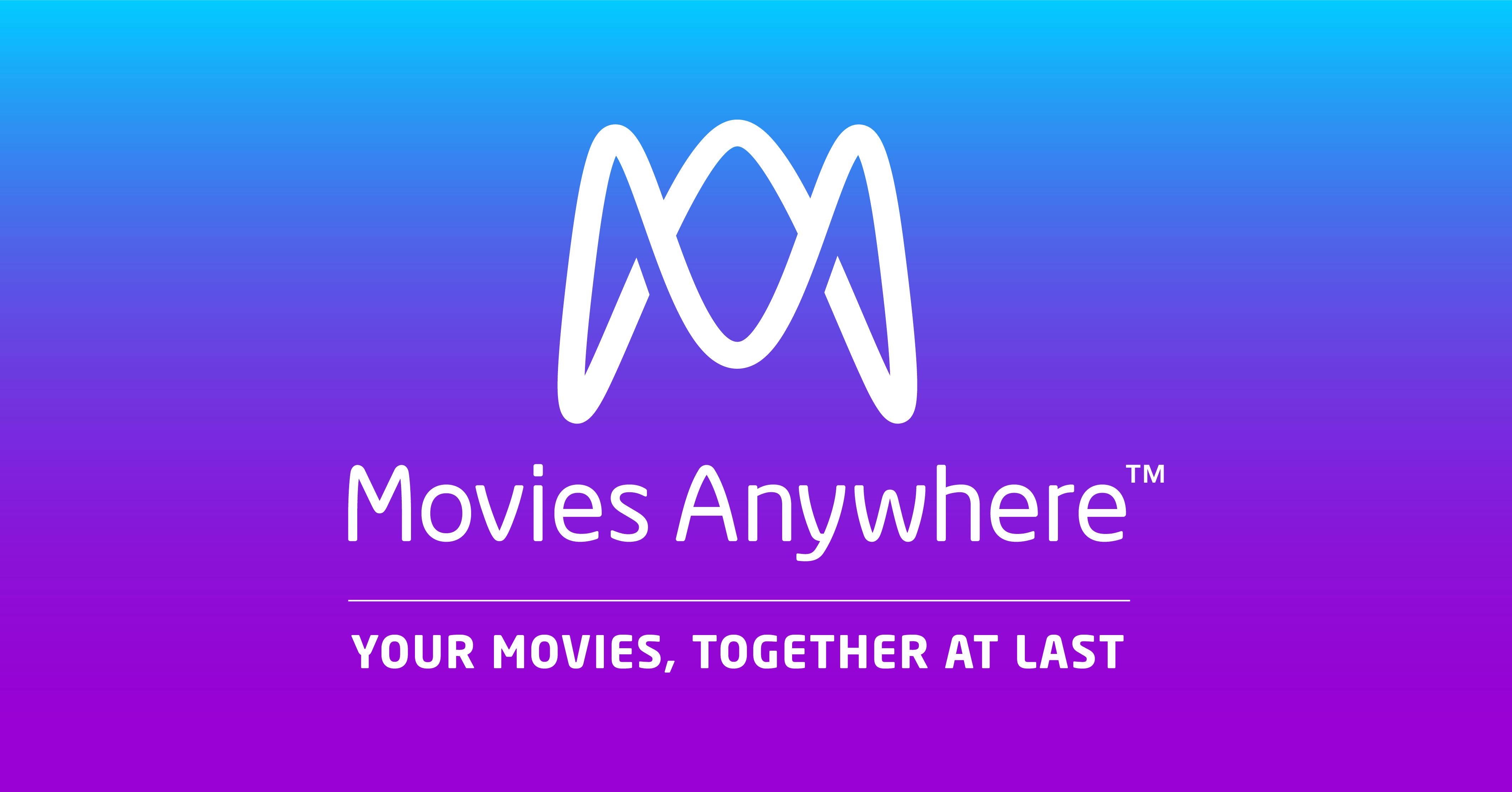 This could be the most appropriate app for films on Google Play. It is no independent streaming service though. It is a collection of other film streaming services. You get to log in with your iTunes, Amazon, Vudu, or Google Play. Every movie you bought on these services will be seen in one place. The service has more than 7,500 films, and surely, Disney movies are not exempted.
7. My Disney Experience/Disneyland
These are 2 of the most well-known vacation spots across the globe. They also have their own personal apps.
The My Disney Experience application concentrates on Disney World. It can be used to work on the planning of your vacation, tickets, and merchandise can also be bought. The Disneyland app is no different. It displays information such as estimated wait times, browser restaurant menus e.t.c.
8. Reddit
Still, on the topic of best Disney apps for Android, Reddit is great for several Disney fans. The website has various subreddits for Marvel properties, Star Wars films and surely, classic Disney content too. You can also interact with others that fancy what you like. The app lets you read up on news related to Star Wars, Marvel, or other Disney properties. Being a premium subscriber will get rid of advertising and will grant you special features.
9. Official Apps For Disney Media
There are various applications for lots of Disney content. For instance, the Star Wars app, the official Marvel app, the ESPN app, ABC's official app e.t.c. These apps are great ways to converse with Disney's huge list of media companies. You are free to view ABC's programming on the ABC application and you can read about the most recent Star Wars news in the Star Wars app. Ancient Marvel comics can also be accessed in the Marvel app.
10. YouTube
This is a brilliant choice for a proper Disney app. Any Disney music that has ever been made can be found alongside several videos and memes from lots of films and TV series. It is also where trailers for new movies, reviews of several toys or games can be found. Disney actually has a VEVO channel with more than eleven million subscribers. You can part with the non-compulsory $12.99 i.e 4,706 nairas every month to get rid of ads, download clips for offline use and additional features.
There you have it – a comprehensive list of best Disney apps for Android. If you have other recommendations, feel free to drop them in the comment section below.
Get the most important happenings in your inbox weekly