When it comes to spatial audio, it's not just over-ear
headphones that deliver to the fullest
. Even among the
best wireless earbuds
, you'll definitely find pairs that support a virtual audio holographic effect, offering 5.1 or 7.1 surround sound to make all kinds of audio feel like it's coming to your ears from every direction. For the best options right now, see our list of 5 best Earbuds that Support spatial audio:
1. Sony WF-1000XM4:
This earbud is surely among the best you can place in your ears, and one of its best features is Sony's own 360 Reality Audio, which can work with most Android phones. Users can simply subscribe to Tidal HiFi, Deezer HiFi, or Amazon Music HD, and they'll be pampered with tunes mastered for surround sound.
2. Samsung Galaxy Buds Pro: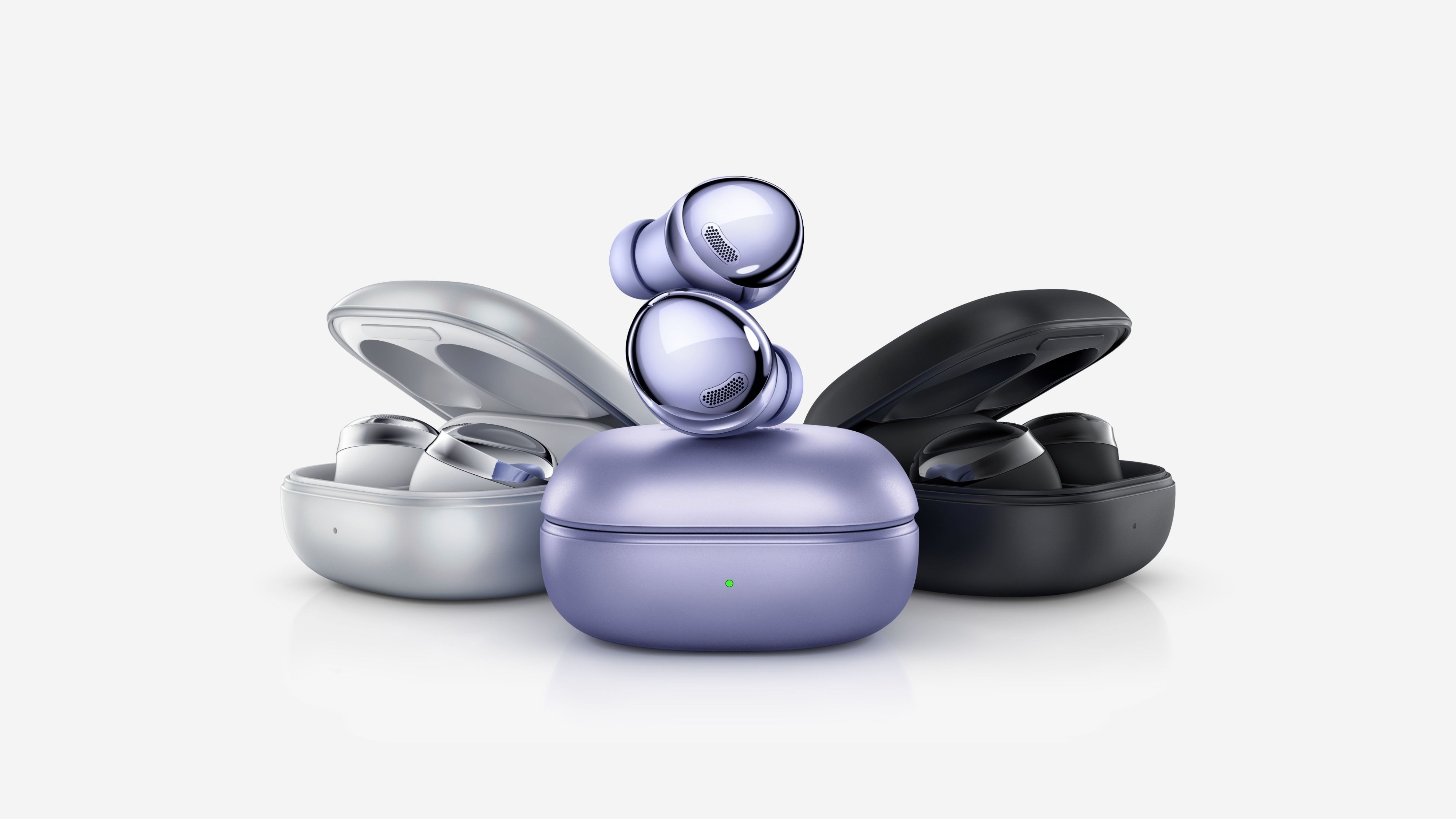 Samsung also joined the spatial audio train with the Galaxy Buds Pro in the form of 360 Audio, and you do not even need
Must Read: 5 Best Heart Rate Monitor Earbuds
a Samsung device running on One UI 3.1 or later to enjoy this feature. However, if you have the requisite gear, you can listen to any compatible content smoothly.
3. Apple AirPods Pro:
Apple AirPods Pro and spatial audio go hand in hand. This option comes with head tracking technology, therefore you will always hear the proper surround effect anytime you look away. It functions with Dolby Atmos on any Android device supporting it, plus Apple Music if you subscribe to that.
4. Beats Fit Pro:
This earbud supports spatial audio beautifully, including head tracking, therefore you will get the same virtual surround experience on a pair of earbuds emblazoned with the Beats logo.
Must Read: 7 Best Wireless Headphones For Your Next Workout
And like the AirPods, specific features maybe for Apple devices, however, spatial audio will work on Android just the same.
5. Anker Soundcore Liberty 3 Pro:
Anker has added 3D Surround as an option when listening with these earbuds, however, it is not the same technology the others provide.
Must Read: 5 Best Rf Headphones For Watching TV
It emulates virtual surround, especially for music and video content. Be aware though, compatibility isn't specific to content mastered that way, there if you're searching for a free-for-all, this is your product.
More Information On Gadgets:
A gadget is a small tool such as a machine that has a particular function but is often thought of as a novelty. Gadgets are sometimes referred to as gizmos.
In the software industry, "Gadget" refers to computer programs that provide services without needing an independent application to be launched for each one, but instead run in an environment that manages multiple gadgets
. There are several implementations based on existing software development techniques, like JavaScript, form input and various image formats.
The earliest documented use of the term gadget in the context of software engineering was in 1985 by the developers of AmigaOS, the operating system of the Amiga computers (intuition.library and also later gadtools.library).
It denotes what other technological traditions call GUI widget—a control element in a graphical user interface. This naming convention remains in continuing use (as of 2008) since then.
It is not known whether other software companies are explicitly drawing on that inspiration when featuring the word in the names of their technologies or simply referring to the generic meaning.
The word widget is older in this context. In the movie "Back to School" from 1986 by Alan Metter, there is a scene where an economics professor Dr. Barbay, wants to start for educational purposes a fictional company that produces "widgets: It's a fictional product."
Get the most important happenings in your inbox weekly