As you already know, no other gadget can rival a pair of earbuds when it comes to streaming a dope song or playlist when you are on the move. However, unlike wireless headphones, which covers your ear completely, even the best wireless earbuds find it hard to sit perfectly in your ears. To solve this problem, see our list of 4 best earphones for small ears:
1. Earin A-3 Earbuds:
This is the world's smallest earbud but you'll never suspect it because of the huge sound it delivers via its 14.3mm speakers.
Must Read: 7 Best True Wireless Earbuds
They work open style as well, meaning you will not be cycling through different tip sizes just to get that little enough tip for your ears. It is also sweat-resistant if you wish to work out with it.
2. Ultimate Ears UE Fits:
This earbud guarantees you highly fitted earbuds for small ear sizes. Using this one is quite straightforward, as soon as you pair the Bluetooth UE Fits to your smartphone,
Must Read: 5 Best Headphones For Flights, Road Trips
put them in your ears and use the UE application to begin the 60-second mounding process. Once that is done, the earbud tips will change shape and form to suit your ears.
3. Apple Air Pods Pro: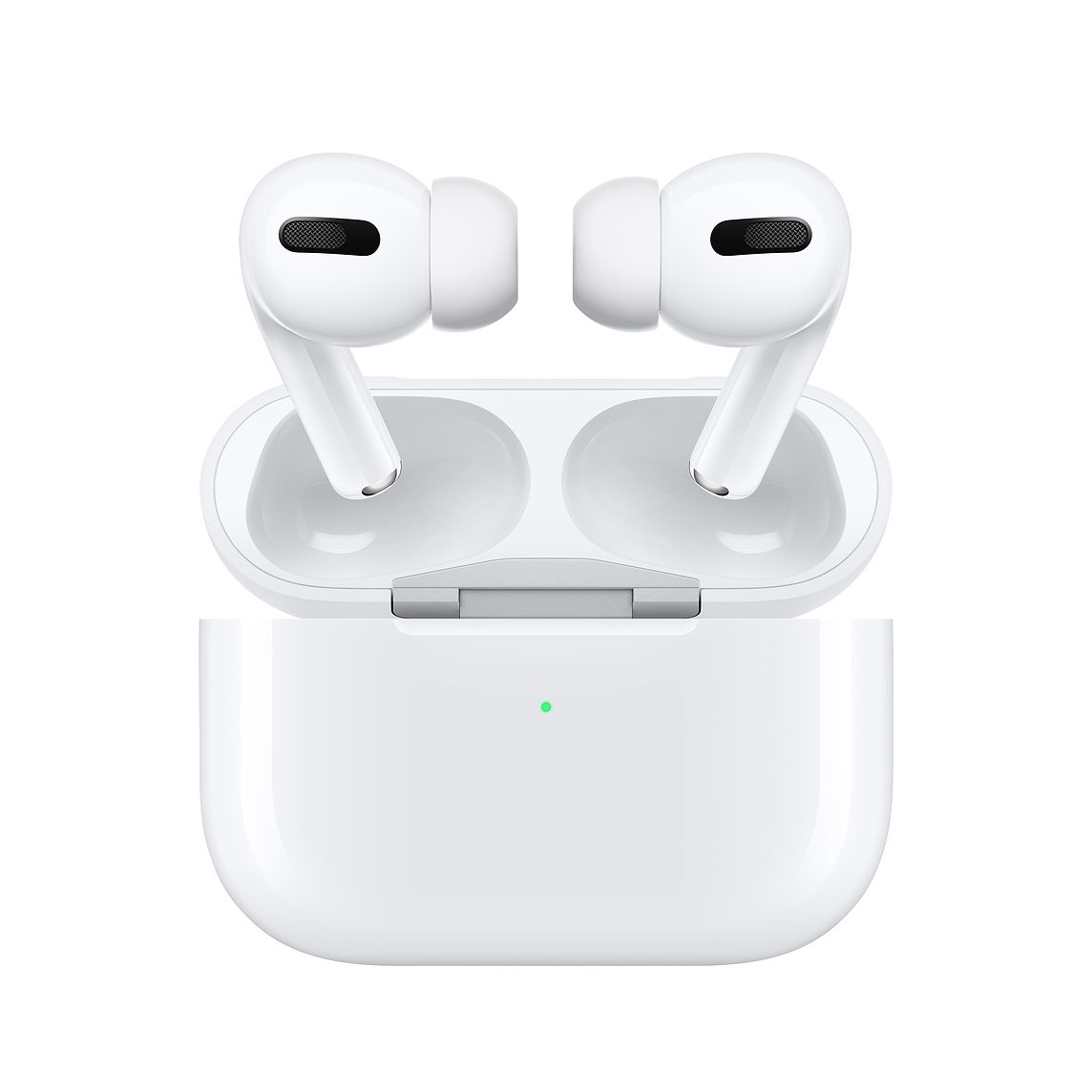 As you already know, these earbuds do not just come with a single size earbud design, rather, Apple provides 3 tips made of silicone that can be attached to the AirPods before putting them in your ears.  When you have to charge them, simply slide them back to the charging case, which delivers about 24 hours of use.
4. Bose QuietComfort Noise Cancelling Earbuds:
This is a brilliant option for those who love jamming music wirelessly. However, if you are mainly shopping for the best earbuds for small ears, including 3 different tips, you'll surely find a size that works for you.
Must Read: 5 Best Headphones For Skype
It also comes with small hooks that help to secure the buds in your ears, plus it offers a wide selection of noise-cancelling settings.
Wrapping up:
There you have it – a comprehensive list of best earphones for small ears. If you have any personal favorites or other recommendations, feel free to drop them in the comment section below.
More Information On Gadgets:
A gadget is a small tool such as a machine that has a particular function, but is often thought of as a novelty. Gadgets are sometimes referred to as gizmos.
In the software industry, "Gadget" refers to computer programs that provide services without needing an independent application to be launched for each one, but instead run in an environment that manages multiple gadgets. There are several implementations based on existing software development techniques, like JavaScript, form input, and various image formats.
The earliest documented use of the term gadget in context of software engineering was in 1985 by the developers of AmigaOS, the operating system of the Amiga computers (intuition.library and also later gadtools.library). It denotes what other technological traditions call GUI widget—a control element in graphical user interface. This naming convention remains in continuing use (as of 2008) since then.
It is not known whether other software companies are explicitly drawing on that inspiration when featuring the word in names of their technologies or simply referring to the generic meaning. The word widget is older in this context. In the movie "Back to School" from 1986 by Alan Metter, there is a scene where an economics professor Dr. Barbay, wants to start for educational purposes a fictional company that produces "widgets: It's a fictional product."