It is common knowledge that music is capable of everything, including elevating the mood, boosting endurance, and distracting our mind from pain, and all of this and more makes it the perfect friend whenever you want to hit the gym. For the best options around, see our list of 5 best headphones for running workouts:
1. Apple Beats Powerbeats Pro Wireless Headphone:
With an impressive 4.5 star rating across more than 19,000 customer reviews on Google Reviews, Apple's Beats Powerbeats Pro is surely worth it.
Must Read: 5 Best Budget Headphones
It comes with multiple ear tip options and an adjustable ear hook design that ensures it never falls out. It is also useful for long-distance runners thanks to a battery life of up to nine hours.
2. Anker Soundcore Liberty Neo:
This headphone comes with an impressive IPX7 waterproof rating, optional anchoring hooks for a safe fit and it is available in an ultra-lightweight design that makes them convenient to wear.
Must Read: 5 Best Fitness Watches To Track Your Workouts
It possesses Bluetooth 5.0 and it delivers an external antenna that lets you enjoy your music with minimal disruptions. Its audio might not be the best but it definitely gets the job done.
3. Jaybird Vista True Wireless:
This headphone delivers a comfortable, secure fit plus an accompanying application that is very smooth to use. They can also be used with both Android and iOS, plus they feature high-quality Bluetooth for a zero-lag listening experience. Possessing three sizes of interchangeable ear gels and a lightweight design, the Vista buds have been designed for gym fanatics of all sizes.
4. Sony WF-1000XM4 Wireless Noise Cancelling Headphone: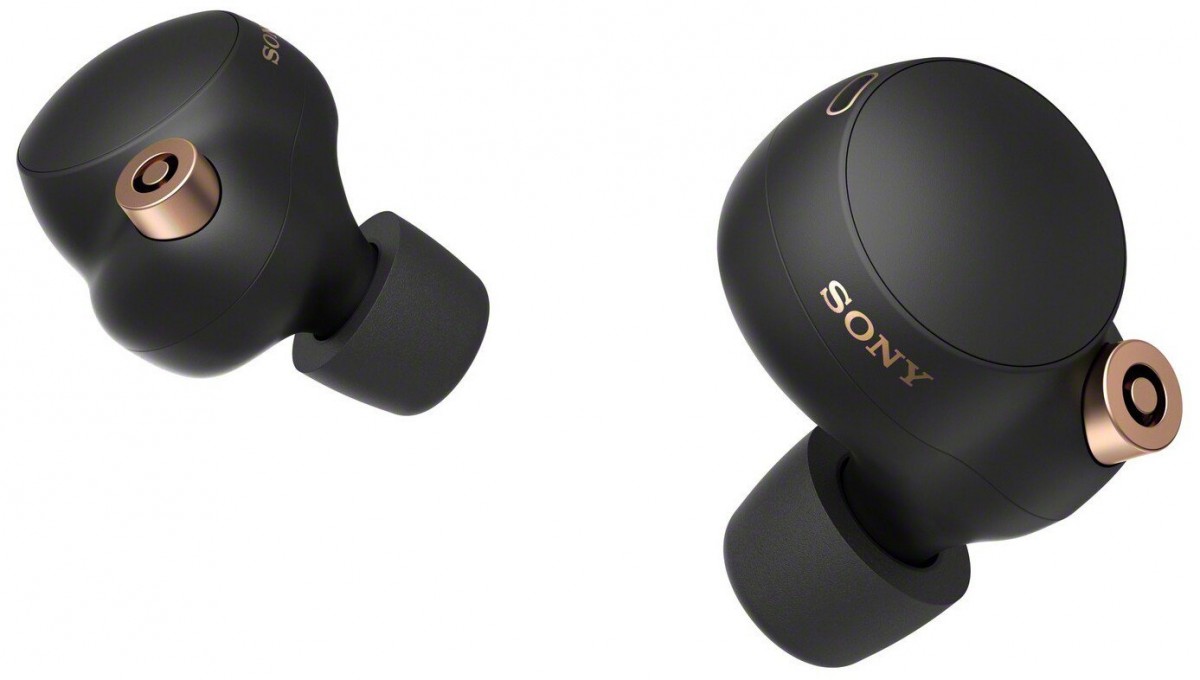 This one comes with high-resolution audio and Evolved Digital Noise Cancellation, and the buds deliver excellent sound quality and a truly immersive listening experience.
Must Read: 5 Best Workout Gadgets To Use At Home
On top of that, it comes with a superb audio profile and clear, detailed bass performance that will help during workouts.
5. Beats Studio3 Wireless Noise Cancelling On-Ear Headphone:
This headphone is designed to seamlessly slot into the Apple ecosystem, making them fast and simple to pair with your iPhone or other iOS devices.
They also provide pure active noise cancellation to ward off annoying background noise at the gym or on the street. If you're worried about the over-ears being too stressful, the headphones are easy to adjust to size as well.
wrapping up: There you have it – a comprehensive list of 5 best headphones for running workouts. They are highly recommended for enthusiasts.
More Information On Gadgets:
A gadget is a small tool such as a machine that has a particular function but is often thought of as a novelty. Gadgets are sometimes referred to as gizmos.
In the software industry, "Gadget" refers to computer programs that provide services without needing an independent application to be launched for each one, but instead run in an environment that manages multiple gadgets. There are several implementations based on existing software development techniques, like JavaScript, form input and various image formats.
The earliest documented use of the term gadget in the context of software engineering was in 1985 by the developers of AmigaOS, the operating system of the Amiga computers (intuition.library and also later gadtools.library).
It denotes what other technological traditions call GUI widget—a control element in the graphical user interface. This naming convention remains in continuing use (as of 2008) since then.
It is not known whether other software companies are explicitly drawing on that inspiration when featuring the word in the names of their technologies or simply referring to the generic meaning.
The word widget is older in this context. In the movie "Back to School" from 1986 by Alan Metter, there is a scene where an economics professor Dr. Barbay, wants to start for educational purposes a fictional company that produces "widgets: It's a fictional product."