In past years, iPhone exclusive applications was a massive problem for Android. Coders did not concentrate on Google's mobile OS, and users were suffering because of this decision. For instance, Instagram, it got released on iPhone in 2010 but was released on Android phones in 2012. This frustrated a lot of phone users. This has changed now though, as Android is the most used platform worldwide, and app developers concentrate on iPhone and Android. But there are still lots of applications used only on iOS devices and have never made its way to other platforms, including Android. Breaking down the best of them, here is our list of 10 Best Exclusive iPhone Apps You Will Not Find On Android:
1. Timepage
This is a smart calendar that is very simple to use. it ensures every day is productive by aiding the combination of your events, maps, contacts, and weather into one simple application. Its design is an epitome of beauty and its calendar reveals between 5 and 10 days. It also comes with a month heatmap that immediately displays when you are occupied and free. You are even allowed to personalize it with authentic Moleskine themes colors. Your day is well planned out with this one. It functions with any calendar already on your iPhone like iCloud, Google, Outlook, Exchange, Facebook, Yahoo, and CalDAV.
2. Overcast
This is a robust and easy-to-use podcast player, with Smart Speed, Voice Boost, and Smart Playlists to aid your listening to additional podcasts in more places, enjoying fresh shows, and totally seizing control of your experience. Its features are simple to work with and it is blessed with a brilliant UI. Your podcasts can be downloaded for offline, a recommendation can be gotten from Twitter, and custom playlists can be created. There is a 3D Touch support, Apple Watch app with standalone podcast playback,
3. Tweetbot
This is a Twitter client for iOS devices. It creates lists and makes use of them as curated timelines. It also helps the creation and sharing of powerful mute filters with keywords or regular expressions. These timeline filters can be used to rapidly expose tweets you intend to view and keep the ones you intend to hide, hidden. It aids you to be in charge of your timeline. There are no inline advertisements in it if you do not fancy them.
4. Apollo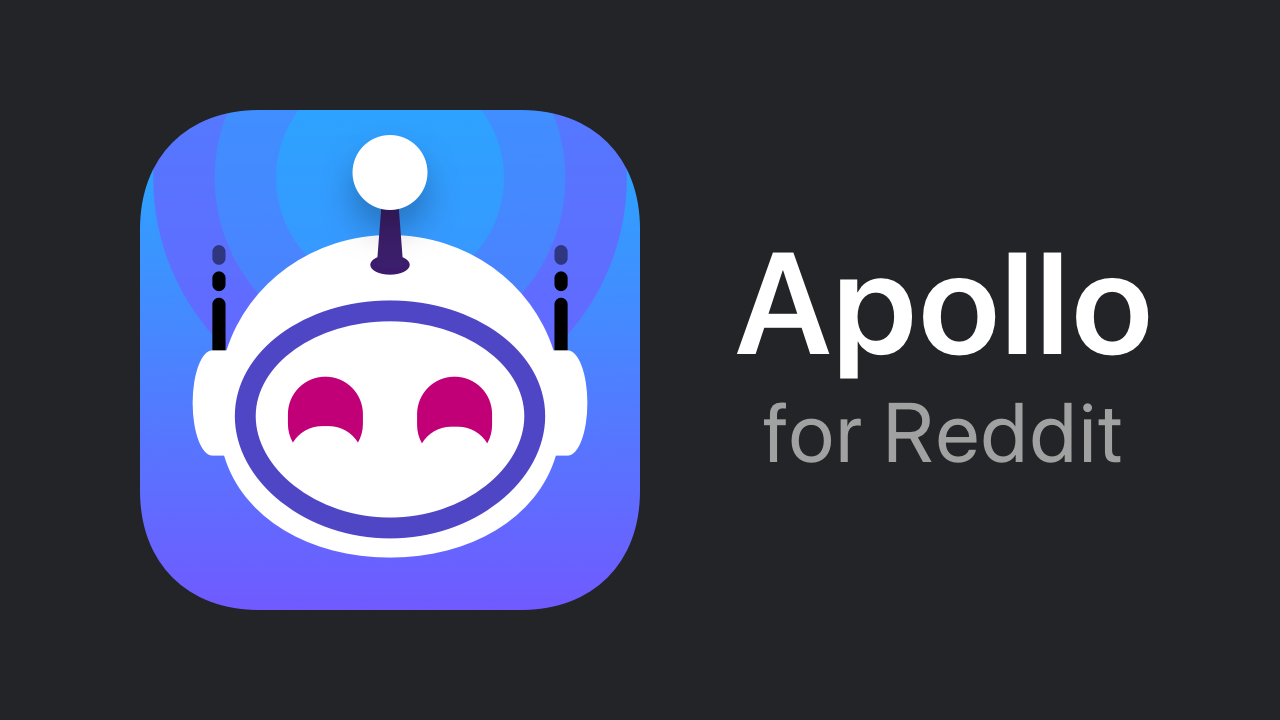 This is a very useful app that allows you to add light sources to your **Portrait Mode** images, after capturing the picture. This app aids the reconstruction of your picture which you are allowed to augment with new light sources in real time.
Capture your portrait mode pictures from beautiful to not-so-pretty, by tampering with its color, intensity, and distance of light. It lets professional photographers and learners do stuff otherwise considered impossible. The intuitive UI also lets you see the full photo at all times. It comes with no in-app purchase.
5. Enlight
This is a very decent way to come up with beautiful pictures on the iPhone. This picture editing application will be the last picture app you will install on your mobile device. It aids the perfect pictures, lets you have your stand-out presets saved, allows you to bring back the classic cameras and vintage film styles.
6. Bear
This is a useful writing application used by bloggers, coders, and even future authors and students. It possesses decent editing tools and export option that lets you write rapidly. You will also be allowed to share your content wherever you want. It is a proper journalling application and lets you grab pictures, text, files, and clip web pages, add tasks to notes so as to not deviate, sync your notes between Mac, iPad, iPhone, and Apple Watch.
7. Hyperlapse
Time-lapse videos can be created with this application. It aids the shooting of time-lapse clips that were formerly not possible to make happen without huge tripods and costly equipment. Whenever a time-lapse clip is shot, your video is immediately stabilized to get rid of the rough patches on the road and give it the cinematic appearance.
Your clips can also be shared on Instagram and Facebook or they can be saved to your camera for sharing whenever you feel like it.
8. Stylebook
This is your closet assistant. It possesses more than ninety features to aid you to sift through your closet and get more out of your clothing items. Importation of your dresses, creation of magazine-style clothes, planning of what you intend to wear, creation of packing lists and knowing more about your wardrobe with stats such as cost per one, are all accessible in this app. It is a proper wardrobe organization and closet management tool platform owned by a fashion icon.
9. Halide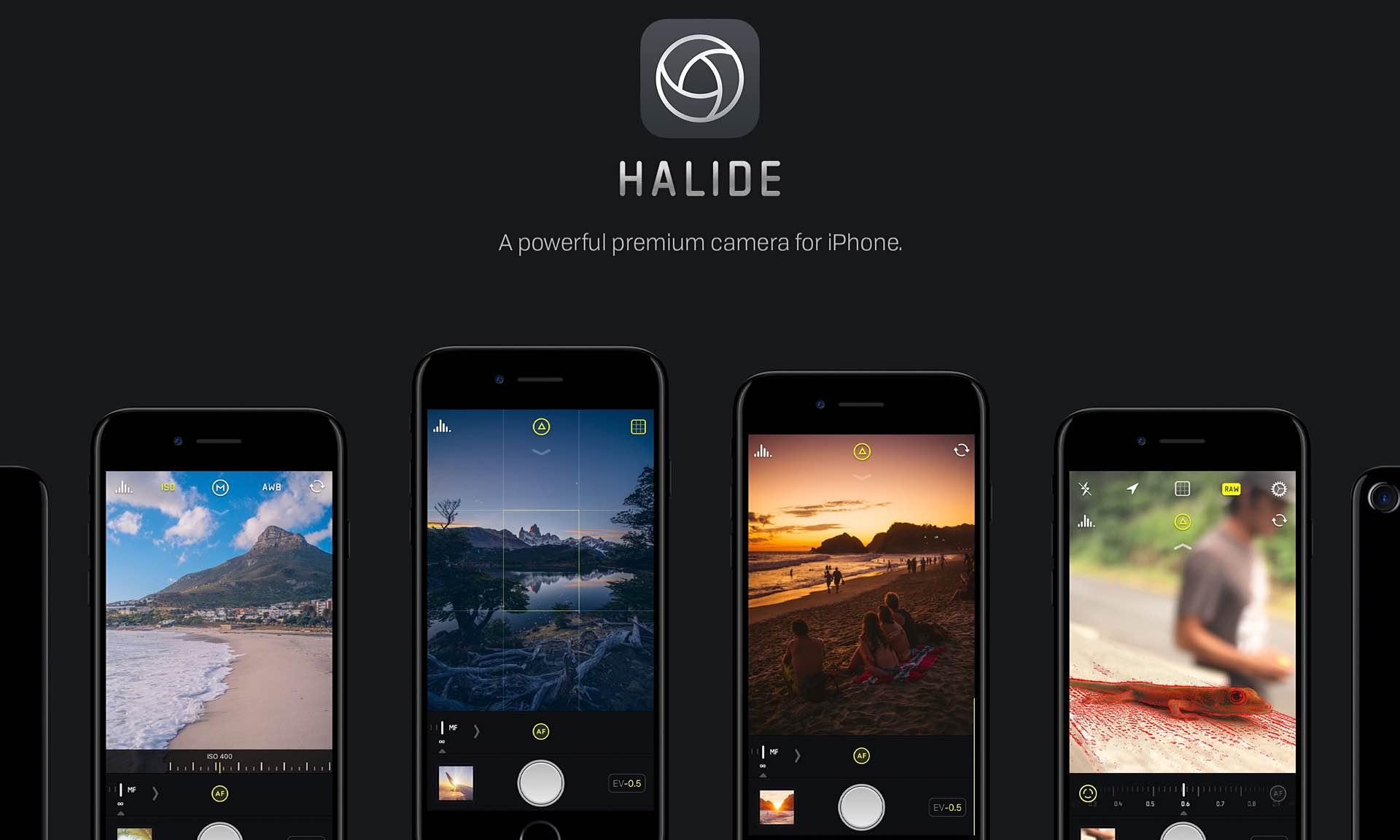 This is a camera app that has won awards. We agree with the recognition too, because the platform is worth celebrating. It is an app that caters for sleek and reflective photography. Its design is amazing to see and its UI is straightforward for iPhone 8 and iPhone X.
If you need a picture instead of a fast screenshot, this is the app for you. The tools you get to enjoy our focus peaking, histograms, adaptive level grid, manual depth capture, and RAW support.
10. Apollo For Reddit
This is a brilliant app for quick navigation with a lot of features. With features like Jump Bar, fully customizable gestures, and a super-charged Media Viewer, the app is a joy to use. It suits your iPhone remarkably. Apollo For Reddit is always evolving so expect more features in the coming future.
There you have it – a comprehensive list of best exclusive iPhone apps. If you have other recommendations, feel free to drop them in the comment section below