Football is unarguably the most popular sport we have today. It has a large number of fans around the world. Its popularity has facilitated a lot of app facilities. These apps facilities make keeping up with football ( as a sport) a whole lot easier. One of such app facilities is football score apps. These apps provide nearly instant update on goals scored in soccer games. In this article, we explore a comprehensive list of best football score apps for Android and iOS. These apps are listed as follows:
1. Fifa
This application will cost you nothing for both Android and iPhones. To be equipped with the updates of football, this is the best app for you. It shows you the most recent news as per all the current ongoing matches in the biggest leagues. The World Match Center displays all the information of about 197 leagues all over the globe. It shows you the ranking of national teams once in a while so you will how rated your preferred team is. The amazing part is that you are allowed to check out matches from the World Cup if you want that.
2. Forza Football
This is a popular application, it caters for Android and iOS phones. This app notifies you according to your preference for matches and competitions. You can select any specific league and team to let you receive notifications whenever you want. It even possesses a forum for fan polls and opinions. There is also a section for you to vote for your preferred team based on the performance of its players, coach, and chairman.
3. Stats Zone By Four Four Two
If you really love football, you will know about the FourFour Two magazine. This application is a spin-off of the popular magazine where you will be shown information about all the vital leagues and teams. It even provides a detailed analysis of every individual performance of the footballers. It helps you as a writer as well if you love writing on topics related to Sport. Android and iOS users will pay nothing for it.
4. OneFootball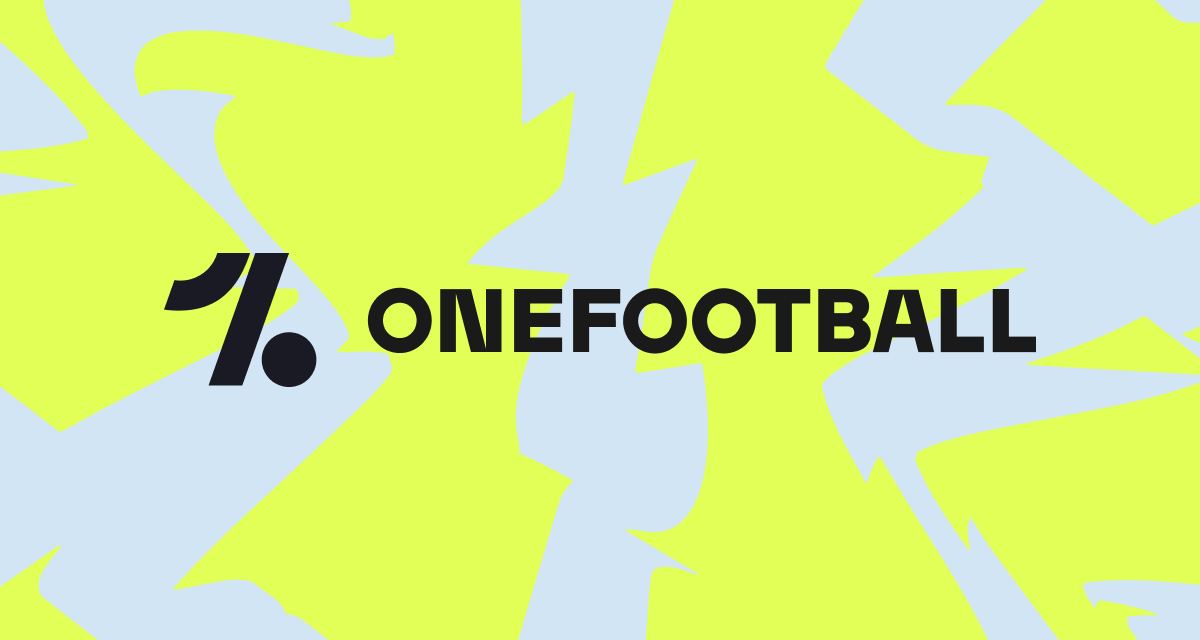 It is seen as one of the trusted apps for ensuring you know all about every news concerning every league. It shows you feed that you can customize by deciding to receive notifications regarding particular teams, leagues, and competitions. Standings, schedules, lineups, live scores, match analysis are not left out as well.
5. FotMob
Android and iOS users get to pay nothing for this app. It is also named Soccer Scores Pro. It is an amazing way to be equipped with information concerning upcoming games, TV schedules, standings, and match stats.
Your preferred teams, their leagues, and performances can be followed. In-app purchasing exists to get rid of advertisements and be notified about all your configurations.
6. All Football
It shows you every update concerning the football leagues across the globe. It shows you live football scores, transfer news, clips and highlights of games to ensure you can view the best football clips anytime you wish to. You can stay up to date with your favorite teams and games.
7. 365 Scores: Sports Scores Live
With this application, you will seamlessly receive live football scores, match statistics, news, details on team performances, lineups e.t.c. Plus, you are allowed to personalize the app to get updates based on your choice and what you prefer.
8. UEFA Champions League
This app focuses on everything Champions League. It is actually the official UEFA Champions League App.
So you get to experience live and quality coverage of all the games in the Champions League. It also shows you the information you can use concerning the teams involved. Plus the feed can be customized.
9. ESPN
This is one of the most popular sports channels we all watch for all things sport. The application displays live updates for every kind of sport you can imagine.
ESPN has rapid access to signings, the most recent news and offers you alerts for your teams and preferred games.
10. MLS: Major League Soccer
If you are addicted to the amazing game, you should get an app that grants you access to every information about your preferred teams and their league or tournament games. It displays all the hit notifications, updates, and news of games currently happening, tables, schedules e.t.c. Your customized settings will also focus on your preferred teams to make sure you are not left out of anything that concerns them.
There you have it – a comprehensive list of  Best Football Score Apps for Android And iOS. If you have other