French is an amazing language. However, learning it is quite difficult and time-consuming. Luckily for you, things are easier now with tools that will make the process very simple for anyone that is interested. See a few of them in our list of 5 Best French To English Dictionaries For Android:
1. Dict.cc:
This is a brilliant English to French dictionary that supports lots of languages like French, Spanish, Italian and so on, this makes it a decent option for those that travel a lot.
Must Read: 5 Best French Apps For Learning French
It comes with a dictionary, complete offline support plus a decent community element. Dict.cc supports 51 languages in total and its user interface is not complicated at all.
2. Dictionary Linguee: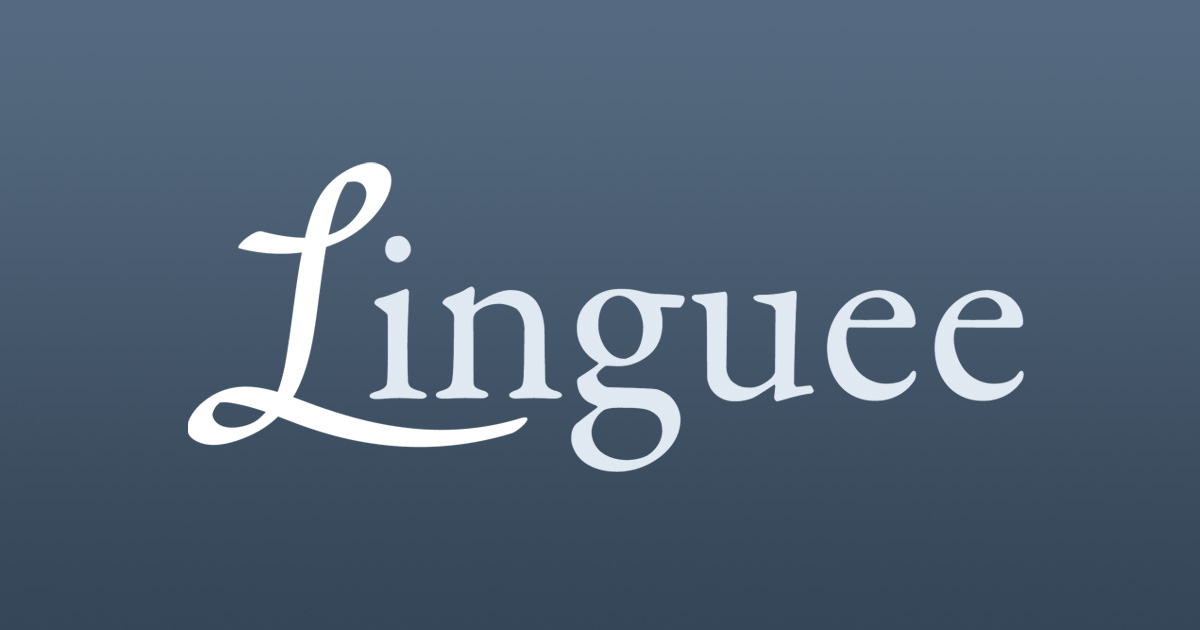 This is another dope multilingual dictionary and it works for several important languages as well. Its UI is smooth and easy to work with plus it is home to offline and complete dictionary support with translations for various supported languages. Travelers will fancy this one too.
3. English French Dictionary:
It is a very useful serviceable dictionary application that features French to English translations and English to French translations.
Must Read: 10 Best Translation Apps For Your Android
There are synonyms, antonyms, word games and pronunciations features in this one. However, its look falls below our expectation and this might be because it is free.
4. English French Offline Dictionary:
This is a useful app with expected features. Some of the special ones include word editing, bookmarking, a night mode and so on. Users will be allowed to add fresh words if they want. Its UI is smooth and uncomplicated and there are several things to like about it.
5. Reverso:
This one has lots of languages, including French and their translations. Important features are pronunciations, example sentences, offline support, suggestions e.t.c.
Must Read: 5 Best Text To Speech Apps For Speech Synthesis
Its UI is sharp even if it can be improved on. There is tab support for those that fancy it as well.
More Information About French:
French or la langue française pronounced, is a Romance language of the Indo-European family. It descended from the Vulgar Latin of the Roman Empire, as did all Romance languages. French evolved from Gallo-Romance, the spoken Latin in Gaul, and more specifically in Northern Gaul. Its closest relatives are the other languages d'oïl—languages historically spoken in northern France and in southern Belgium, which French (Francien) has largely supplanted.
French was also influenced by native Celtic languages of Northern Roman Gaul like Gallia Belgica and by the (Germanic) Frankish language of the post-Roman Frankish invaders. Today, owing to France's past overseas expansion, there are numerous French-based creole languages, most notably Haitian Creole. A French-speaking person or nation may be referred to as Francophone in both English and French.
French is an official language in 29 countries across multiple continents, most of which are members of the Organisation Internationale de la Francophonie (OIF), the community of 84 countries which share the official use or teaching of French.
It is spoken as a first language (in descending order of the number of speakers) in France, the Canadian provinces of Quebec, Ontario and New Brunswick as well as other Francophone regions, Belgium (Wallonia and the Brussels-Capital Region),
western Switzerland (cantons of Bern, Fribourg, Geneva, Jura, Neuchâtel, Vaud, Valais), Monaco, partly in Luxembourg, the states of Louisiana, Maine, New Hampshire and Vermont in the United States, and in northwestern Italy (region of Aosta Valley), and by various communities elsewhere.
French is estimated to have about 76 million native speakers and about 235 million daily, fluent speakers and another 77 to 110 million secondary speakers who speak it as a second language to varying degrees of proficiency, mainly in Africa.
According to the Organisation Internationale de la Francophonie (OIF), approximately 300 million people worldwide are "able to speak the language", without specifying the criteria for this estimation or whom it encompasses According to a demographic projection led by the Université Laval and the Réseau Démographie de l'Agence Universitaire de la francophonie, the total number of French speakers will reach approximately 500 million in 2025 and 650 million by 2050.OIF estimates 700 million by 2050, 80% of whom will be in Africa.
There you have it – a comprehensive list of 5 of the best French to English dictionaries. If you have other recommendations, feel free to drop them in the comment section below.