If you're not aware, at the just concluded Euro 2021, managers and football players tried to seek technology's help to battle their rivals during the tournament. From hi-tech watches that detect penalties to spiky goalkeeping gloves that helped with clearing the ball, technology proves its worth again and no one is surprised. For the best options from the competition, see 5 Best Gadgets At Euro:
1. Hublot's Big Bang E Watch:
For those who do not know, England manager, Gareth Southgate wore this watch as he patrolled the touchline. It is worth £4,800 and only 1000 of it exists across the globe.
Must Read: 5 Best Classy Watches To Buy
The watch simply allowed its owner to view information on any match at Euro 2020, including the number of cards awarded, substitutions, and goals. It even displayed line-ups and player-rankings, thereby helping Gareth with his substitutions.
2. Adidas Predator Pro Mitts: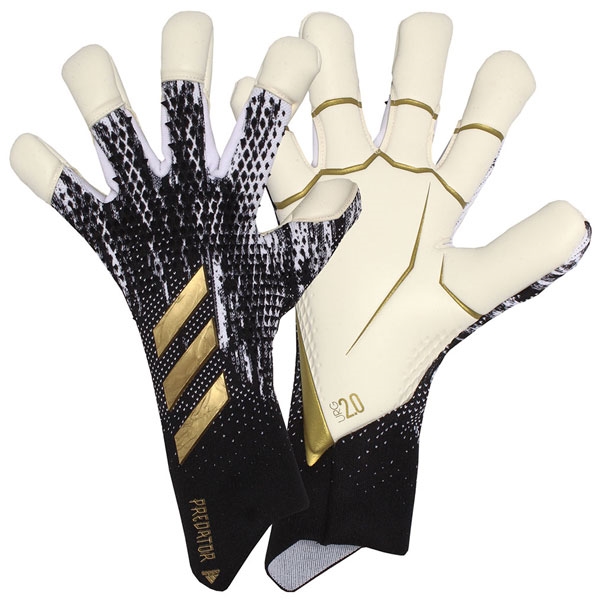 Maybe the Italian goalkeeper, Gianluigi Donnarumma had this tech device to thank for winning the player of the tournament at the Euro competition.
Must Read: 5 Best Elliptical Machines
It costs £100-a-pair and they come with 288 spikes to help punches get very far away from goal. In fact, other popular goalies like David de Gea and Aaron Ramsdale sought its help as well.
3. Swiss Sunglasses:
Still on the topic of Best Gadgets At Euro. Switzerland didn't just defeat France on penalties during the tournament, they partly have technology to thank for that victory.
While quick training was ongoing ahead of the shootout, if you were observant, you would've seen Yann Sommer and co rocking black wraparound shades.
The battery-powered eye-wear simply creates a dope effect that helps shot-stoppers to be better at anticipating. A Japanese company manufactures it, and it is quite expensive.
4. Statsports Bra: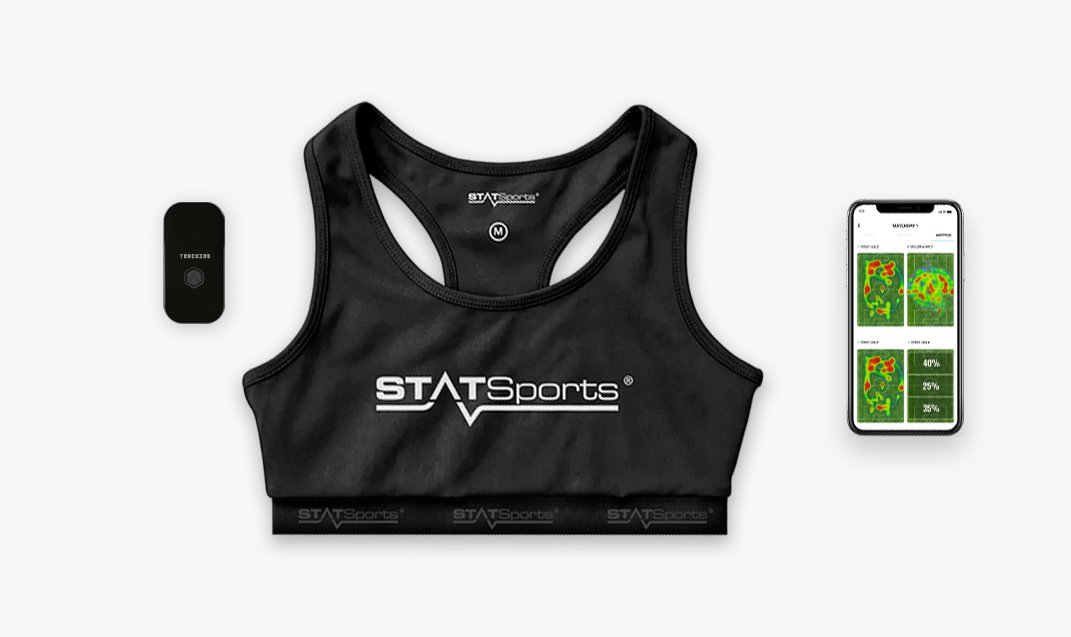 When Artem Dovbyk took off his top after scoring a late winner against Sweden, he didn't just flaunt his cool abs for the ladies, he also exposed something that resembled a sports bra.
Must Read: Best 5 Hybrid Smartwatches For Fitness And Notifications
In fact, it was a STATSports vest from a company that provides GPS monitoring and analysis for several football clubs and international teams. These vests help with the measurement of distance covered, speed, acceleration, deceleration and heart rate e.t.c.
5. TRUSOX:
If you didn't notice, several Euro 2020 stars rocked TRUsox alongside their official kits. It is simply a unique sock that provides a patented design that helps athletes to reduce the movement in their footwear as they move and kick the ball.
Must Read: 5 Best Selling Shoes On Amazon
It delivers a special grip on its base that helps footballers avoid any possible sliding, and Italian stars definitely benefitted from that.
There you have it – a comprehensive list of 5 of the best gadgets at Euro 2021. If you have any personal favorites, feel free to let us know in the comment section below.
More Information On Gadgets:
A gadget is a small tool such as a machine that has a particular function, but is often thought of as a novelty. Gadgets are sometimes referred to as gizmos.
In the software industry, "Gadget" refers to computer programs that provide services without needing an independent application to be launched for each one, but instead run in an environment that manages multiple gadgets. There are several implementations based on existing software development techniques, like JavaScript, form input, and various image formats.
The earliest documented use of the term gadget in context of software engineering was in 1985 by the developers of AmigaOS, the operating system of the Amiga computers (intuition.library and also later gadtools.library).
It denotes what other technological traditions call GUI widget—a control element in graphical user interface. This naming convention remains in continuing use (as of 2008) since then.
It is not known whether other software companies are explicitly drawing on that inspiration when featuring the word in names of their technologies or simply referring to the generic meaning. The word widget is older in this context.
In the movie "Back to School" from 1986 by Alan Metter, there is a scene where an economics professor Dr. Barbay, wants to start for educational purposes a fictional company that produces "widgets: It's a fictional product."
Get the most important happenings in your inbox weekly