To be honest, what would we do without the amazing wristwatches that keep getting launched on daily basis? Well, the clear answer is absolutely nothing. For the best options to invest in right about now, see our list of 5 Best Classy Watches:
1. JAQUET DROZ GRANDE SECONDE SKELET-ONE:
This watch with the iconic 8 figure is available in 3 new variations: green, sky blue, and yellow, in limited editions of 28 pieces each.
Must Read: Top 5 Best Fashionable Smartwatches For Ladies
The index and screws on both the green and sky blue versions are made from 18K white gold, and the 41.5mm case is in black ceramic. In fact, the hand-crafted movement has a power reserve of 68 hours and it is massive value for money.
2. BLANCPAIN TRIBUTE TO FIFTY FATHOMS NO RAD LIMITED EDITION: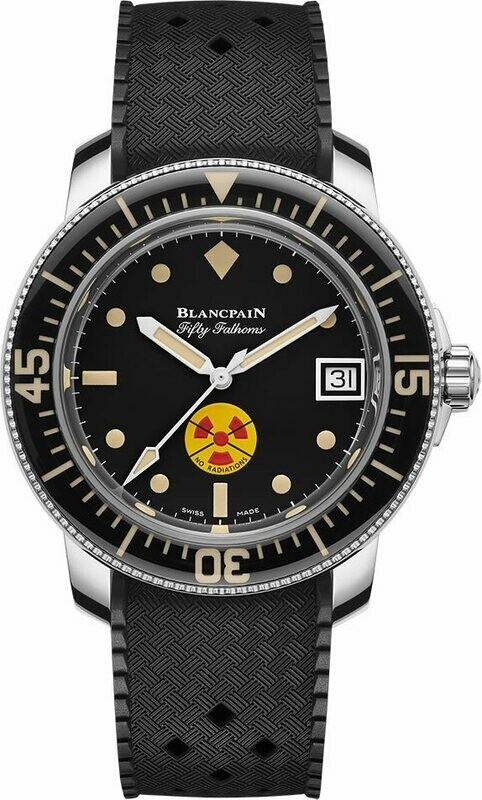 This watch is like a replica of the legendary Blanc pain diving watch from the early 1960s, which was meant for those who were bothered about the effects of radiation from radium that was commonly used on dials for better visibility in darkness.
Must Read: 5 Best Rectangular Watches To Buy
Its dial comes with a prominent yellow and red stamp with a cross against a trefoil, and the 40.3mm case is in steel.
3. BVLGARI OCTO ROMA CARILLON TOURBILLON:
This cool wristwatch combines a tourbillon with a tm3-hammer set of gongs that will blow you away. The 44mm black DLC coated titanium case is designed to maximise the sound effect, and it comes with a middle case that has hollowings to reduce the amount of metal between inside and outside.
It is also home to 3 openings that allow sound to exit from the chamber, and its white gold crown is set with a black ceramic insert, while the white gold push-button at 9 o'clock enables the chime.
4. ZENITH DEFY 21 FELIPE PANTONE: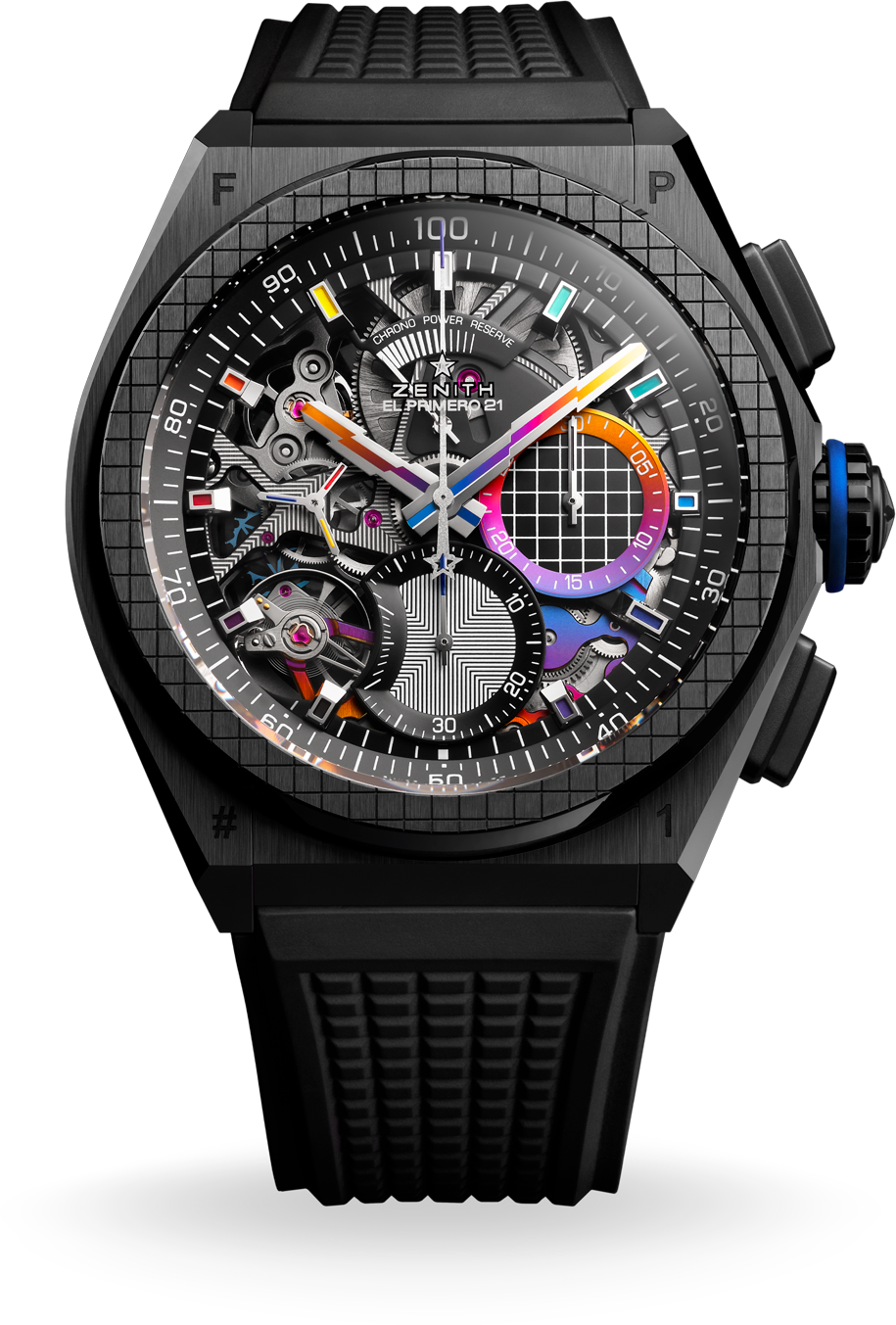 The manufacturer basically used the principles behind the transmission of light in designing the art on the face of this watch. The chronograph's open dial is a mixture of gradient, and it blocks colours on the markers and counters.
Must Read: 5 Best Smartwatches With Heart Rate Sensor
Other features include the case being in black ceramic, it being powered by the automatic El Primero 9004 movement with a power reserve of 50 hours, and it being limited to 100 pieces.
5. HUBLOT BIG BANG INTEGRAL CERAMIC:
After its debut in black ceramic, this watch is now available in three new colours, white, navy blue, and grey, and they all guarantee scratch resistance, durability, and hypoallergenic properties. This product's self-winding chronograph flyback movement has a power reserve of 72 hours and it delivers massive value for money.
Conclusion
There you have it – a comprehensive list of 5 Best Classy Watches To Buy. If you have any personal favorites or other recommendations, feel free tp drop them in the comment section below.
More Information About Smartwatch:
A smartwatch is a wearable computer in the form of a wristwatch; modern smartwatches provide a local touchscreen interface for daily use, while an associated smartphone app provides for management and telemetry (such as long-term biomonitoring).
While early models could perform basic tasks, such as calculations, digital time telling, translations, and game-playing, 2010s smartwatches have more general functionality closer to smartphones, including mobile apps, a mobile operating system and WiFi/Bluetooth connectivity.
Some smartwatches function as portable media players, with FM radio and playback of digital audio and video files via a Bluetooth headset. Some models, called 'watch phones' (or vice versa), have mobile cellular functionality like making calls.
While internal hardware varies, most have an electronic visual display, either backlit LCD or OLED. Some use transflective or electronic paper, to consume less power. They are generally powered by a rechargeable lithium-ion battery.
Peripheral devices may include digital cameras, thermometers, accelerometers, pedometers, heart rate monitors, altimeters, barometers, compasses, GPS receivers, tiny speakers, and microSD cards, which are recognized as storage devices by many other kinds of computers.
Software may include digital maps, schedulers and personal organizers, calculators, and various kinds of watch faces. The watch may communicate with external devices such as sensors, wireless headsets, or a heads-up display. Like other computers, a smartwatch may collect information from internal or external sensors and it may control, or retrieve data from, other instruments or computers.
Get the most important happenings in your inbox weekly