With Diwali drawing near, it is time to start shortlisting gifts for friends and family to make the day special, and we have the best options in our list of 5 best gadgets gifts this Diwali:
1. OnePlus 9 and 9R:
These smartphones stick to an FHD+ resolution of 2400×1080 and provide 6.55-inch displays. They offer 48 MP Hasselblad-tuned cameras and they provide about 12 GB of RAM and 128 or 256 GB of storage. If you don't want a flagship, there's the Nord 2 5G and Nord CE as well.
2. OnePlus U1S: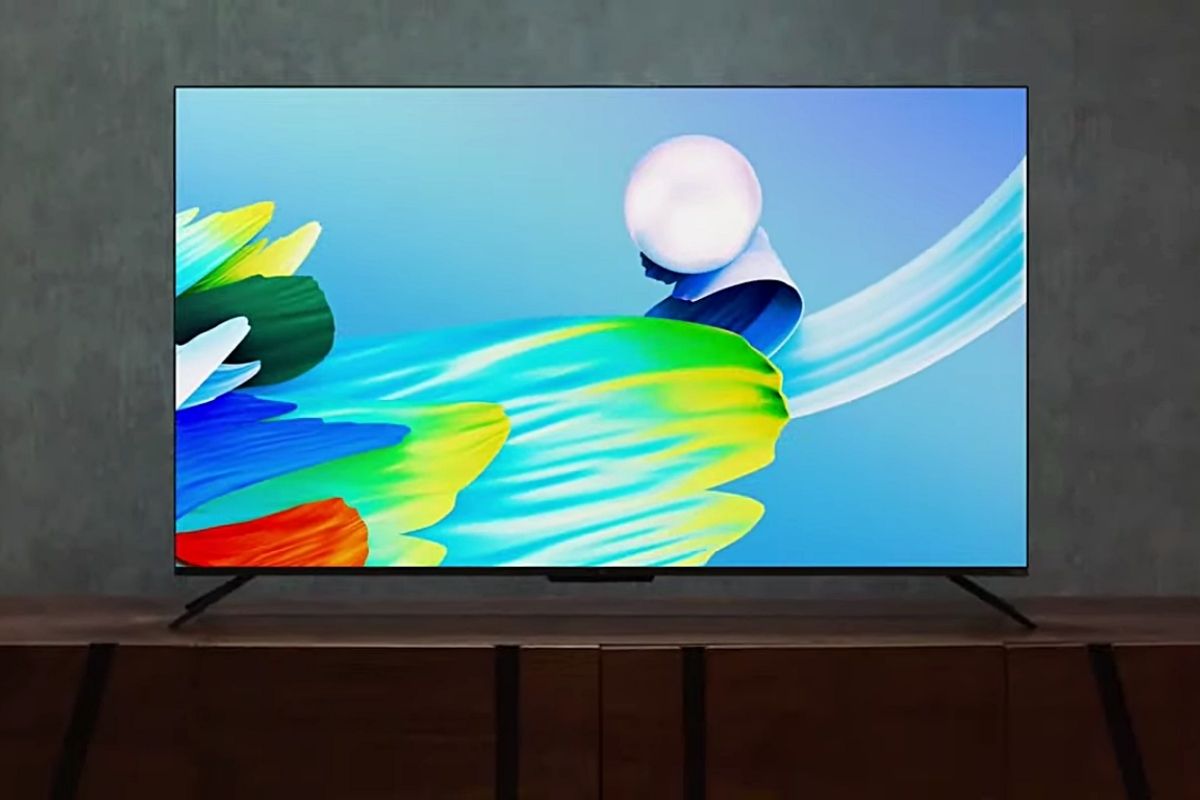 If you are searching for a big, premium TV with amazing picture quality and a brilliant UI, this is a brilliant option to look at.
Must Read: 4 Best Gadgets To Gift Your Sister This Rakhi
It features 4K UHD screens from 50 inches to 65 inches and it is HDR10 certified. It also offers dope picture quality and great design alongside OxygenPlay 2 for handling smart functions.
3. OnePlus Buds Pro:
If you are searching for a good, bass-heavy sound, ANC, and a great battery life, this is the bud to go for.
Must Read: 5 Best Weird Gifts For Friends and Family 
The regular OnePlus Buds and OnePlus Buds Z wireless are even available for a very reasonable price. You are definitely guaranteed a seamless music experience with this one.
4. OnePlus Watch:
Still on the topic of best gadgets gifts this Diwali. This watch provides an identical stylish design and seamless connectivity with other OnePlus devices. The screen it comes with is 326 PPI AMOLED and it is available in a stainless steel or Cobalt Alloy finish.
Must Read: 5 Best Tech Gifts For Those Obsessed With Gadgets
With several fitness modes to select from and IP68 water resistance, this sleek accessory would be useful for official and relaxational gatherings.
5. Mi Watch Revolve:
This is another brilliant watch you can go for as it guarantees massive value for money. It is available in several colors and delivers maximum comfort to your wrist at all times. And as you already know, Mi is a reputable brand everyone so you will surely be paying for quality.
Wrapping up: There you have it – a comprehensive list of 5 best gadgets gifts this Diwali. Feel free to drop your personal favorites and other recommendation in the comment section below.
More Information On Gadgets:
A gadget is a small tool such as a machine that has a particular function but is often thought of as a novelty. Gadgets are sometimes referred to as gizmos.
In the software industry, "Gadget" refers to computer programs that provide services without needing an independent application to be launched for each one, but instead run in an environment that manages multiple gadgets.
There are several implementations based on existing software development techniques, like JavaScript, form input and various image formats.
The earliest documented use of the term gadget in the context of software engineering was in 1985 by the developers of AmigaOS, the operating system of the Amiga computers (intuition.library and also later gadtools.library).
It denotes what other technological traditions call GUI widget—a control element in a graphical user interface. This naming convention remains in continuing use (as of 2008) since then.
It is not known whether other software companies are explicitly drawing on that inspiration when featuring the word in the names of their technologies or simply referring to the generic meaning.
The word widget is older in this context. In the movie "Back to School" from 1986 by Alan Metter, there is a scene where an economics professor Dr. Barbay, wants to start for educational purposes a fictional company that produces "widgets: It's a fictional product."